Since there are many Real estate agents in the market, choosing the right one can be a challenging task to do. Hence, to find the right real estate agent, you need to pull up your socks. You have to put the right efforts in finding the right real estate agent. Therefore, the first step to take is, ask a friend or relative whether they know an excellent agent or not.
In case you do not get a real estate agent through reference, you may choose to go about the process of negotiation yourself, but it can be nerve racking. Hence, you have to be careful and look for the agent yourself.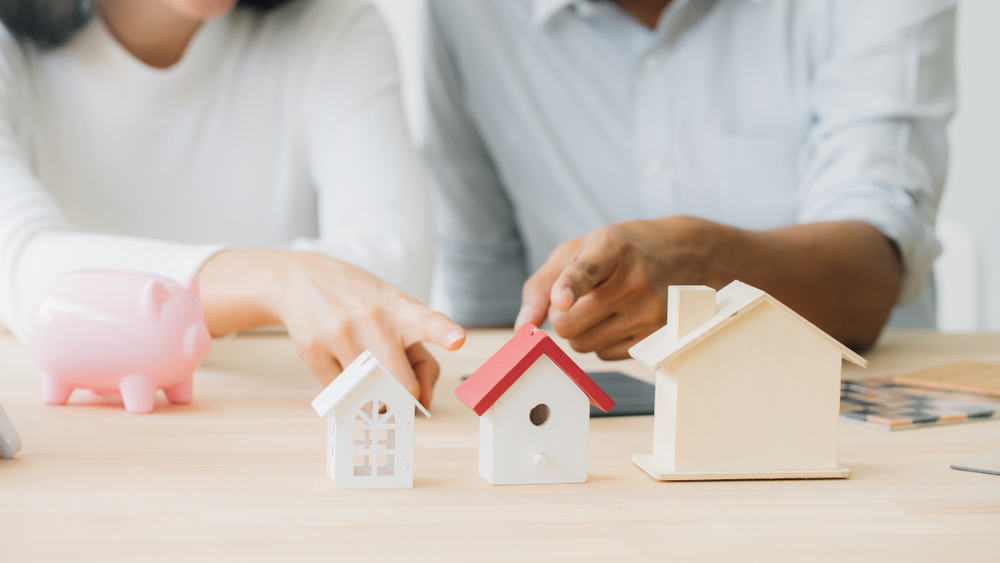 Qualities to seek in the right real estate agent are:   
Ideally, a real estate agent is supposed to know about the best properties in town and should negotiate on your behalf to get you the best deal. Mentioned below are some of the best tips for finding the right real estate agent.
•    Natural instincts- Your God-given instincts can play a significant role in choosing the right agent. Strike a balance between credentials and chemistry and select the agent that your guts permit.
•    Protect financial interests- Since real estate is a major investment; you would want to choose an agent who can be relied upon. A tell-tale sign would be the kind of agent who listens patiently to your expectations and priorities. Such an agent would show you properties that meet your budget and requirement.
•    Play the field- It is wise to consider attending at least 3-4 real estate agents before you settle down for the right one. Jot down points while meeting each agent, compare and analyze, then draw your conclusion.
•    Check credentials- A right agent must have substantial experience, skill, and a personality that can get the job done. Choose someone bold and confident. A reluctant agent would most often lack such credentials.
•    Avoid work-from-home agents- The real estate agents who have their office at home are most likely to be part-time agents. They do not earn an active income for their services.
•    A licensed agent- Make sure that the state licenses your agent. Most Realtors are part of the National Association of Realtors and abide by NAR's stringent code of ethics.
•    Complete knowledge of the location- The real estate agent you hire must be familiar with the ins and outs of the locality where you intend to make an investment in the property. It will help in making the right choice since he would know about commute times, local schools, markets, hospitals, etc.
How to find the agent you are looking for?
Start by visiting the official websites of real estate companies near your location. Go through official websites of the companies and read reviews of their services. It will help you in narrow down the list. Upon visiting the selected ones, you will get to experience the degree of professionalism and integrity.
One of the key aspects to consider is the resources that a particular real estate agent has to offer. If you visit a reputed real estate company, you will be able to meet many agents within the company itself. While each of the agents will have similar training and support, they will offer diversity in terms of their skill set. A right brokerage provides support through the entire process.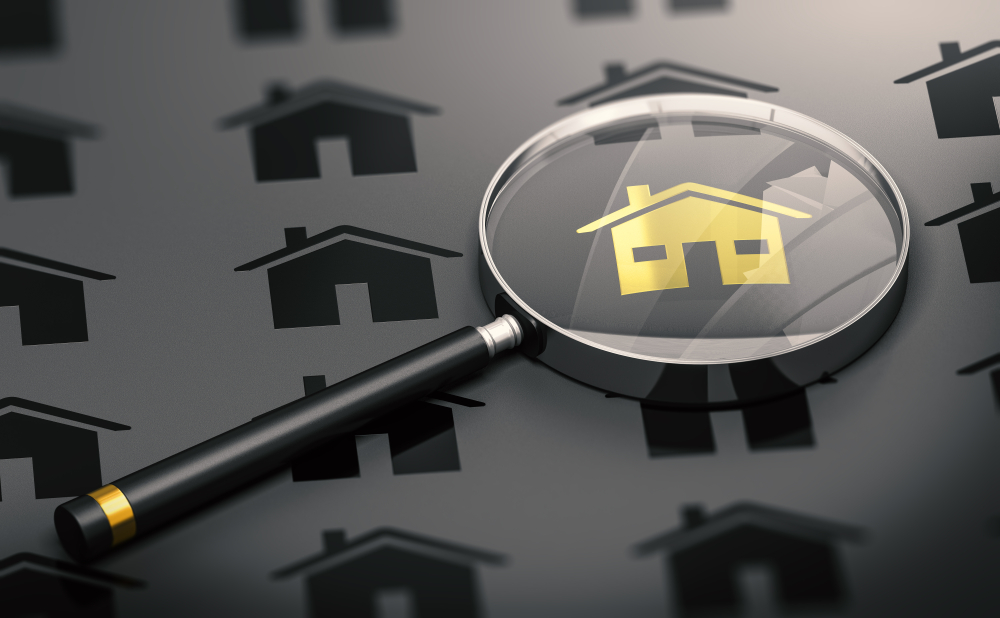 Do you want to buy or sell?
If you want to sell real estate, then you need to go to an agent who has expertise in selling and vice versa. It is especially important to consider since the selling or buying agent will have the contacts and resources based on the specific type of transaction. Do not get lured by promises that seem too good to be true and ask as many questions as you can think of.
Conclusion
So, take your time, and find the right real estate agent and finally go for the deal that is value for money.