Healthcare experts and medical services providers need to leverage on benefits offered by EMR implementation process in their clinics and primary care organizations. A robust EMR implementation plan is the key to secure and implement the meaningful use benefits for small and large family practice. One can start the plan with the selection of a reliable service provider.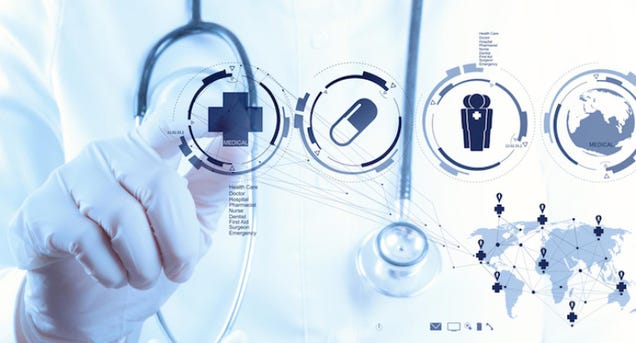 How To Acquire Implementation Of EMR?
The process of acquiring EMR implementation involves major steps and we will discuss them in detail-
Select Any Reliable And Experienced EMR Service Vendor
The initial thing you need to do is to choose an EMR provider that will suit your company goals and requirements for Meaningful Use EMR and EMR Stimulus incentives.
EMR and safety of the patient is another thing to consider. EMR specialists will suggest company on electronic medical records implementation schedule that helps you in most efficient way in the transition process.
Select the vendor who is able to provide onsite EMR training and long term assistance and thorough documentation and certain optional recommendations altered to your business needs.
Hire A Project Manager 
For implementation project, you must hire a manager and the team that can rapidly remind the office and medical staff of the benefits of the EMR system in terms of enhanced productivity and efficiency and lowered stress.
Complete the Workflow Analysis 
Each job and project need to be analyzed and ideas should be formulated for enhanced efficiency inside the latest system.
One should employ the EMR in every possible area where it can replace the paper.
Select The Hardware Configuration 
You must select the hardware configuration that will support the EMR software platform selected by you. You can talk to leading companies offering successful implementation services for EHR and EMR solutions.
EMR Configuration 
You must get a custom EMR solution to your practice environment to protect patient safety by limiting access to specific record of the patient to necessary users.
This will add a security advantage and you will get a limited audience for your EMR data.
Pros of Implementing EMR System
Implementation of an EMR system includes a transition process from the practice of conventional to latest methods yet the result can be revolutionary one.
Enhanced efficiency, accuracy and speed of task performing with instant availability of charts and diminished operational costs are some of the benefits offered by correct EMR implementation.