The eyes are the most delicate as well as extremely important organs of the body. God provided eyes so that an individual can get to observe all the beautiful creations of nature. Such a valuable gift of God has been offered to individuals and they must be protected with maximum care. Even if the slightest doubt of any eye issues occurs, a visit to an eye doctor's advisable.
Whenever an individual feels some issues regarding the visions, it is time to pay the visit to an eye doctor. Also, some issues are from birth itself, or due to some deficiency. These are some main factors when one should immediately visit an eye doctor who conducts a thorough eye test.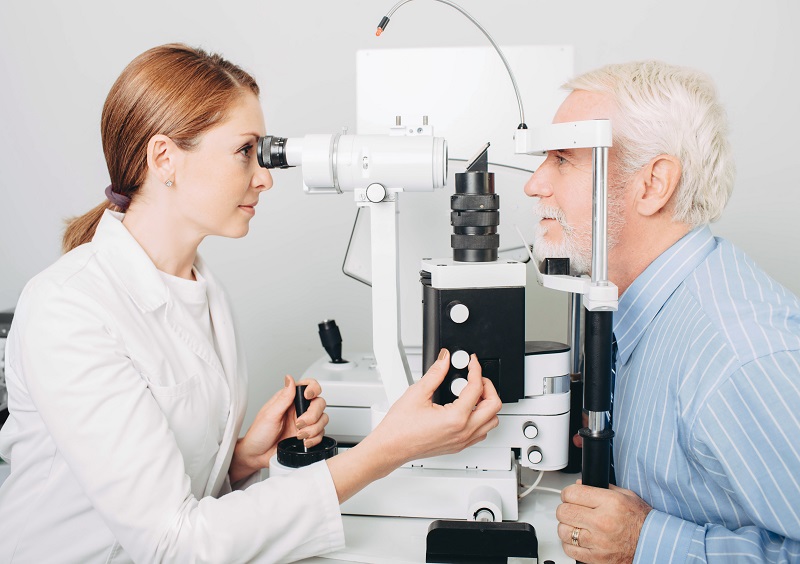 When you consult an eye doctor?
You need to consult a doctor at regular intervals. This process will allow an eye doctor to suggest an eye test if he finds even a minute difference during regular checkups. If you ignore your eye problems at their initial stage, then it can lead to a considerable problem in the future. You can suffer from severe diseases like blur vision or myopia.
Though age is an important aspect to consider, taking an eye test is not harmful at all.  The problem will be detected and then doctors can solve the issue at its initial stage. If are a diabetic patient, then you need to take care of your eye because the increased level of blood sugar can destroy your vision completely.  In this article, some tips are mentioned when an individual might consider a visit to an eye doctor and have an eye test.
You can suffer from some basic problems such as watery eyes, red eyes, itchy eyes, sticky eyes, and so on can be caused due to pollution, or some other allergies and one can get temporary relief by home remedies. However, if these issues persist for a longer time and cause pain as well as irritation, then you must consult an eye doctor visit for an eye test.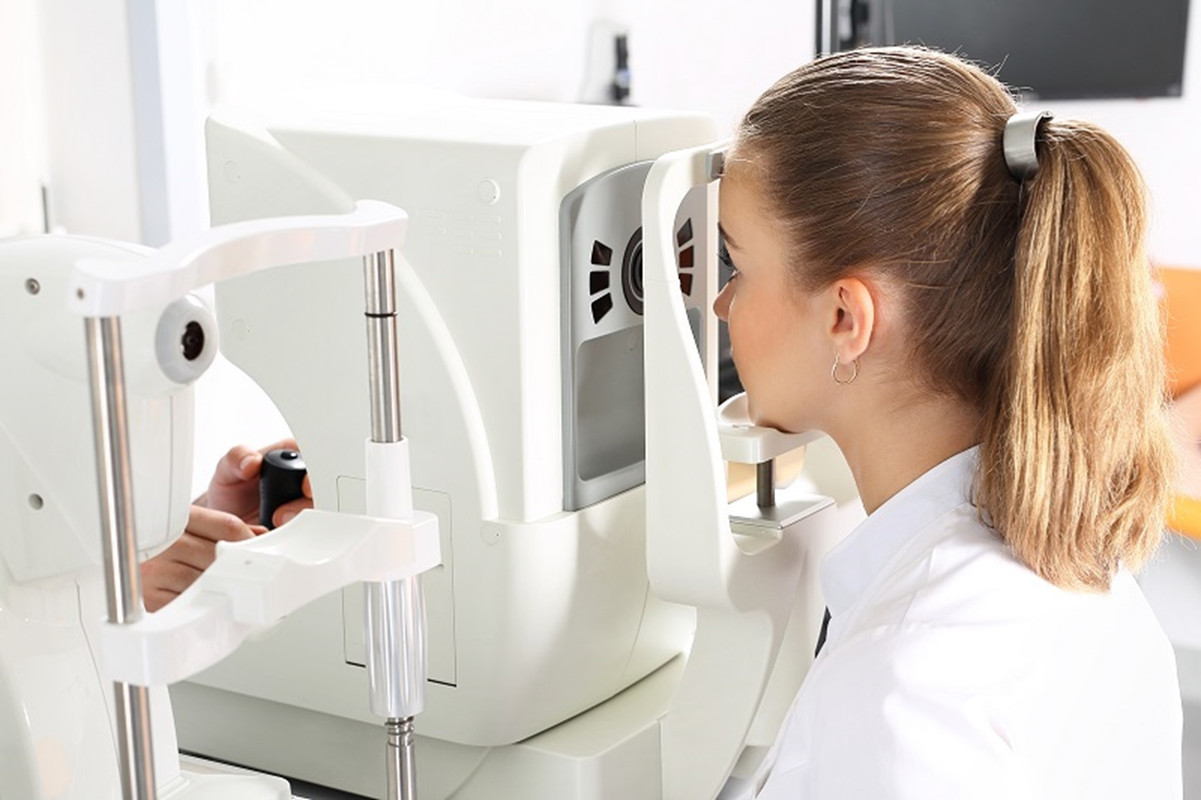 Symptoms that indicate serious eye problems:
The optic nerve damages: The damage to the optic nerve is caused when the pressure in the eye increases and affects the optic nerve. An individual will know it when the vision becomes blurry, or two images are seen. An eye test can confirm it and you can go through proper medication to get complete relief.
High blood sugar: If a person has high blood sugar or even high blood pressure, a regular series of eye tests are a must. As the eyes are those organs that can get hurt due to high blood sugar, so you need to control your sugar level.
Age factor: As age increases, the eye muscles might get loose. However, with the help of an eye test, some remedies might help to prolong the process. You can consult an optometrist to have lenses.
Sleepy eye: This issue may arise even at an early age, and it can mostly happen due to lack of control over the eye muscles, the eyelids shut down on their own, making it difficult to keep an eye open. In worse cases, the eyeball automatically rotates upwards and downwards. As a result, individuals suffering from this issue cannot see properly.
Unable to identify a color: Sometimes out of nowhere, an individual starts to see everything grey, dull, muddy, or spotted. Inability to identify the color is commonly called color blindness. This can be only sorted through a proper eye test.
You may not feel uncomfortable by these issues, but you cannot read anything with blur vision. Eye doctors can immediately spot the difference during the regular visits and resolve the same.