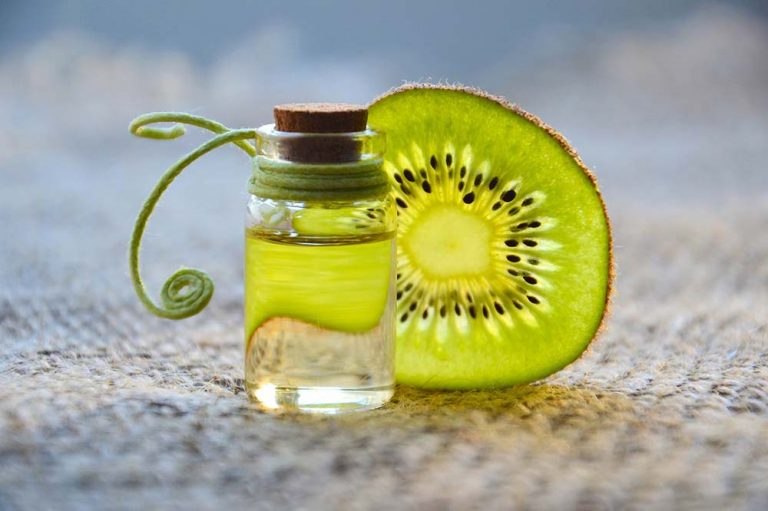 Are you concerned about how to make essential oils? Essential oils have amassed a huge fan following in recent years as it keeps you more close to nature. People with different skin sensitivity can use essential oils as per their need. However it should be kept in mind that people with sensitive skin may cause damage to their skin by using essential oils which do not suit them. To ease this difficulty, one can use the essential oil dilution available to lessen its concentration.
The kind of essential oils that one makes will depend on the type of plant available. If you have a rose garden, you can easily make rose oil. Thyme or oregano oil can be made by people who have a herb garden. For making essential oils during winter, citrus fruits especially lemon peels or grapefruit peels are very useful. Now we shall see 2 methods on how to make and use essential oils.
Plant Based Essential oils
Sweet almond oil is usually used as a base when you deciding on how to make essential oils. Vitamin E which is a natural preservative can be used with half a cup of almond oil to make the mixture. Distillation is one of the most important processes in making essential oils. There are three ways in which it can be distilled- by using water, by using steam directly and by using both steam and water. The process you will use depends on the type of plant one uses and the plant condition. Plants and flowers are usually steamed. The steam takes out the oil from the plant and after cooling down the oil sits on top of the water as oil and water do not mix. It is then taken out of the water.
Fruit Based Essential Oils
When learning how to make essential oils for citrus fruits like orange, lemon, cold pressing is the most used technique. The peelings are removed from the fruits and then cold pressed so as to derive the oils. Flower petals are also used in making essential oils. They are usually pressed into wax or warm oil, until the oil comes out of them in to the warm or the wax. The most expensive and the best results are got from solvent extraction method. In this method of making essential oils, flower petals are mixed with solvent like benzene or petroleum. It continues until all the oil is derived from the petals. Next it is filtered and sorted out from the solvent.
Though the methods on how to make essential oils are highly effective, it requires expertise to make your own essential oils by yourselves. If you are inclined to do so, make sure you have researched well into the methods. There are books available online and at bookstore which guides you in the process of making essential oils. Go through them before you start making these oils. If you have an essential oil making plant nearby, you can call them up and fix a date for a tour around the plant to get some ideas about how to make essential oils.