The most important aspect of painting your house is always the preparation of the surface. It might seem like a waste of time, but a thorough surface preparation job can be the difference between an outstanding and average painting result for your home. This guide will take you through the necessary steps to get the best painting outcome possible via extensive wall surface preparation. You'll then know exactly what professional house painters in Hawthorn and surrounds do to get a slick look.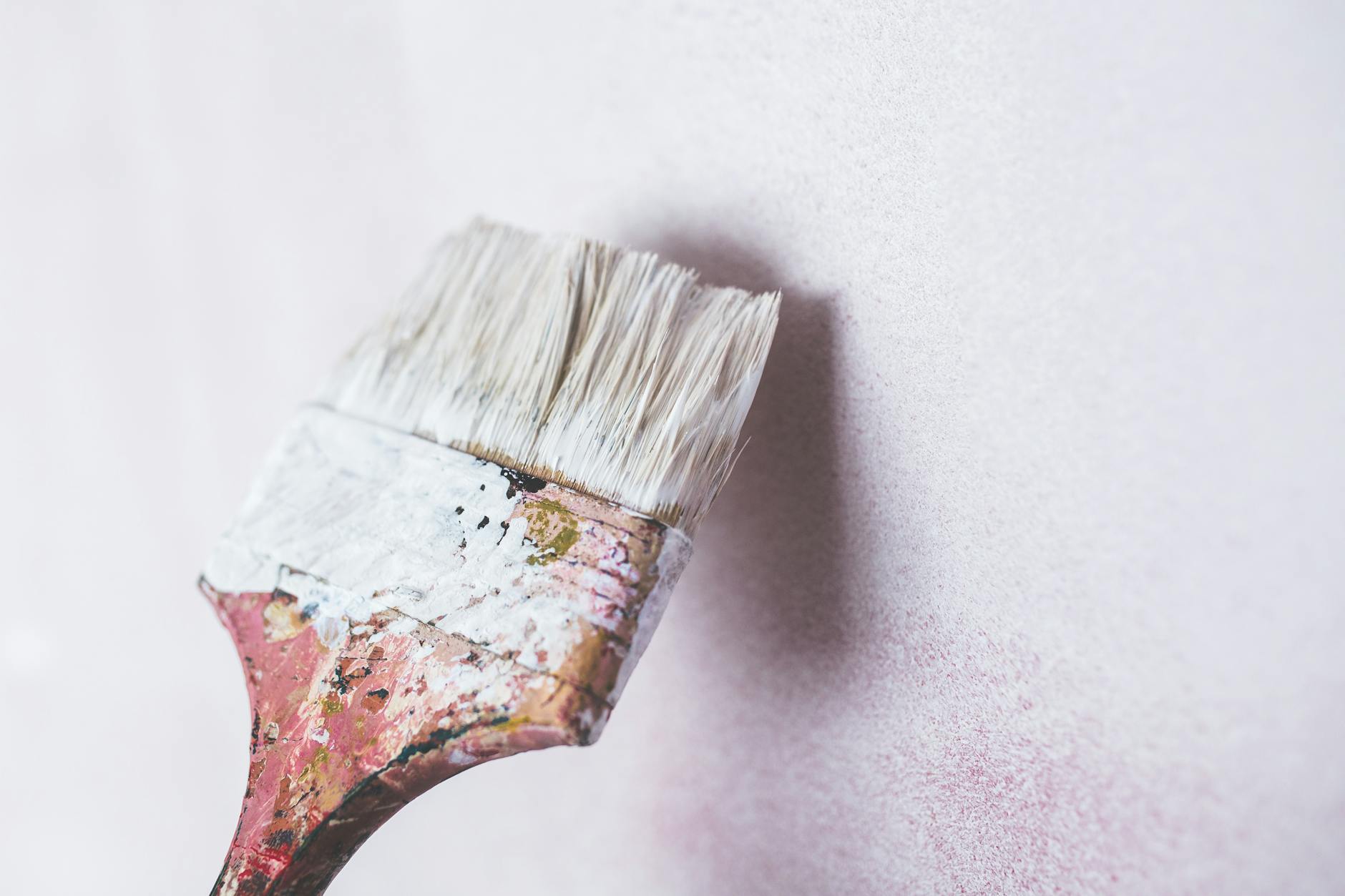 Cleaning the Walls
While high-pressure washing is necessary for outside walls that are fully exposed to the elements, interior walls need to be washed a bit more gently. The best way of cleaning dust and other grime from interior walls is to use soapy water and a towel.
If you're painting in the kitchen, where there could be kitchen grease and smoke stains on walls, a TSP – Tri Sodium Phosphate – the solution could be a better option. Residential painters in Hawthorn and greater Melbourne may use a different substance to clear residue from walls, but it will do the same job. Make sure you wear gloves when handling abrasive substances to clean walls.
Scraping & Sanding
If your interior surface has been painted before, you'll need to scrape off the previous paint using the long strokes of a paint scraper. Scraping removes old flaking paint as well as blistering, cracking and other surface issues. The next step is to then do some subtle scuffing with sandpaper to get rid of any ridges or dents in the wall. All these preparation steps are designed to create a smoother painting finish.
Surface Filling & Base Coating
Using surface filling, you can hide imperfections in walls such as holes or nail heads. Base coats are also useful for hiding cracks on the surface of the walls. Try applying multiple thinner layers of base coat paint one after another – drying in between, of course – rather than applying one thicker layer.
You can create a convincing texture that covers cracks well by using rollers to apply the base coating. All good residential painters in Hawthorn and surrounds will be well versed in preparing interior surfaces through filling and covering defects in walls, especially in older homes.
Choosing the Primer
For a sleek surface, house painters in Hawthorn and beyond will choose either oil or acrylic primer. Oil will give you a glossy result, while acrylic will give you a matte finish. For porous surfaces, choose a Plasterboard primer. If any areas look stained from previous preparation steps, use the technique of spot priming to get them matching the rest of the wall. This will prevent any spots looking smudged in the final paint job.
Testing Out Your Colour
Test out your colour choice on the surface. The best way of doing this is to buy a sample pot in the colour you'll be using. On a small area of your carefully prepared surface, paint on the colour. Make sure you do two coats, as the second coat can change the depth of the colour significantly. Once you're happy with the test patch, you can continue painting the rest of the wall.