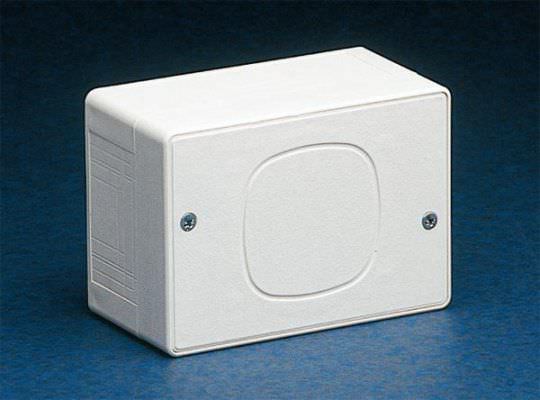 Bad junction box connections violate NEC requirements and develop a great risk of fire and safety hazard. Brass conduit fittings suppliers bring this article for people to let them know how they can overcome mounting limitations of junction box-to-motor. Read this article to know more about the topic.
While you swap out a replacement motor, you find unbolting the junction box from the motor a curious thing to do. It is tempting for you to leave it attached to the conduit. But the issue with this is that the manufacturers of motor have never standardized the bolt-hole spacing for junction box.
Just in case you are thinking of installing a "Brand A" motor instead of "Brand B" regardless of the same frames, don't do it. Such shortcuts put you at risk of a fire or explosion hazard.
What is the problem? How to know about the problem?
People often bring motors for repair at electrical service centers without junction box. This implies the connection box is still resting at their unit. In a hurry, when a person could not find the matched junction-box holes on the replacement motor, he attached the junction box by a single bolt. This creates the risk of water intrusion into the motor, which further increases the chance of a ground failure because of the unreliable ground fault protection.
Some plants ground the motor frame, while others connect the ground to the junction-box. This means if the junction box is grounded robustly, but unbounded to motor, the motor is not considered to be grounded as per the NEC.
What can be done to resolve this issue?
Since technicians at the service center work under pressure to change motors without wasting time- and it's convenient to unbolt the junction box rather than disconnecting the incoming conduit.
TO solve the issue, technicians need to determine the brand type that has the highest representation for each occurrence of interchangeable motors and later sketch the bolt pattern of the box for the dominant motor.
Let your service center drill and tap new holes in the right locations on the motors to bolt the box aptly.
If you still have doubt about junction box maintenance, you can talk to experts anytime from anywhere. This article is issued by brass conduit fittings suppliers. If you want to know about the fittings used in junction box, share in comments. You will get the answers from professionals.