Picking the right banner is not as easy as getting the most beautiful colors and designs, or even the banner with the most beautiful font. Your decision should be informed by what is right for you, its convenience and ability to garner attention. Here are the things to consider when picking the right banner;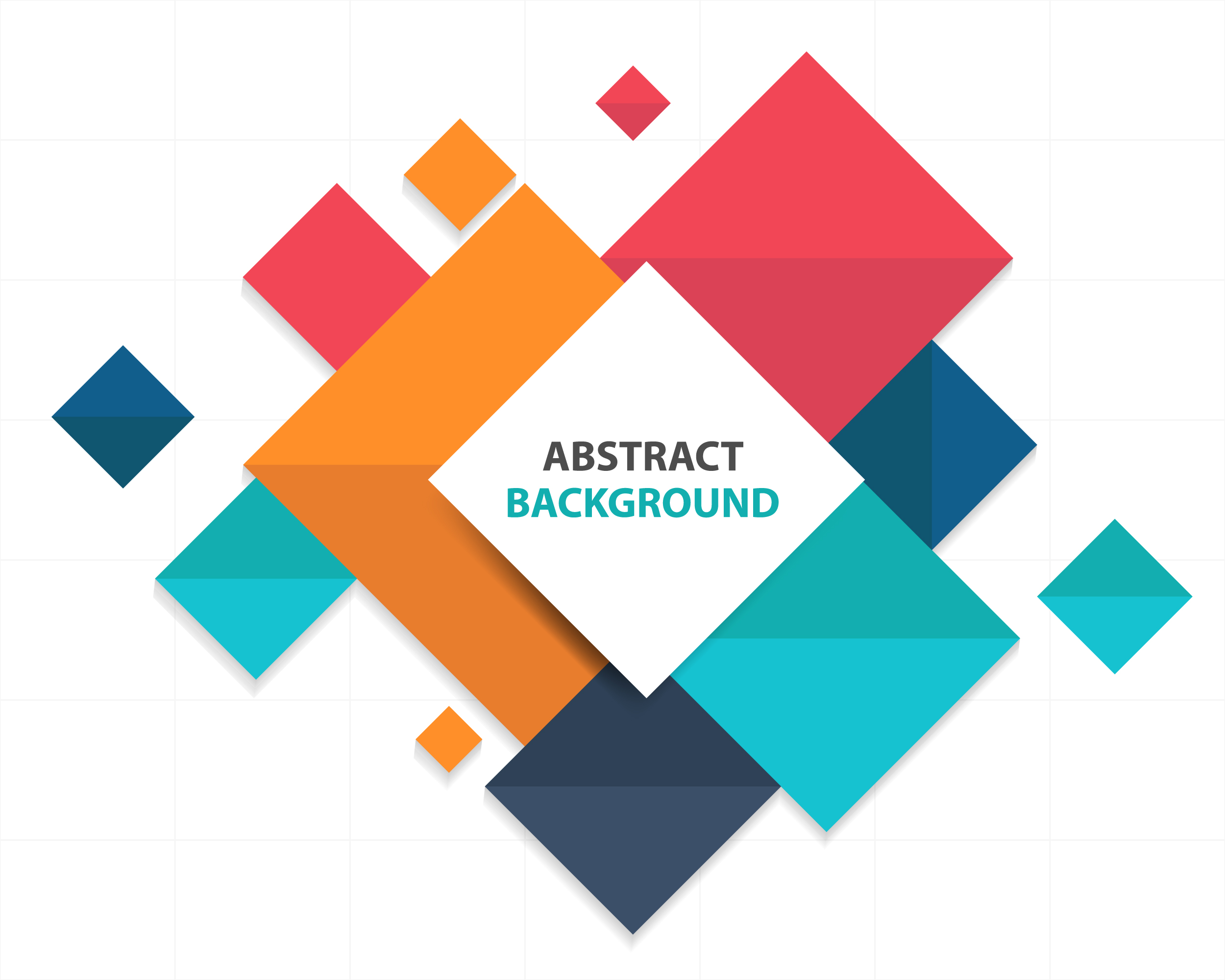 Versatility
The whole point of a banner is to attract attention. This cant always be done indoors. When picking a banner design, think outside the box, You will not always be enclosed in an office space waiting for clients, you will at one point attend Trade Fairs and Exhibitions, at least if growth is in your agenda. When picking a banner, have it in mind that an indoor cat may find the outside weather too harsh, and you do not want the embarrassment of colors washing off when it suddenly starts to rain at a Trade Fair. Another common mishap is a banner dissembling in strong winds, that is why UltimateBanners insist on stronger frames for outdoor banners. A good banner should be flexible enough to be used both indoors and outdoors. Look for a strong stand, that can withstand any strong Manhattan winds.
Quality
Your stands should be strong enough to withstand multiple shipping to different Trade Fairs. If your stand is weak, it will have some defects and will need some support to be able to stand. Also, defected stands can cause the banner to rip. Aesthetics is important, but durability is more important. What's the point of having a very beautiful banner that will rip up in a day?
Size
This is not in black and white. Each client knows what they need, and where the banners will be used. If you intend to put a banner at a busy highway, it cannot be the same size as a banner you will typically use at a booth. For a highway, you will need a big banner that will be visible to clients far and wide. No motorist will stop their car in traffic just to get your contact details. If they can't see it, they will drive off when the lights turn red. Banners are supposed to make a client's work easier, and squinting to read illegible fonts, is not easy.
Banners can be anything from 10 inches wide to 60 inches while the height is varied. For a booth, a banner should ideally be a third of one side of your booth. If it's too big, well, it can scare your clients away.
Impact
A good banner should create impact. Every detail from the color palette to the fonts, to the size, should get your products or services out there! You can put yourself in the shoes of the clients and do a test; Can I read what's on the banner? Is it clear? Does it have an impact?
Another thing you should consider is the cassette. A fixed cassette is very ideal for basic display, However, if you have multiple products and logos that you need to display, Ultimate Banners recommend an interchangeable cassette, which you will rotate, as you wish.
There are no fixed rules in picking a good banner. Each client knows what they want to market, the location where the banner will be placed, and how long, or how frequently the banner will be used. The above guidelines will help you make an informed decision.