The trend of online shopping becomes very popular among all group ages and there are lots of e-commerce companies providing the variety of products online. It has eased the method of buying but is creating lots of confusion for people on terms of saving their money. Here are some activities you need to do to start saving your money online:
1. Do Solid Research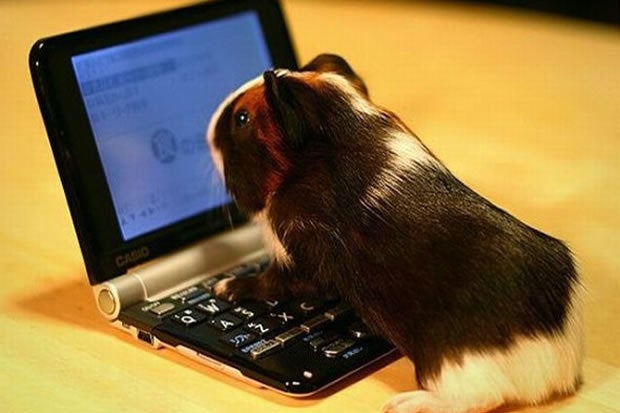 Whenever you are planning to invest money on something then always conduct a solid research, look for the product on different websites for example: If you want to buy fashion jewellery online, then you will need to do some research on the websites which are selling jewellery online. Browse different fashion websites having these types of jewellery and check all the vital details of the product and then based on that analysis take your decision.
2. Keep Patience
Do not be in a much hurry to buy the product you want, wait for the right time, always look for the upcoming festival . Festivals are the time when most of the online companies are offering heavy discounts  on their products , so wait till the moment like these and then buy the product you are planning to buy.  If there is no lucrative offer at present, something will come up in the future.
3. Be an Opportunist
Never miss any opportunity where you could be at the benefit, there is the lot of programs that companies runs for their loyal customers, look upon those programs. Look for discount coupons and promotional codes.  There is a particular day in a week where the company provides the special discount on their products, seize this opportunity and buy products on that day, use price tracker to track down when price is going up and when down,  always remember that you need to create an opportunity because the opportunity is taken not given.
4. Be Updated
With market continuously evolving you must know what a particular website is doing, follow them on social networking websites, get email subscription, know when the new thing is coming at what price and then buy your product. Don't just get updates from one website; get it from multiple websites so that you know which website is getting updated quickly and which is getting outdated.
5. Get Proper Knowledge
Knowledge is the key, not just in one case but in every case whether it is a product or website, gather as much information as you can about your product, check out the reviews of the product, do not always trust on 5-star ratings go for 4 and 3 stars. Know about shopping website as well, how active they are, search their name on google and see the feedback from people towards that particular website. Check whether they are posting correct information about the product or not. The only tip to improve your knowledge is to read more and more from different resources, It is not necessary that you will receive relevant information from one particular website always.
So, just chill out, consider above points and save your money online and most importantly have fun at shopping because it is one of the most interesting things to do online.