The days are cold and the nights have been getting even colder. Going outside, you would need to cover yourself from head to toe and wear scarves, hats and gloves while enduring the bitter cold. However, the outside is different from the comfort of your own home. Your home needs to be a place where you can be warm and cosy, so it needs to have the heat to help you do so. What can you do keep it warm? Here are some ways: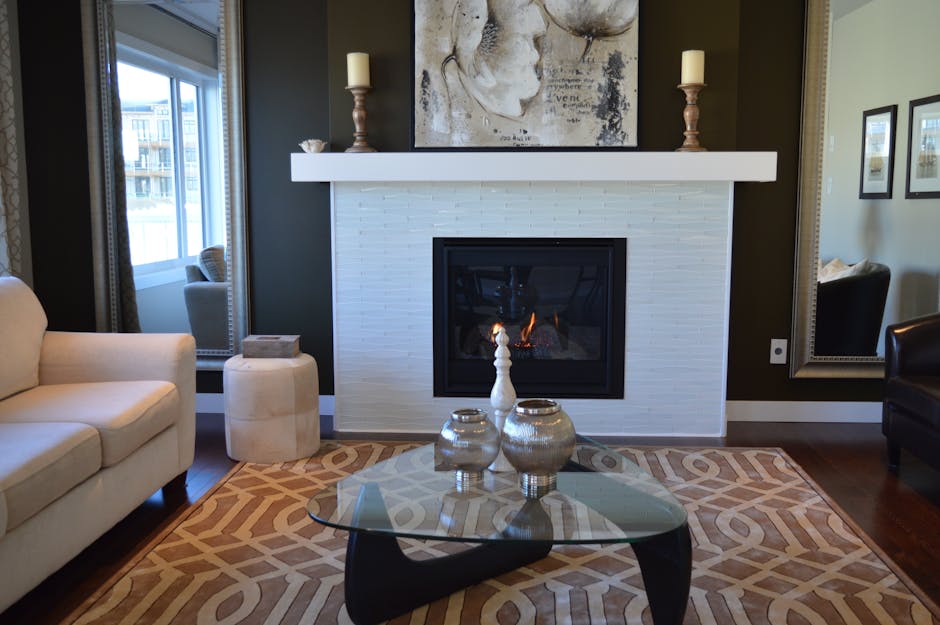 Image Source: Pexels
Let the Natural Light In
The sun's light is warm and is available to you during the day, so make use of it and try to let it in and store it inside your house for the night. Once you do this, you can save a bit of the power you would need to warm your house up. You can make full use of it during the daytime. Keep your windows and curtains open and let that light in. However, once night falls make sure to close those curtains and try to trap the heat and keep it inside your house.Also, since the night air is colder, avoid getting it in and keep your house warm.
Make Some Heat
Thermostats and heaters are used by almost everyone to heat up their rooms and stay warm. However, this could take up the power you can easily save making some heat the natural way.Fire pits are the best way to do this, both indoors and outdoors. It can help people get together by gathering around it and warming themselves up while chatting or doing some other fun activities. They are a great idea for families who want to cuddle up around it and watch the fire as it warms them up.
Wear Appropriate Clothing
Wearing layers of clothing isn't something you have to do just when you go out, but when you stay at home as well. Your home will, however, provide more freedom, comfort and warmth than the outside does. Despite wearing socks and hats, it can make you feel more comfortable while you sit on your couch than sitting on a wooden bench outside on the pavements. You could wear less clothing, but make sure to wear enough of it and that it is a good material that can keep you warm.
Get Close To Your Loved Ones
The best part about staying at home and wanting to stay warm is that you can stay close to your friends or family while enjoying a hot cup of hot chocolate. Whether it is watching a movie or even just sleeping on the couch, you can stay beside them and enjoy the warmth. You can bake a cake and share it with them as well, since baking something when it is cold can make the kitchen and the room next to it warmer. In the end, you also get to savour something warm and tasty.
Staying warm is not just up to your heating devices, but what you and your loved ones do as well.