Glass is a fragile and transparent substance made by fusing sand, lime, soda and other substances. Glasses find a multitude of uses, they are profusely used for decorative purposes, and some of the common places where you can find glasses are windows, doors, car headlights, car windows, windscreens and household decorative items. As it is a fragile material, it can be shattered by external forces, and you need to replace your damaged glasses recurrent times. But glass repairs and replacement is not the same thing, and you can repair your glass to save your replacement cost.
Now there are some glass repairs available that can repair the cracks of your glass and they can even cover the large cracks of your glasses. So you do not need to replace the glass, and you can save your cost. Commercial properties like offices, shopping malls, multiplexes and high-rise buildings are designed with multiple glasses, and some of them are designed with wall-fitting glasses. It is impossible to replace such large glasses every time, and you can hire the best glass repair services to fix the cracks on your exterior.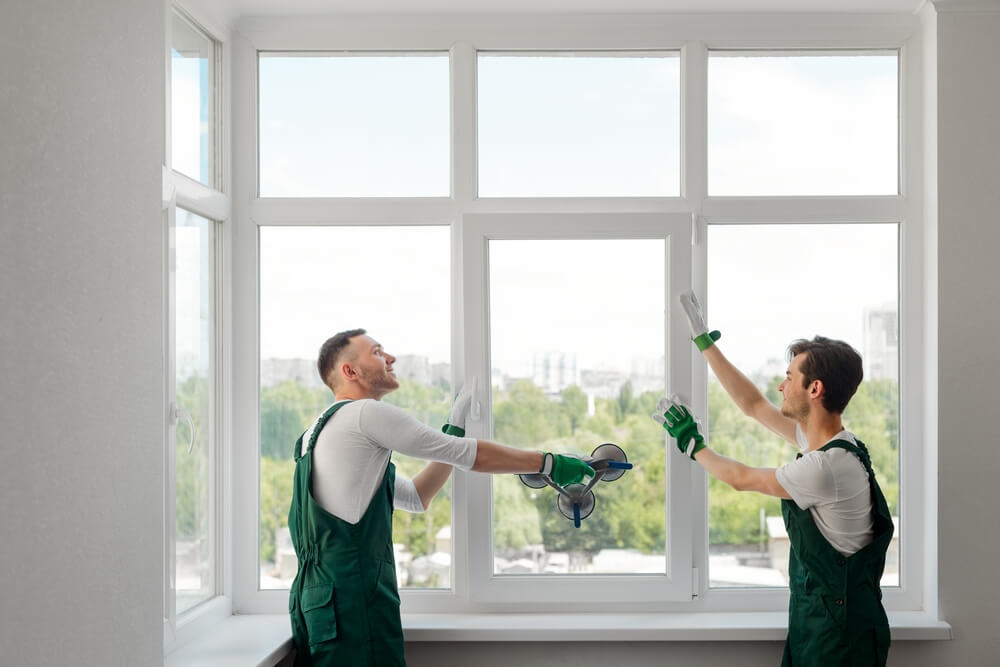 How Would You Repair Your Glass?
Before You Call Any Glass Repair Services, You Need To Consider The Following Factors:
#1. Size of the Windows or Glass: There are some same-day glass repairs available, and they can repair your windows within a few hours. But, you need to know the size of the glass. You cannot provide the accurate measurement of your windows over the phone, but you can give them an approximate measurement to know the rough estimate for your glass repairs. You need to measure both the width and height of your windows, and you can use a measuring tape in this regard. If you cannot take the measurement, then you can call an expert to take the accurate measurement of your windows.
#2. Patterns of the Windows: You need to know the pattern of your windows. It can be single pane or double-panes windows. Professional glass repairs can easily repair your single-pane windows on the same day, but for double-pane windows, you need to wait for a few days. Double-pane windows are designed differently with thermal properties, and these are the customized windows.
You need to order for such customized glasses to their manufacturer, and they can take 5-10 days for such glass repairs. If you do not know the differences between double-pane and single-pane windows, then you can check the aluminium spacer of your windows. If you find it ¼ inch thick, then it is a single-pane window, and it is ¾ inch thick then it must be a double-pane window.
#3. Broken Glass Doors: You would need to hire best glass repairs services in case of broken glass door. It needs to be replaced by safety glass. You can hire the glass repairs to replace your old glasses with a laminated one. Make sure that you choose a professional and experienced company for this work. They can complete the task in a day. But, if you want to replace your window or door glasses with tinted or frosted glass, then you need to wait for a few days, and these customized glasses are quite expensive than flat glasses.
Apart from that, you also need to give time to your glass repairs for such replacements because they need to work with all safety measurements. It is time-consuming work, and if you want to change the doors or windows located on a high-rise building, then you need to maintain all safety precautions. In this case, you must rely on professional glass repairs, and you must check their experience level before you hire.