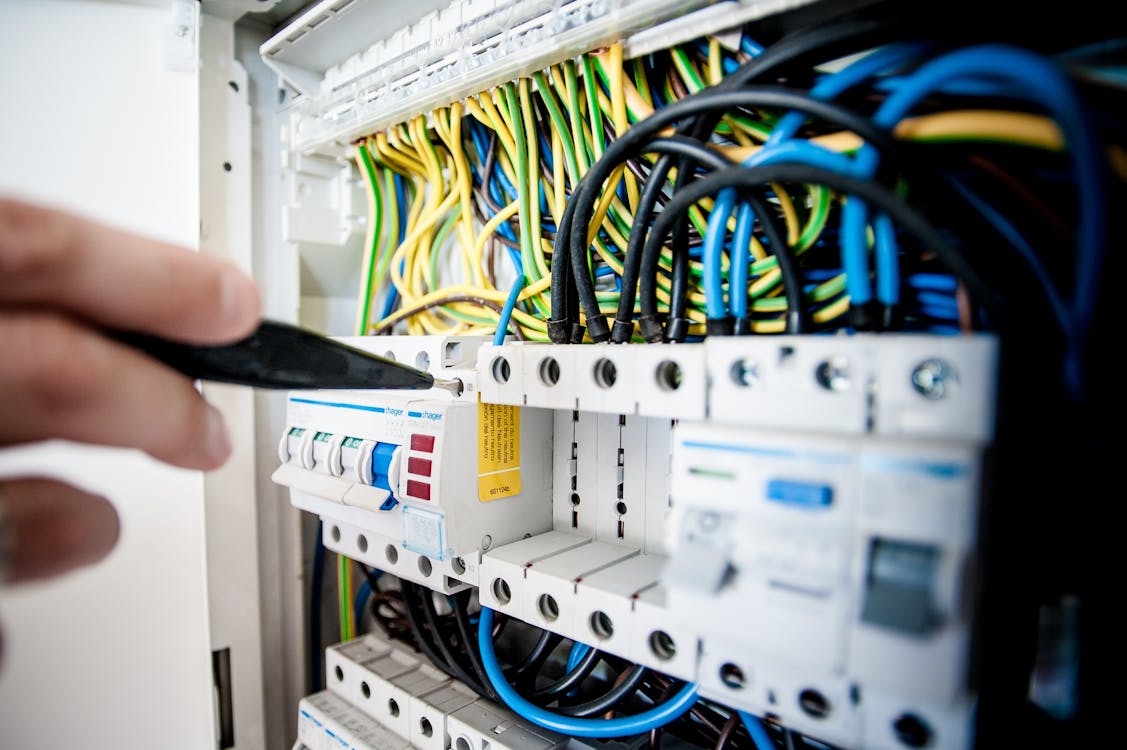 There's no denying that the electrical system in any household is one of the most essential elements. A lot is riding on the entire electrical system including your family's safety. Therefore, you want to ensure that you make the right decisions when taking care of your residential or commercial space. 
While it's always the better choice to delegate any major work to the main professionals such as electrician in Balwyn services out there, every homeowner still needs to know the essential tips and tricks so that fatal accidents could be mitigated. 
The Best Kept Secrets That Only Electricians Knows About
Recognising Any Potential Electrical Fault
As a homeowner, you should be keeping an eye out for the following issues as they can instantly lead to serious problems later on:
Lighting equipment is flickering or dimming.

Requiring to reset a circuit breaker frequently.

The wiring of the space is more than 25 years old.

Sparks are coming out of power outlets when any appliance or device are connected to it.

A burning smell is coming out of identifiable areas.

Switches or power outlets are discoloured.

Lots of extension cords are being used.
If you're identifying these above symptoms, then you should waste no time in calling an electrician. They may be able to identify the main problem, isolate it and then fix it easily. If you proceed to fix it yourself, then you might be aggravating the issue at hand which might turn into DIY accidents later on.
Knowing How To Reset GFCI Outlets
If you see your power outlet stop powering especially when you're using any high wattage device, such as a vacuum cleaner or even a hair-dryer, then it's time to reset the outlet. In case the outlet that you're using is CFGI, then the solution is easy as you just need to reset it.
The 'reset' and 'test' buttons can be found easily and just by pushing the reset button, you'll be able to use the outlet power again. If the device is working just as intended then there's no need to worry, otherwise, it's time to call in the experts. 
Using The Right Lighting Fixture Or Appliance For The Right Circuit
In case you have a lighting fixture that always tends to burn out your lighting bulbs, then the problem probably lies in the circuit on which the lighting bulb is attached. The best way to troubleshoot this issue is to look for the maximum wattage for the fixture because the bulb that you're using might need more wattage than what the circuit is capable to deliver – thereby avoiding any risks of an electrical fire. 
The same goes for high wattage appliances as well, as you should not be using them on low wattage power outlets.