In this modern era, fancy envelopes are rarely used for delivering information within the organization. In the aged days, before email, organizations used to send documents through the private mail systems. One would place the letter in the designated box inside an envelope near the CEO or secretary's office. Then the letter would be delivered to whomever a person wants to send. Interoffice mail called as departmental mail, send mail within the organization or company. It is used in large businesses or organizations as documents are needed to send. Universities use this interoffice mail for sending billing notices to departments and so on. It reduces the cost and increases the speed for delivering confidential information. Also, it makes it more secure as there is a negligible chance of losing the mail.
In this modern era, we are moving to advance technologies. Here is a quick summary:
ERA OF the 1920'S TO 1970'S:
Electronic communication was started by Telex. Though this communication was expensive and the availability of this resource was scarce. Though this communication was limited in availability still it survived around 50 years. Companies within or outside the organization use this communication to share urgent information. It was an early alternative to interoffice mail.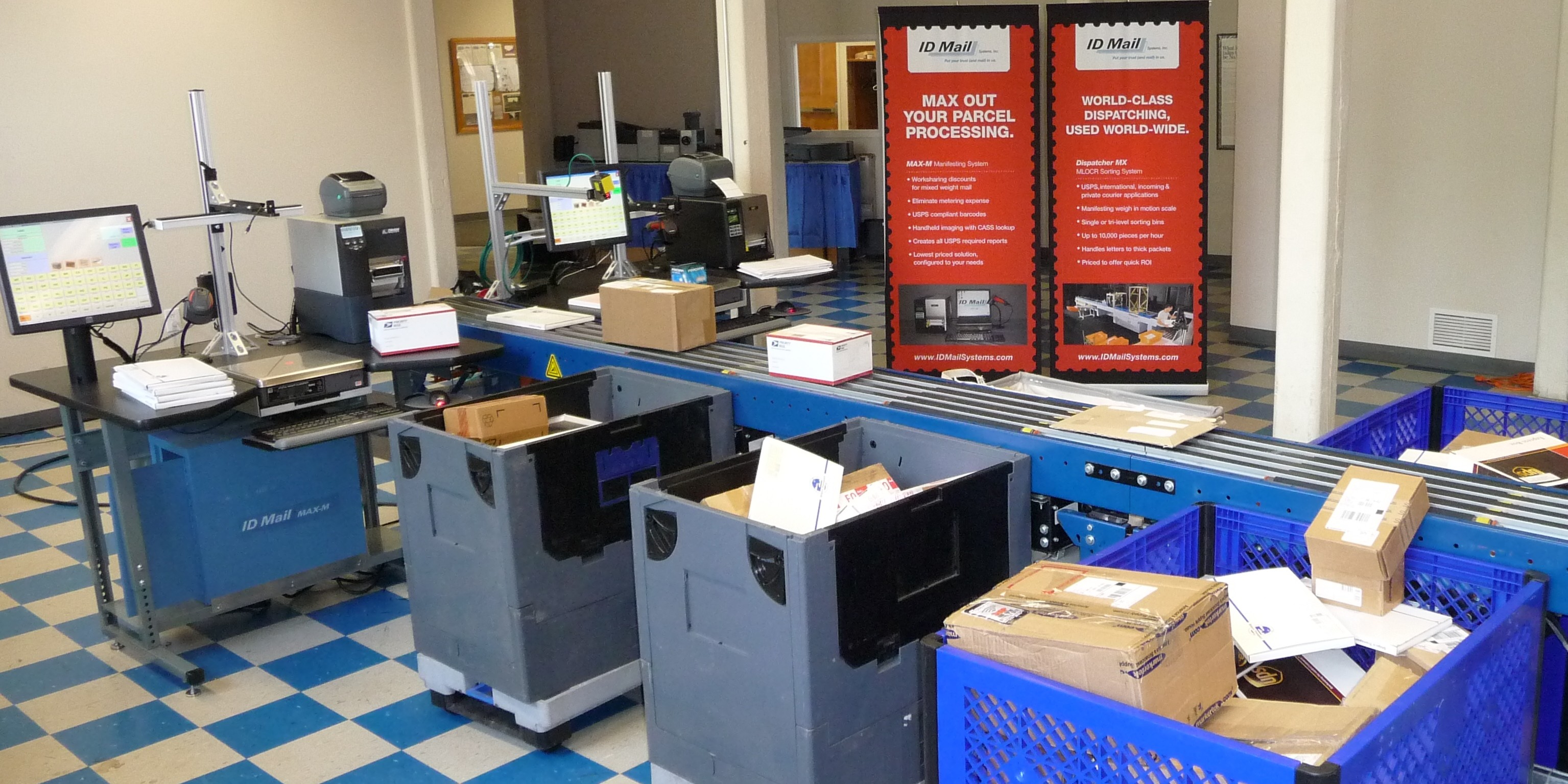 ERA OF the 1970S TO 1980'S:
In this era, email has created its swift and changed everything around the globe. Companies used email for sharing high-security documents and legal information within the organization. It is an inexpensive way to communicate and share details. Emails are mostly preferred for work, not for messaging. It would become the standard for interoffice communications.
ERA OF 2000:
Here comes instant messaging in the era of 2000 and is an effective way to communicate in interoffice communications. Somehow, it is a way of complaining about the things that are going on in the meeting where the clients take part.
These technologies have eliminated the need for interoffice mail. Of course, they have a shortcoming as high secure files or sensitive information could be at high risk.
Here is a modern version of interoffice mail i.e. EWF Solution.
EWF (ENTERPRISE WORKFLOW TECHNOLOGY):
EWF provides the availability of instant messaging. It provides familiarity with email and security for private email network. It is the solution that permits a company to not only see a document but can also execute or allow it. It makes sure that the document is going through secure channels where they have to be passed. It serves as a company's firewall to protect sensitive materials from being hacked or destroyed. Hence, it is a modern version of interoffice mail.
FUTURE OF INTEROFFICE MAIL:
The age of digital technologies is a huge challenge for companies. The influx of different communication channels leads to a rising amount of information that needs to be managed. To digitalize and streamline the whole document, your information processes should be in a workflow. Some technologies are the future of interoffice mail and are being transformed. Package tracking software is also one of the few.
TECHNOLOGIES THAT ARE TRANSFORMING TO INTEROFFICE MAIL:
Some technologies are the future of interoffice mail and are being transformed. The technologies are as follows:
MAILROOM MANAGEMENT SOFTWARE:
Mailroom management software has helped the process of mailing by keeping the track and delivers documents or packages easily. It simplifies the way of interoffice mail. By using the software employees can easily check in to the packages and different mails. Also, mailroom management software can keep track of whether emails are being received or not. They can verify the status of mail, waiting to be delivered or ready to be picked up. It reports employees when they have received their mail and notifies them of pick up times.
This software has transformed the use of interoffice mail communication. It is beneficial in the workplace and allows workplace leaders to make finer and better decisions. Hence, it is a cost-effective software, especially if used also as a package tracking software.
INTELLIGENT LOCKERS:
Intelligent lockers are like electronic lockers and keep the packages secure. Recipients do not need a separate mailbox for receiving information. When the package is secured, recipients will receive an alert along with the release code and pick up location. Hence, recipients can collect their mail.
MAILROOM APP:
The mailroom app allows employees to create a barcode for incoming and outgoing packages. This app permits recipients so that they can sign in into packages and record their signature automatically.