Cars typically lose 30% of their value in the first three years!
Once you have an idea of the kind of car you want and the roughly how much you are looking to spend, the next question will likely be 'New or Used car.
Buying a new car indeed has its perks, benefits and you can even avail exciting low-interest instant finance. But given the exciting variety of second-hand Toyota, Hyundai, Jeep, Honda, Holden, KIA and used Ford cars for sale, doesn't it make sense them over a new car?
Yet, it is hard to ignore the fact that used cars too offer you better value for money. In-fact, the latest technology now ensures that cars perform better all through their long life, are more dependable and require less frequent scheduled maintenance visits to the workshop.
So which among the two should you choose?
6 Reasons to buy a used car
Buying a used car is often considered a more practical alternative to buying a new car. Given the excellent range of well-maintained pre-owned and demo cars from all major car manufacturers, choosing a used car has benefits like
They are cheaper since you let somebody else take the biggest depreciation hit on the vehicle
You make excellent savings
You can move up to a more premium segment of cars
Excellent financing options with extended warranties
You can sell the car at nearly the same amount you bought it for
Lower insurance rate
6 Reasons to buy a new car
A wider variety and attractive low-interest finance rates
You can enjoy the latest driver assisted technologies and cutting-edge safety features
Few repairs in the first few years for complete peace of mind
Comes with full warranty and free scheduled servicing
Lower running costs and better fuel mileage
Prestige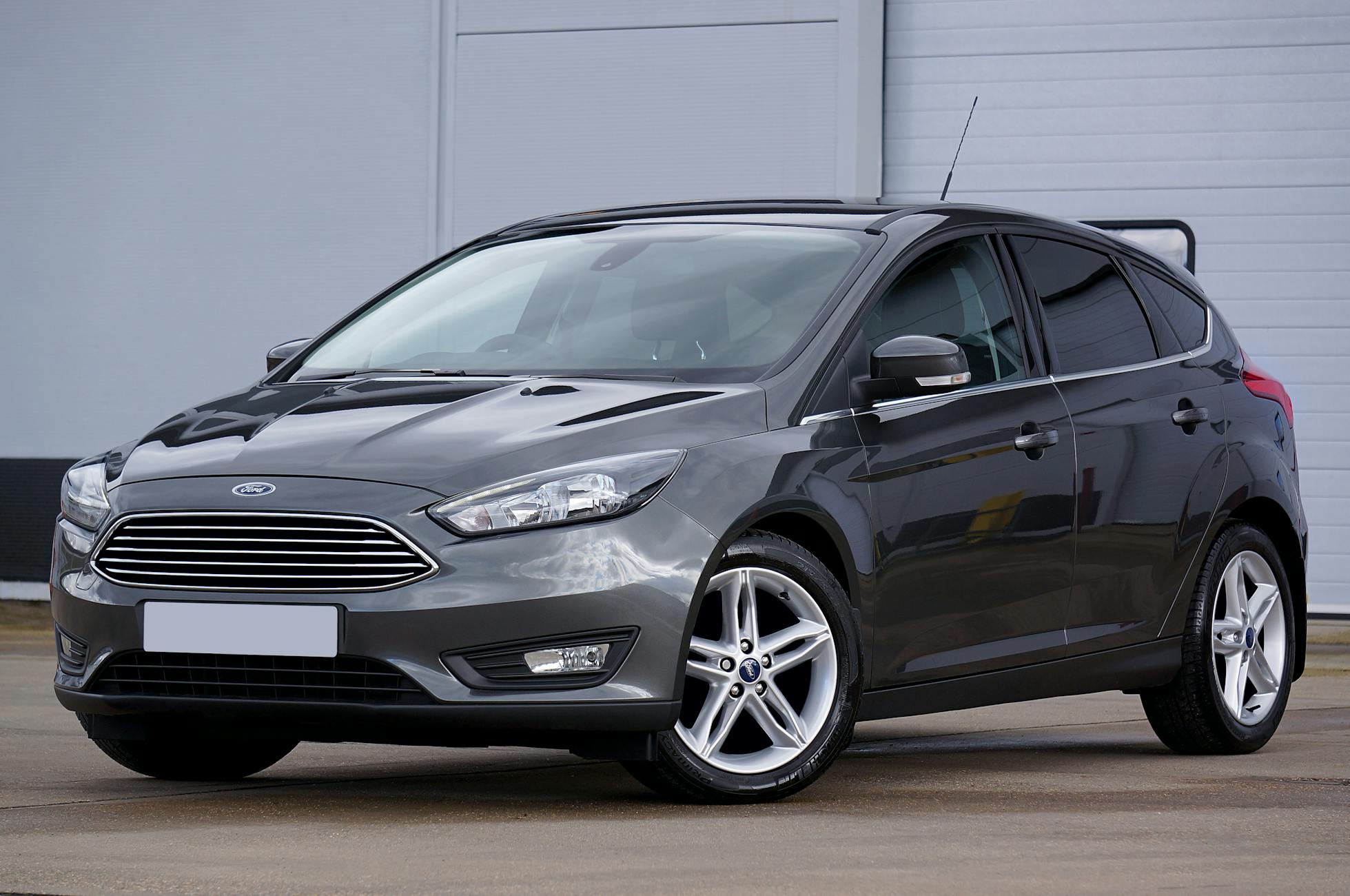 Tips to buy a new car or a used car
The decision to buy a new or used car is usually based on the lifestyle, on how you plan to use the car. Are you a new driver or probably a young adult looking to buy your first car, choosing a used car makes more practical sense.
Are you at a place where you are going through a transition or expecting changes in future? Then investing in a used car offers more value for money? Do you have a stable life and are financially sound or probably have just married, buying a new car makes for a great choice.
A car dealership offers you the option of picking from a wider selection of pre-owned cars from different car makers under one roof. You also get to avail extended warranty, attractive finance offers as compared to buying in a private sale.
Get attractive finance to buy Ford used cars for sale in Sydney
As your trusted Ford dealers we bring you the widest range of new Ford cars as well as an excellent range of second hand cars in Sydney from all popular car manufacturers like Toyota, Honda, Hyundai, Mercedes Benz, Volkswagen and more under one roof.
With a reputation as the fastest growing new Ford cars dealers in Sydney, our friendly staff is always ready to share the knowledge and enthusiasm so you get the car you've been thinking about.
Call now to know more about attractive finance offers and extended warranty on new Ford car for sale in Sydney as also on cars from all major car manufacturers.