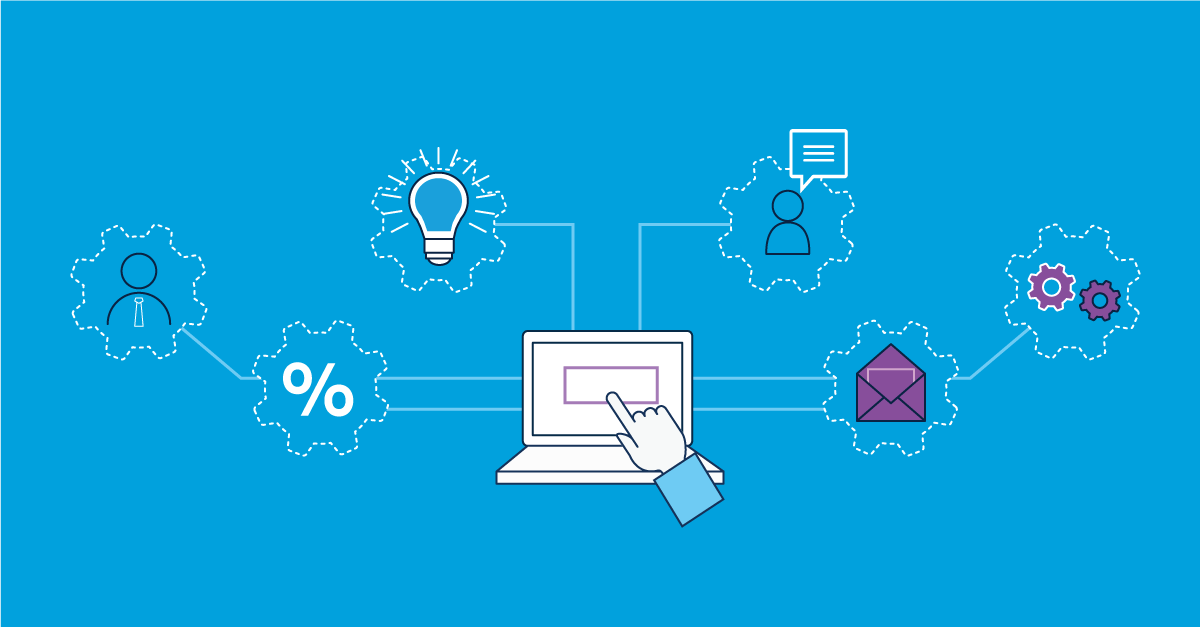 In today's world, the most commonly used technology is cloud computing.  A similar technology which is totally changing the world of computing is Salesforce. Developing reasonable CRM (Customer relationship management) software and delivering it totally online as a service is the main motto of the SalesforcePlatform.
It replaces a lengthy installation process and easily moves all data on the internet. They fully change the business model.  Now no need of any long-term contract or any costly licenses, you just need to subscribe Salesforce with reasonably priced subscription cost.
Basically, due to Salesforce,you can concentrate on developing your app. You don't need to worry about its infrastructure and its tools yourself. It's saved millions of dollars as well as deployment time.
Salesforceis famous for thefollowing three reasons.
It is very fast than traditional CRM software. Takes less deployment time than traditional one.
Easy to use
It's very easy to use and can be modified as per production needs, therefore customer finds it more effective.
As per the study,Salesforce has had over 150,000 customers all over the world. In the world of CRM Salesforce own maximum market shares. Its nearest competitors are also far behind. Hence many companies and start-ups use Salesforce platform. Obliviously, it has increased the demand of Salesforce developers and administrators because currently, this is a highly paid and valuable job.
Therefore anybody, who need to prepared their resume for this hottest job they must have Salesforce developer certification.
Salesforce offers the following services and products
Salesforce Sales Cloud– It helps you to manage your company's Sales Process & increases the productivity of your Sales Team.
Salesforce Marketing Cloud-This provides you one of the most powerful digital marketing platforms. Helps you execute cross-channel marketing through email, sms, social media, etc.
Salesforce Service Cloud-This helps your company's customer service and support team. It helps your employee to solve customer's problem faster.
Salesforce Commerce Cloud–This platform is used to build advanced online E-Commerce Solutions.
Salesforce Analytics Cloud– It provides a business intelligence platform for your company, you can deal with big data, make graph, charts and many other graphic presentations.
Salesforce App Cloud-This provides you lots of collection of development tools. Using this you can generate custom applications as per client's requirements.
Here are some of the famous built-in tools of app cloud:
Heroku: This gives developer flexibility to make apps using their chosen languages and tools.
com: Allow developers to make website and application using the core SalesforceInfrasrtuctures.
AppExchange: this is an online portal that has third-party apps built to run on force.com platform
Salesforce Thunder: This is a big data engine to analyzethe event and take actions accordingly.
Salesforce Sandbox:Helps developers to test their data in a remoteenvironment.
SalesforceIoT Cloud: When your company needs to stored or process internet of data (IoT) things means large data from a different website, applications, and devices at that time you wantIoT cloud.
Salesforce Health Cloud: To maintain a doctor-patient relationship and record management system, Health Cloud has many pharmaceutical features.
Salesforce is undoubtedly oneof the most successful & used SAAS (Software As A Service) platform currently in the world. With its suite of advanced products, businesses are actually able to automate their processes & achieve effective ROI. Please reach out to Salesforce consultancy organizations to know more about Salesforce& its industry applications.