Every day we hear taxi scams whether from friends, articles or online. If you are new to the city & most often your taxi driver takes long route in order to charge more than normal fair. The overcharging is one of the most common complaints we hear in Australia.
As you are planning your tip it is also advisable you should also plan your taxi cab trips in order to avoid being overcharged. When it comes to transportation we all become clueless about taxi drivers charges for a particular destination. During old days it was very difficult for a person to judge the exact fair rate to a particular destination & most of the time passengers were overcharged. The meter system is also not reliable as the passenger is clueless about the meter system. So most of the time passengers prefer to travel on fixed rate & end up paying more fare.
So it is very important to educate the travelers about the fares schedule. There are travel guidebooks which provide information about taxi fares. There is also State & taxi commissions which issue taxicab licenses often post fare schedules on their websites.
Another important thing in order to avoid being overcharged is to instruct the cab drivers not to take route where there is lot of traffic. Quite often taxi drivers take a busy road in order to increase the fair. Moreover taxi drivers take a long route in order to increase the taxi fare. It is common practice which is being followed quite often in Australia. It is better to take help of GPRS system which will help you in identifying the shorter route & will make sure that you are on a right track. The private taxis have GPRS installed which helps passengers to keep track of the route. It is always safe to hire a taxi in which there is GPRS system.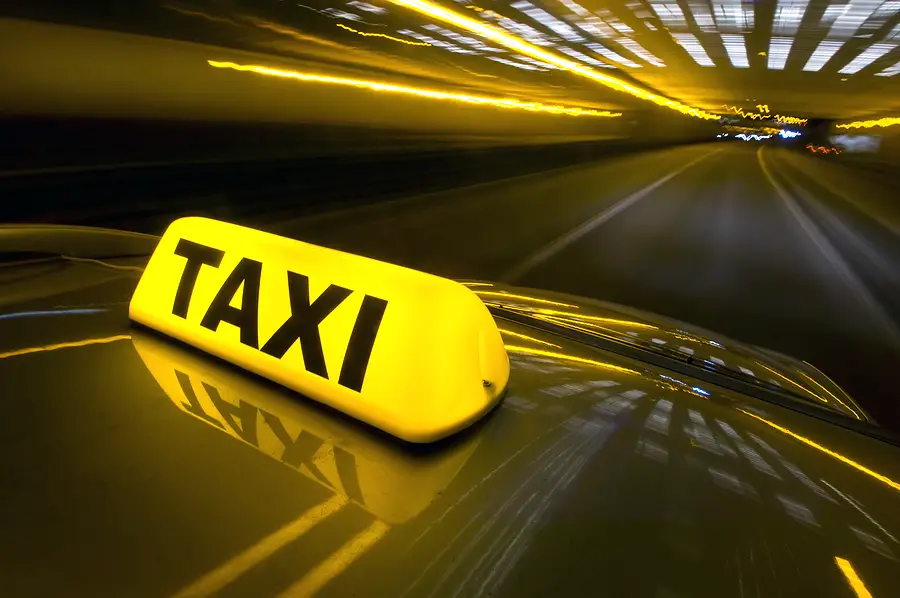 Bring a Map, Pencil and Camera
It is very important to take these small tools which will be of great help while you are travelling in a new city or country. Taxi drivers often take advantage when they know that you are going to follow their trusty map. If you aren't sure that you are taken to right direction then write down names & even you can take the pictures & after you leave the cab you will have the proof to file a complaint.
Keep a Change
It is mandatory to keep few coins in your pocket .I've heard quite often that most of the time taxi drivers intentionally say that they don't have the change which forces the passenger to pay more money. So if you pay your fare with exact change, you will protect yourself from one taxi scam.
Familiarize Yourself with Common Scams
There are few universal taxi scams which are quite common in every country. So it is advisable to be familiar with such scams which will help you in saving lot of money.
Author – Anytrans is one of the most trusted, affordable & reliable door to door transport. Choose Anytrans, specialists in Gold Coast airport transfer to Brisbane Airport and Brisbane Gold Coast transfer