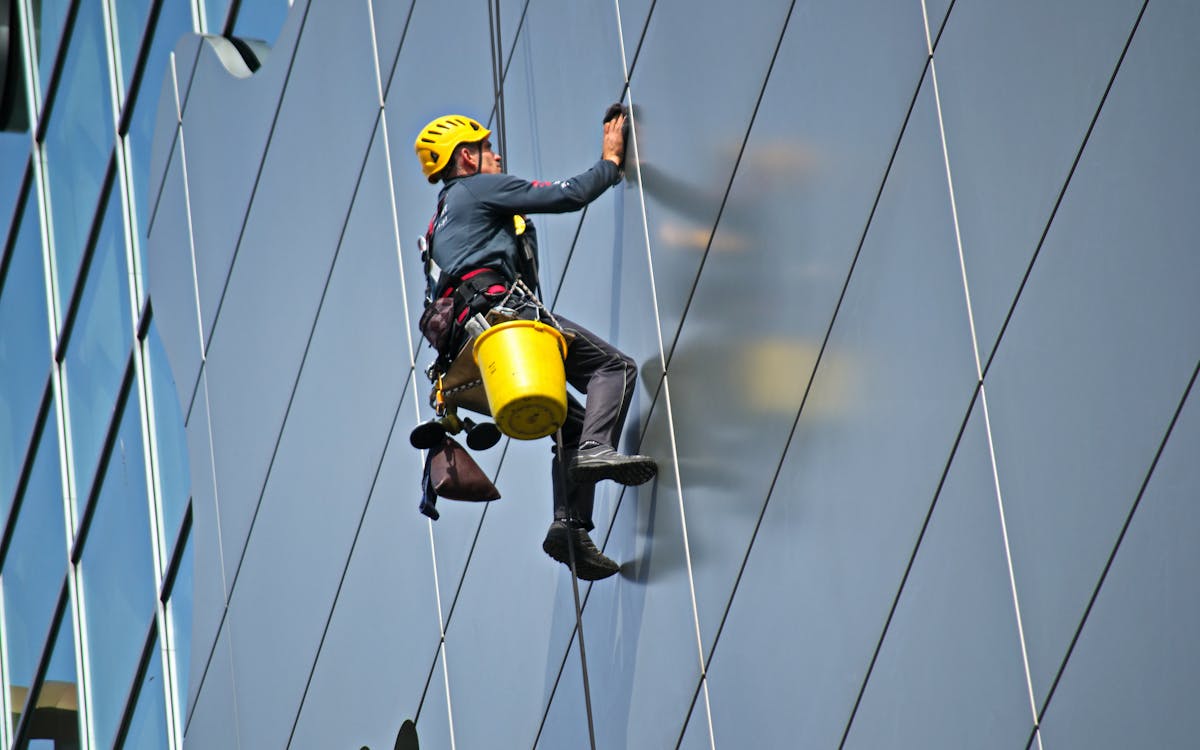 It might sound that window cleaning is an easy and simple job to perform with no such glaring risks involved. But, that's generally not the true story when you ask any professional window cleaner out there. 
Sometimes window cleaners have to go to greater lengths before they can complete their respective jobs. Professional window cleaners risk their life and limbs to obtain a perfect sheen on a windowpane, which is the reason why Melbourne window cleaning services are very much respected and well-regarded by their customers.
Lesser-Known About Window Cleaners Services That You Should Know About
Windows Should Be Cleaned As Regularly As Your Home
While there are homeowners who are simply not bothered with the idea of planning to clean their windows regularly, it should be noted that if you want to save your windows from the constant degradation of the environment, then window cleaning is a must. The nastiness of the environment can easily shorten the lifespan of the window glass and thereby degrade its general properties over time. 
Furthermore, since windows are the main source through which light enters your home, keeping your windows clean will help in creating an unobstructed path for the light to enter your home. If your windows cannot let enough light it, it can lead to heavy electricity & heating bills, especially in the monsoon and winter season. Therefore, cleaning windows also saves your hard-earned money in the process as well.
The Use Of Glass In Windows Started In The 1600s
There's no denying that glass has been in the market for a long-time and was used for the manufacture of various decorative items in the past, for well over a thousand years. It was indeed, for a long time, considered to be a luxurious item. 
But, the roots of modern-day glass to be used in windows came in the 1600s. Glass was added to the mix because the window manufacturers found that it was easier to work with glass rather than any other materials. And from there on the job of window cleaners came into existence because you need professionals to do these risky tasks.
New York Was Once Said To Be The Mecca Of Window Cleaners
New York at one time had some of the tallest skyscrapers in the world. And with all those tall buildings, there also comes the responsibility to maintain them in the right manner as well. The number of professional window cleaners in the city had reached its peak in the year 1935 when the number was hovering around 3,000. 
But, by the year 1995, the number had fallen below 800, due to the advancement of technology.