There are many situations when people have to undergo surgery or suffer a stroke. People may also need some physical exercises and therapies. In some cases, doctors ask the patients to go to a rehabilitation centre where the medical environment is offered by the staff and help in the healing of the body. The patient has to do many things to regain strength and relearn various skills. They can do all those activities, which they find to be difficult to do.
Types of rehabilitation
Rehabilitation centres are of three types, which include
Speech
Occupational
Physical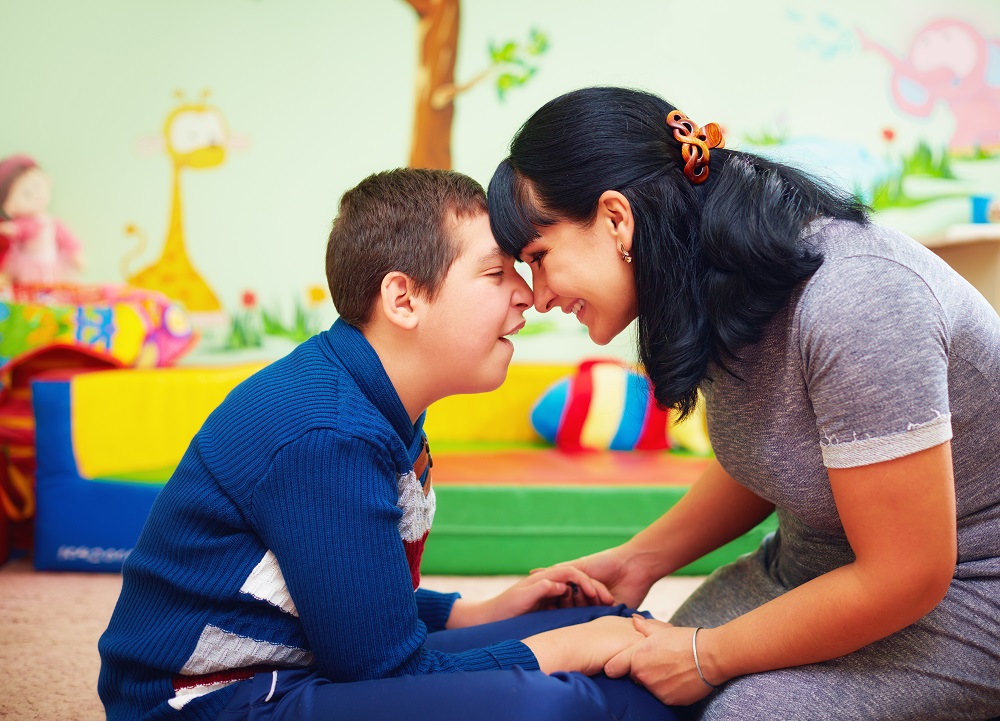 Each rehabilitation centre helps the patients to recover fully. There are many types of conditions that are being treated in these centers. The symptoms for which patients are usually being referred to rehabilitation centre include muscle injury, bone injury, orthopaedic, and many others. Some of these injuries include strain, sprain, tears, rehabilitation after surgery. Brain related problems are also being treated here. Stroke injury in brain or spinal cord, trauma occurred due to accidents, and many more get healed much faster if the patient is being admitted in a rehabilitation centre… The treatments adopted by these centers are different for different people.
When a patient comes to any of these rehabilitation centres, they are asked about the goals, which they want to achieve. Goals could be in the form of   getting rid of from the pain of injury, or stroke or any other thing. The therapies can be of different types like speech, occupational, music, recreational or physical. The treatment techniques that staff uses may include therapeutic exercise, neurological re-education, manual therapy, and many others.
Inpatient and outpatient rehabilitation treatments
Inpatient treatment is a therapy which a patient receives before he is discharged from a hospital. This therapy is administered in those patients who have gone through amputation, stroke, brain injury, spinal cord injury, or transplantation of an organ. This therapy helps the patients go home after proper treatment.
Outpatient treatment is used for those patients who are not admitted to any hospital or clinic. Many types of therapists are available which include physiotherapists, psychologists, occupational therapists, speech pathologists, etc. There are a variety of conditions for which such centres provide rehabilitation. These conditions include neurological disorders, cancer, back pain, neck pain, speech problems, and many others.
Occupational therapy
This therapy is used for those persons who need to do some activities if they get some assistance. Such therapies include self-care practices, recreational activities, and daily tasks. Occupational therapy helps patients live independently and have a satisfactory lifestyle. The tasks of these therapists are to teach the patients about the activities in which they may face problems. These include dressing, brushing teeth, eating, and many others. The therapists have to change the environment in which the task is to be completed.  They also develop the skills in the patients for completing the tasks easily of their own.
Patients who need occupational therapy
People of all ages may need this type of therapy. Here are the ways in which this therapy can be used to help different types of individuals.
Children with physical disabilities can be taught to consume food, use computers, and many other things.
Adults who are suffering from depression can be helped by the therapists to be able to take interests in daily activities again.
A patient, who has suffered an accident and is unable to hold a spoon or fork, can be taken to such a therapist.
People having spinal cord injury can be helped by the therapists to protect them from the unwarranted movements or behaviours that can lead to worsening of the injuries.
These are some of the rehabilitation centres, which people can contact to get cured of different types of pains and other problems. They can do their daily activities with the assistance of therapists. The staff can also help them in getting relieved of different types of pains caused due to injuries.