It is adequate to give your newborn only mother's milk up until about they are at least 6 months of age. However, if the child is underweight when they are born, some compulsory vaccinations may not be administered and therefore, a special milk type might be suggested in order for you to help increase and maintain their weight. Either way, once the child is over six months of age, they can be given liquid food substitutes and not mother's milk alone. As a mom, it is then your responsibility to make sure that the child gets nourishment that will aid in increasing their weight and maintaining it at as well. Here are some food items that will help you increase and maintain the weight of your child correctly.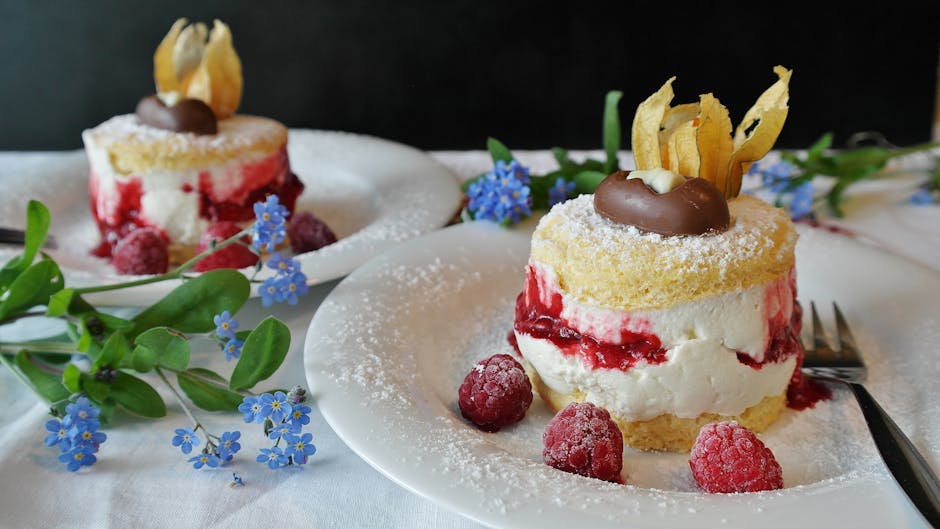 Image Source:pexels
Breast Milk
This one is obvious. Even if you can start feeding the infant other liquid food substitutes after they are older than 6 months, you should not discontinue giving them breast milk. What you can do instead, is to simply alternate breast milk with a few of the recipes below so that your child can have the right kind of nutrition from many different sources.
Boiled Potatoes
Potatoes are a great food that is easy to digest and eat. Boil and peel a potato. Then mash it with the help of a fork. Now mix in a little bit of baby formula until it forms a thick paste with the potato mash. The best part is that it will not even take you fifteen minutes to make this yummy and nutrition-packed dish for your child.
Bananas
Bananas are also loaded with a lot of energy and nutrition and if you can find a ripened one, all you need to do is mash it in with some breast milk or substitute. If you find it easier and want it to have no pieces at all, use a blender to form a thick paste.
Oats with Yoghurt
This recipe will take a little bit more time, say twenty minutes to prepare. First, take the necessary amount of oats and cook it well in just plain water only. Once cooked through completely, remove it from the stove and let it cool down enough. Once that has cooled down, you need to add some yogurt and mash it really well with the oats until it forms a paste with a porridge-like consistency. If you do not want any bits in there, always use a blender. Because this meal is one that is very high in terms of nutritional value, you need not feed them this daily. Instead, try giving this to your child about two days a week only.
Egg Yolks
We all know that egg yolks are packed full of nutrition. In order to make this meal, you need to boil an egg really well until the yolk is hard-boiled enough. Then shell the egg and clean it thoroughly before extracting the yolk. It should then be mashed in with breast milk or a correct substitute. This is an energy-boosting meal that is packed high with loads of nutrients for the child.