Do you know that there are millions of people all over the world who do not have access to water? Of course, 70% of the Earth's surface is covered with water and out of which only 3% is actually fit for human. As a result, paper towels, tissue papers come to the rescue when it's about health & hygiene.
Being an essential element of our human lives, paper towels turn out to be the best placed in any sanitary restaurant, kitchen or office restroom. Available in a variety of options, these products can play a leading role in encouraging handwashing and keeping your customers happy. After all, creating a clean, appropriately stocked restroom can directly impact a customer's perception of your business. But the first one needs to settle on the type of paper towel dispenser considering several aspects such as- how often it should be refilled, what type of industrial paper towels dispensers one requires and how those will be dispensed.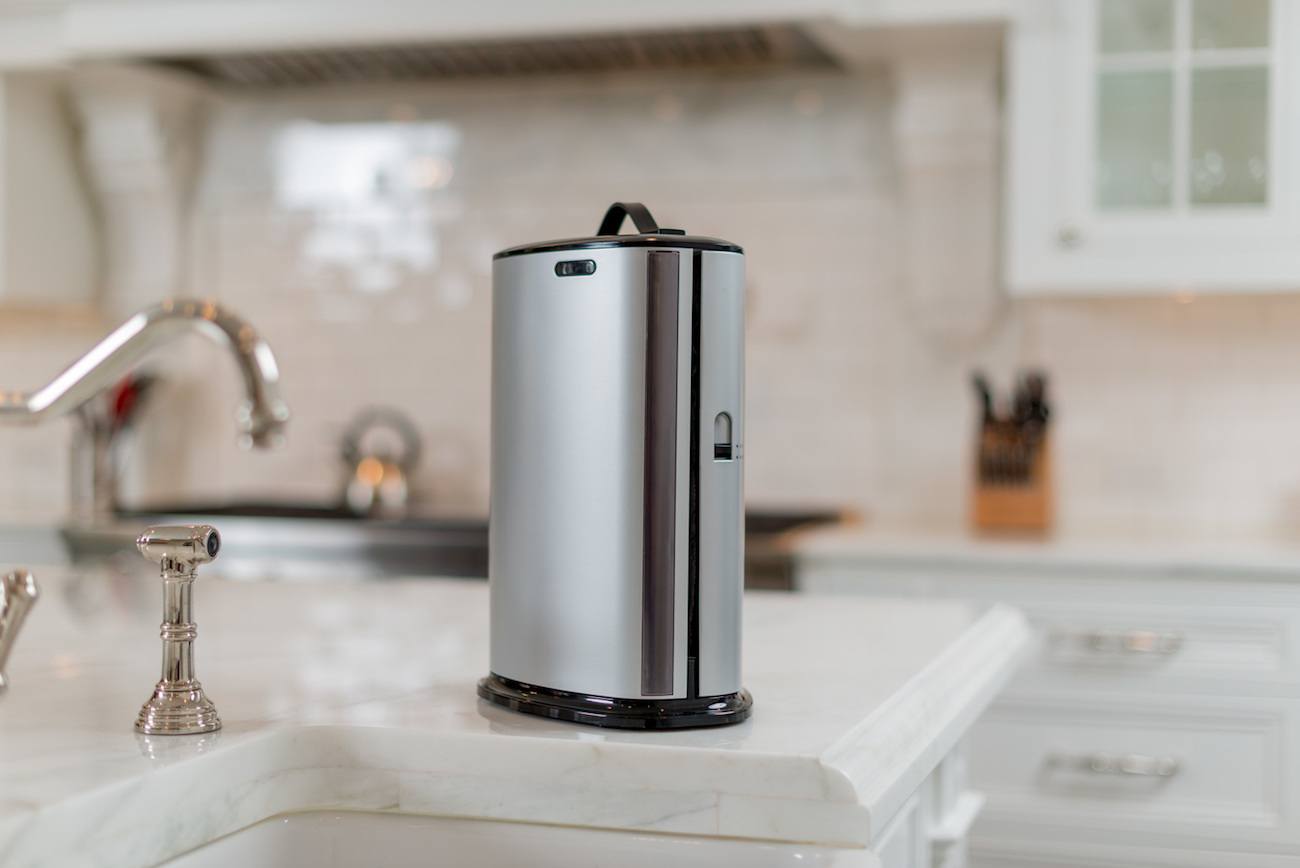 Rolled vs. Folded Paper Towels
Like I said before, paper towels can be purchased in several formats but make sure it is compatible with the existing dispenser or the one you will be buying in future.
Paper towel rolls- Available in white or brown, as brown being more environment-friendly due to not having bleached. These materials are mainly dispensed with a lever, crank, or an automatic sensor that either detects motion or dispenses a new length of paper towel every time paper is torn off. So what can be done is, try choosing automatic paper towel dispenser which is often preferred due to being more sanitary and allowing the operator to control how much paper is dispensed each time, which can reduce waste. Another interesting option worth considering is a center-pull roll, it dispenses paper towels from the center of the roll and automatically makes the next towel available as the user pulls.
Available in C-fold and multi-fold designs, folded paper towels act as the best solution that results in a shape similar to the letter they are named for. Of course, these materials do not interlock but lie on top of one another when folded. There are even multi-folded towels available comprising of two folds but in the opposite direction. This definitely results in creating a Z shape which allows the paper towels to be interlocked and lets more paper towels fit into a dispenser and pulls the next paper towel part way out when one is removed, making them easy to access. Made exclusively for folded papers, these towels can often accommodate both fold types but the sizes may vary between brands, so don't forget checking the size whether it is compatible with the dispenser or not.
Must Read: Get Acquainted With Different Categories of Paper Towel Dispensers
Types of Paper Towel Dispensers
C-Fold or Multifold Paper Towel Dispenser– The simplest of all! C-fold or multifold paper towel dispensers are one of the classic products available in the market. Speaking about its structure, it is just a basic box with a door and no moving parts or electronics. They only dispense the standard size c-fold or multifold paper towel. Benefits include:

Work well in nearly any type of commercial restroom
Easy to mount
Easy in terms of maintenance

Automatic Paper Towel Dispensing– Almost all the models falling in this category tend to run on the battery which means they require being near an electrical source. Featuring adjustable sheet length and time delay to assure the perfect amount of paper is distributed. Benefits include:

Puts on a set amount of paper
Saves adequate money from overuse
Clean touch-free

Touchless Paper Towel Dispenser– These dispensers are quite similar to the automatic paper towel dispenser mentioned above. They can successfully dispense paper towels eliminating the need for batteries. With just one pull of towel, an established length is distributed and the next paper towel comes out automatically. The user doesn't even have to touch the device! Benefits include:

No need for batteries or electricity
Saves money from overuse
Touch-free experience

Center Pull Towel Dispenser– Being very compact and can fit anywhere, these product dispenses one towel at a time. They act as an excellent option for "one-at-a-time hygienic dispensing". The user does not have to touch the device either. Benefits include:

Fits anywhere
One-at-a-time hygienic dispensing
Saves money from overuse
So that's all for now! I hope the post provides some help!