Environmental conditions vary widely depending on the area. In Australia, the climate has seen to be more diverse than any other part of the world because here, rain and wind are your uninvited guests, knocking at your doors and thumping your windows at any time. This climatic behavior puts a great deal of pressure on the building, especially doors and window frames are vulnerable to these attacks. Therefore cautious people take precautionary measures in advance to save their property from damage. They look for an affordable solution to prevent their living place from deteriorating effects of wind, rain, hail or direct sunlight.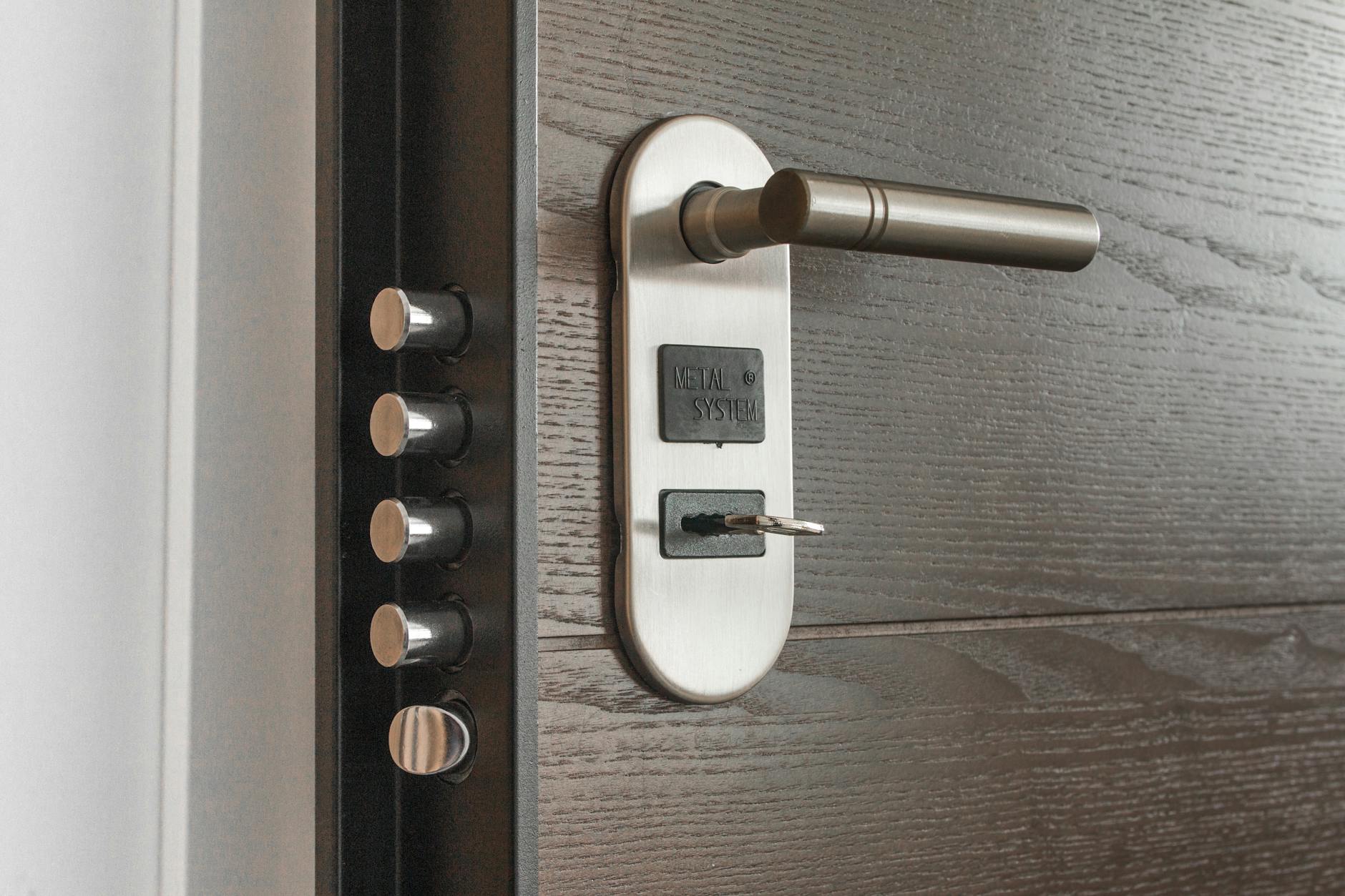 If you are one of those vigilant people who believe that prevention is better than cure, get your building installed with louvers. The effects of this additional layer of protection for your windows and doors can prove to be far more fruitful than your expectations. It will save your beautiful window frames and doors from damaging effects of climate and double their lifespan. This miraculous product is available in different types and styles depending on its material and design. You can choose a suitable design which matches your building's architecture from a large variety and of course, you can get them in any color.
Wooden and Aluminum louvers are more common as compared to others. They significantly stop the rainwater from entering your property and act as a front shield to reduce the pressure of wind storms on your windows and doors.
Louvers enable you to regulate the amount of light and fresh air in your room according to your needs.  There beautiful colors and delicate designs can boost the interior of your building too many folds.  So just don't let your beautiful house get damaged by the harsh climate and equip it with a graceful protection as soon as possible.