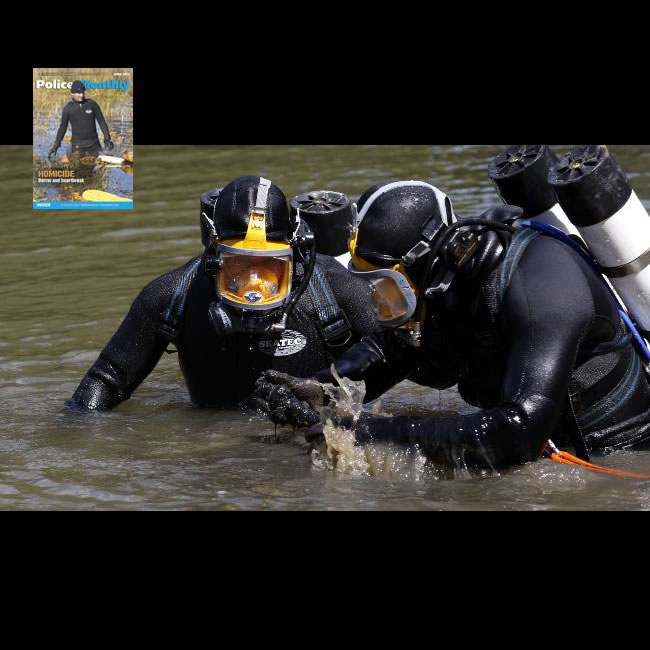 SEATEC AQUASUITS has been working with professional divers for many years.
SEATEC AQUASUITS specialize in supplying through divers feedback a range of Wetsuits and Drysuits that suit the needs of our customers.
SEATEC AQUASUITS offer custom made and standard size suits, repairs and alterations, but being a manufacturer we are not limited to what you see on our website, so are able to react to specific demands if required.
SEATEC strives to supply goods to a quality and standard that the Professional diving industry requires.
Contact Seatec
12/36 Abbott RoadSeven Hills, NSW 2147Phone: 02 96742025
Fax: 02 96742076
E-mail: info@seatec.com.au