PTE Academic is a Computer-Based English Proficiency Exam. You are scored on a scale of 10-90 and it's not difficult to get your desired scores if you prepare beforehand. The test evaluates reading, writing, speaking and listening skills through 20 types of questions. In this article, we will get down to the basics of preparing for PTE Academic.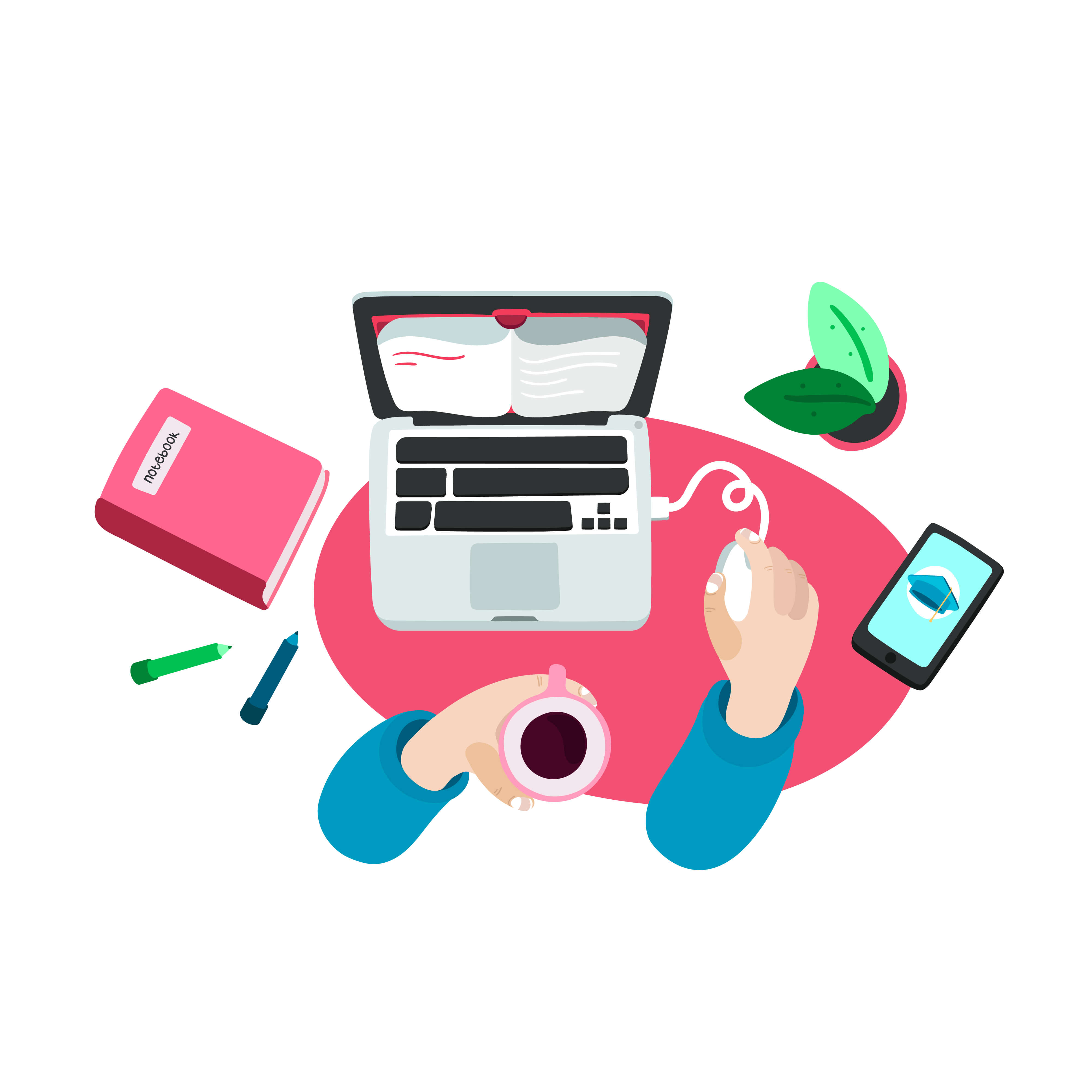 Make A Strategy For PTE Academic
Don't go into the exam unplanned even if you have excellent control over your English. You should know about the PTE Exam Pattern and what each type of question expects in response. This way you can get the maximum scores. Plan your preparation schedule in a way that it covers all the three sections equally in the given time.
You may have heard how time is money. You can consider time is a score in the case of PTE Academic. One question may require you to perform multiple tasks. Like 'Summarize Written Text' in Speaking & Writing Section of PTE Academic requires you to reach and give a spoken response. You should know how much time you should spend on reading, formulating a response in order to avoid any delay when the system starts recording.
Your preparation should start by giving a mock test to understand what you need to work on. It should also include giving mock tests at regular interval to test your improvement. PTE Practice Tests also helps to make you understand the pattern at a much-advanced level. You can improve skills and time management by a great factor through it.
There are many PTE Academic tricks and tips out there but it is always safe to test if they work for you. You can test this by giving PTE Mock Tests following any particular trick, your evaluation should tell you if it's working for you or not. Whatever the trick may be, always stick to the instructions.
Apart from practicing particularly for PTE Academic Exam, you can also polish your skills. For example, If you believe it's not just a particular question type but the skills required in that question type needs to be improved. Then you can start by writing a daily blog or dairy, reading newspaper, etc. something that doesn't feel like a task and improve your overall skills.
Small details are really important as they can play a big role. You don't have to worry, as these details are either related to English rules or technical aspects of PTE Exam. To get an idea, here are some of the mistakes you must avoid:
Not using Capital Letters wisely.

Answering before microphone records or not answering for more than 3 seconds after the recording starts.

Exceeding or falling short of the word limit.

Deviating from the question or prompt.

Speaking too fast or fumbling.

Not using punctuation where required.

Repeating the same words again and again.
Exams can make anyone nervous. It's important to relax before the exam day and assure yourself that your preparation is good enough. The evaluation happens through AI & algorithms so you don't have to worry about the results if you just do your best.  
For more on PTE Exam Pattern & Tips, click here.