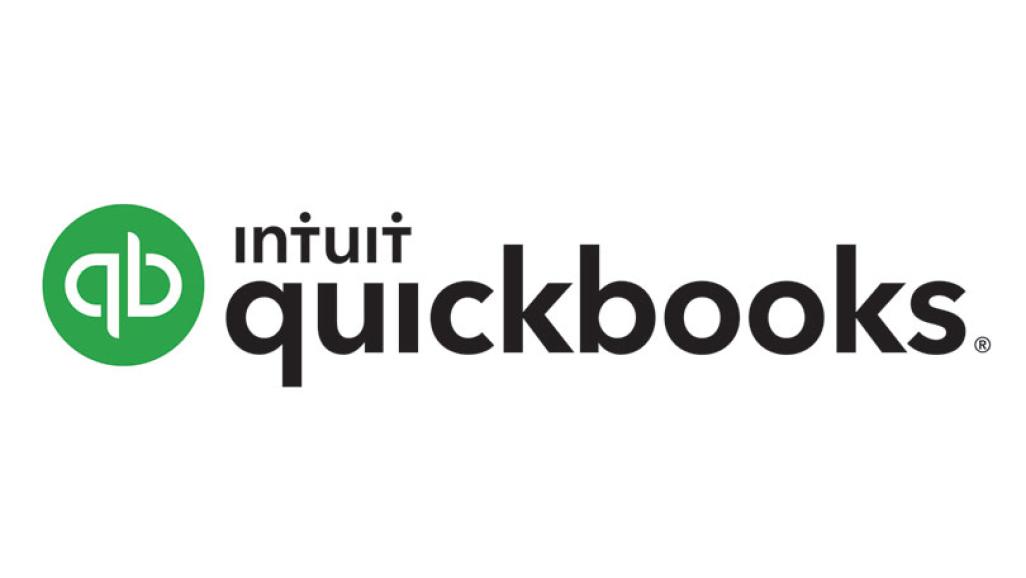 Have you started your business recently or you are already a business owner discovering QuickBooks to use for business automation? If yes, you will be surprised to know that QuickBooks also offers its user the tool to track mileage! Isn't this best for businesses to track and do tax deductions accurately? One of the biggest challenges that occur in tax deduction is improper or wrong mileage calculation. Why do you not want to save the money in your pockets that you owe?
With QuickBooks, you can do so, simply, easily, and in no time!
If you are one of those employers who travel places for work purposes, or your employee travel often for work purpose. You must be able to calculate your mileage and it has to be a need of an hour. Allow QuickBooks to do the job for you with ease and without having to learn much about it. Initially, it was only available for Self Employed situations, however, it is also a feature found in QBO. With using mileage tracking, you can record the calculation, the date, timing, not just manually but automatically too.
If you are one to drive often to the workplace and travel a lot, this feature is ideally meant for you. And if you are an avid QuickBooks Tool Hub User, but not using this feature, you are wasting a lot. If any part of your work requires you to drive for business miles away, and which can be deducted from your income tax, you probably need to know about this feature. You may already have a lot of questions as to how to use it, how to record, where to find it and what help can you get from it. You can help yourself by saving money that you might waste in the tax deduction due to mileage error.
Track your Mileage: Manually
Before you want to begin with the mileage calculation manually, first thing first. Keep a record of the car that you are using for traveling on work purpose.
With that, click on the mileage option in the navigation toolbar.
Moving on, click on the green button that says 'Add trip' situated right in the middle right section of your screen
Click on the 'View vehicle' and then add the vehicle you used to travel for work purposes.
Now, complete all the fields and then save the details and navigate back to the main screen.
You can click on the add drip, the new trip will slip away from the right.
Further, you can enter the date of travel, time, starting, and ending point to have a detailed summary of the travel report.
Now, you can either choose from business or personal whichever suits your need and write a little description of it.
Select the appropriate vehicle that you used on the date, if you use more than 1 vehicle, this section is important.
Once done, click on save and then your trip details will appear on the screen, the tax deduction details will already be calculated along with it.
You have not just saved yourself from a wrong tax deduction, it has also made your work easier.
Click on the more option that you see on the screen, it will help you edit, add, modify, and create a duplicate of the record.
Track your Mileage: Automatically
The word automatic itself explains how easy you will have your mileage being calculated. But a little work is required, however, you need not have to input your recording and writing from the odometer. This is not needed; you only need to download the mileage tracker app of QuickBooks on your device. Navigate to the mileage section, the auto-recording will be switched off. You need
to turn it on so all your recording each day will be maintained and it will also be calculated automatically.
Make sure you always keep your location on
Do not forget to switch on motion and fitness too
Along with that, the background app refresh also mater
Lastly, Cellular data must be on too
Once you have followed the step above; your automatic tracking of mileage will take place. Not
just that, your tax deduction will also be reported seamlessly and there is no way better than this. It depends upon your needs; you can choose automatic or manual whichever comfort you.
Wrapping Up 
QuickBooks have made its way for a small business owner to take complete advantage of it. From turning everything to automatic and giving reason to speed up the business process. This tracking of mileage feature will simply become the best reason for small businesses to consider using QuickBooks. With that, tax deduction, calculation, accuracy, and all other insights will be maintained too.