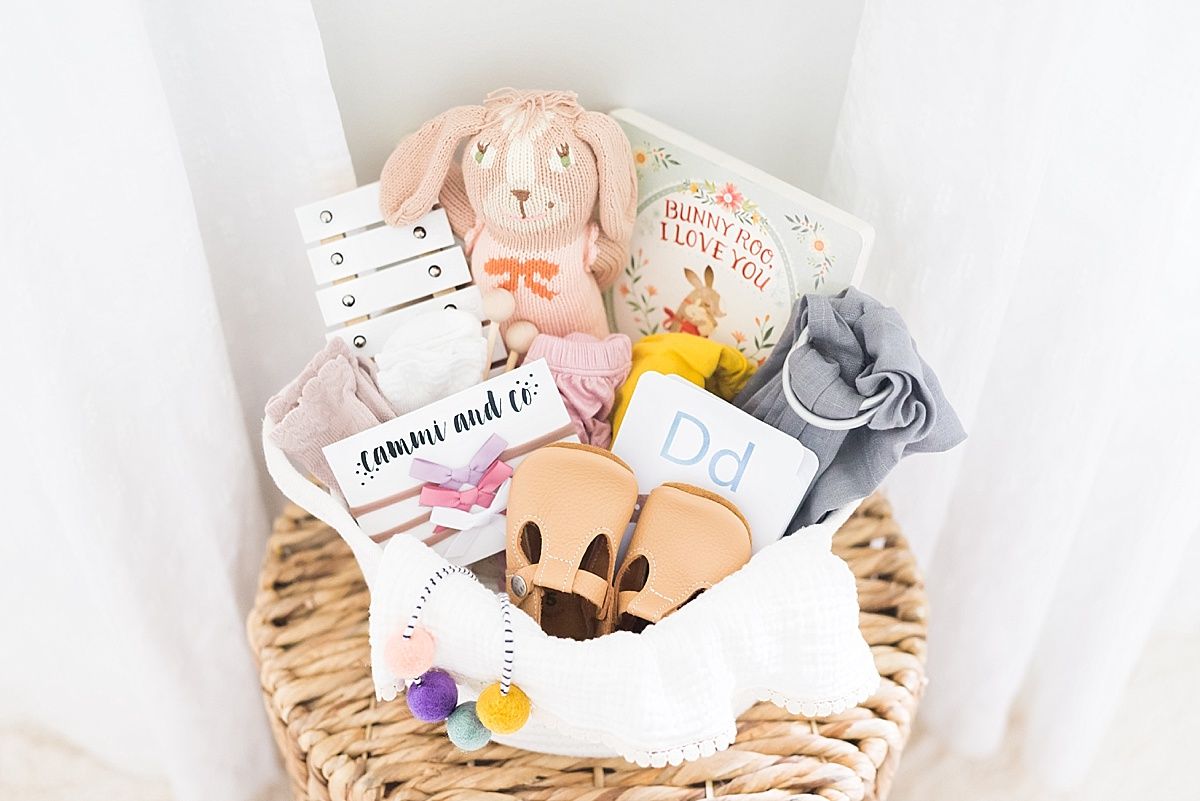 Having a new baby to the family is a great change for each family member.  This is especially so for the new big sister.  As a young toddler who is initially the centre of love and attraction, the older sibling needs to experience the huge change after the new family addition is brought home to the household.  The big sister sibling will be overwhelmed and stressed by the diversion of attention and may bear resentment to her new born sibling.
Hence, when baby number two is due soon, parents usually will plan to buy a gift for their soon-to-be-the-older sibling and tell their daughter this is a gift from the baby – a big sister gift.  Big sister gifts are popular because the parents want to help transition their firstborn daughter from being the only child to having another sibling who will "take away" some of her parents' love and affection.  In addition, parents want their daughter to be excited and feel included after the arrival of her sibling.  They want the big sister to know that having a baby sibling is a promotion and not an exclusion from the family, though more time will be spent looking after the baby.  The parents also wish that this gift from her baby sibling will foster closer bond between the two right from the beginning.
We have a few recommended big sister gift ideas which are popular and get the big sister all hyped up about her baby sibling.
Art and Craft Kit
An kit containing all the essential tools and materials for the big sister to do art and craft is a suitable gift that allows the parents to spend some quality time with their elder daughter, letting the child know that she is still their beloved.  The parents can also make use of the craft session to prep talk the older sibling about what it means to have a sibling in her life and how to take care and love her sibling who has given her this art and craft kit gift.
The Big Sister Tote Bag
Give her tote bag with the word Big Sister prominently printed on the bag to make her feel entitled because only she has what it takes to carry this bag.  She will love this present from her sibling more when the bag is filled with fun items that keeps her entertained while she is in hospital or at home and tasty snacks that she can munch on.
Matching Siblings Outfits
Wearing adorable matching sibling outfits give the big sister a sense of belonging and make her feel that she and her baby sibling make a great team.  This makes her enjoy her status as the big sister more as she has a twin who wears a coordinating ensemble as her.
We hope this recommended big sister gift ideas will help the big sister celebrate her new role after the baby's arrival.