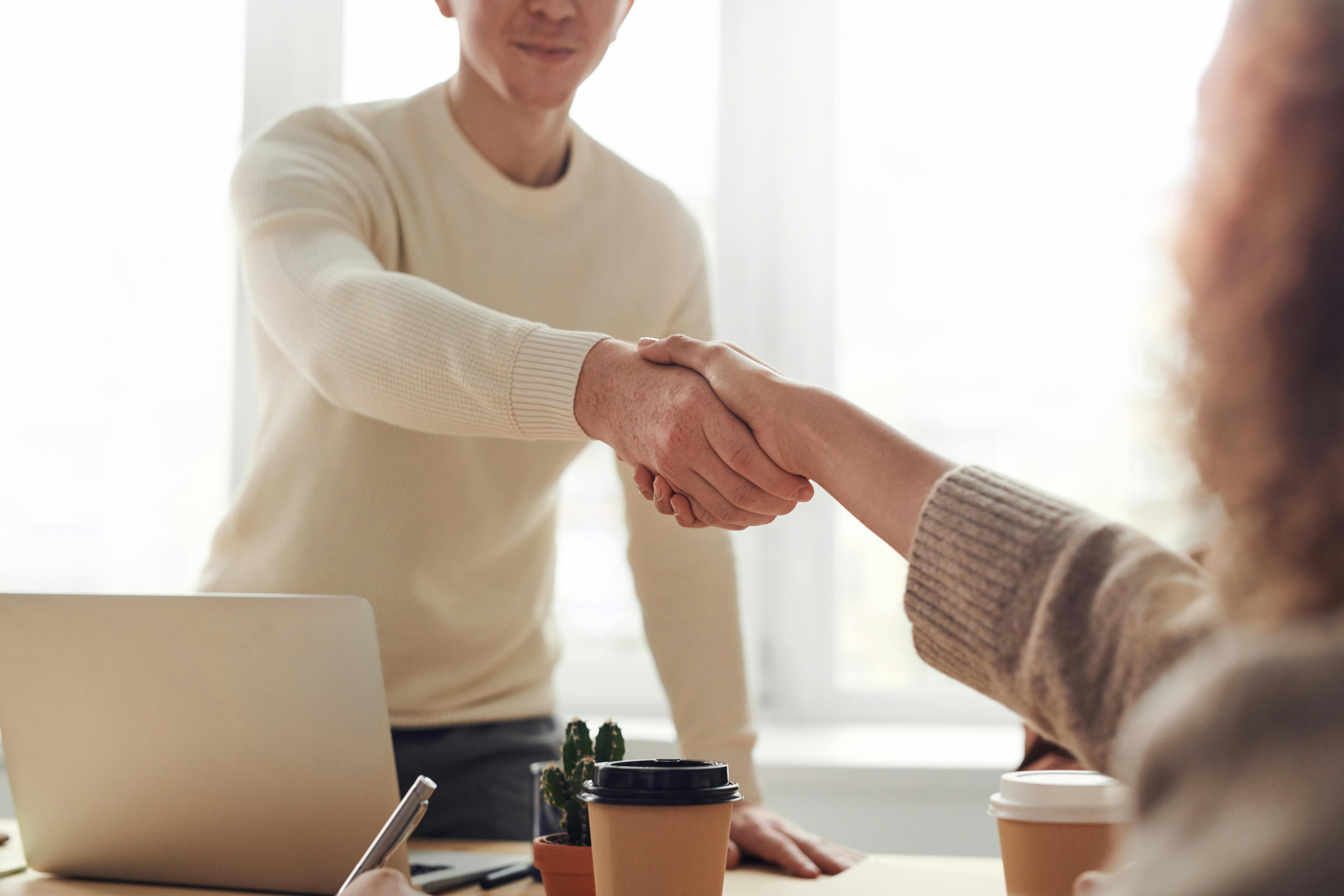 Every business owner knows the difficulty of running and maintaining a business by themselves. However, there are many professional services and agencies that can help your business to thrive without you having to ultimately control every aspect of your company. This article will divulge many of the services and companies that your business may need to draw on to survive and grow.  
Hiring or investing in an office space comes with its own set of responsibilities that can be time-consuming for managers and business owners, including cleaning and maintenance. However, to make your transition to an office environment smooth, you should consider hiring a cleaning service that can allow your office to maintain rigorous health and safety practices for your employees. If you are looking to move into an office, but want to delegate the responsibilities that come with this, you should look to rent a serviced office in the CBD. These offices are provided by independent business service companies and will allow you to move into your new location quicker, as well as to reduce the cost of utilities. 
Businesses can easily run into a lot of legal issues throughout their existence emanating from both clients and employees. To make sure that court cases or a breach in regulations do not break your company bank account, you should consider speaking to a legal team. Not only can they give you advice and make sure that your contracts and policies are legally sound, but they can also represent you if you are taken to a court by an injured party. They may be able to assist you with important business decisions and can keep you up to date with the laws that may impact your business. 
No matter the size of your business is, there is always room for improvement, and consultant agencies can help you to do this. Consultants specialize in a range of different elements of business, such as marketing and management. They can study your business' processes and recommend changes that you should make to ensure that your business thrives. This is vital if your company is beginning to struggle in the current climate or if there is a certain challenge that your business is looking to overcome. 
Marketing and Web Design Services
As a business owner, you are unlikely to have all of the skills that you need within your business, and you may not always want to hire a new employee if you are only working on a temporary project. If this is the case, then you should consider employing a marketing and web design agency that can put your branding and digital presence in the hands of experts. They will be able to make your digital vision come to life and track the success of your business on these platforms, using their professional software and methods. 
Financial Advisors and Accountants
Your finances are the backbone of your business, and any problems with these could undermine your business' success. Therefore, you should make sure that you work with a financial advisor and an accountant to ensure that your accounts are up to date and organized and that you are using your money in the right way. They may be able to assist you with your end-of-year tax bill and help you to create financial forecasts that could influence your business decisions in the future. 
Now that a large majority of business takes place online, it can be a nightmare to find that your internet has suddenly crashed or that your website has stopped taking orders. By outsourcing your IT support, you will be able to ensure that your company has 24-hour support with all things digital, regardless of the skills that are evident within your team. 
It can be incredibly time-consuming looking for the right employee, especially if you are not situated in a place where all of the good candidates are. Then, by hiring a recruitment agency to search for the best people for your team, you will be able to have good candidates come to you, rather than having to scour job boards yourself. This agency can also act as a filter that will allow you only to receive the best candidates for interviews and the next stage of the employment process. 
If you are struggling to keep up with the administration of your company, or you are failing to be organized, you should consider finding an administration company that can complete these monotonous tasks for you. By using a virtual assistant, you will be able to concentrate on the managerial aspects of your company without getting snowed under with paperwork.