A company requires effective financing and accounting solution for being updated with the current status of your business. Many companies carry accounting service on their own whereas some hire from out. As the world is advancing, it has brought drastic changes in numerous fields same is experienced in businesses as well. This alteration has come into being for the betterment of work progress. It has become truly simple with the advent of modern technology as people can work and maintain reports online. XBRL is playing a vital role in creating reports and extensive method for representing the financial standard of organization.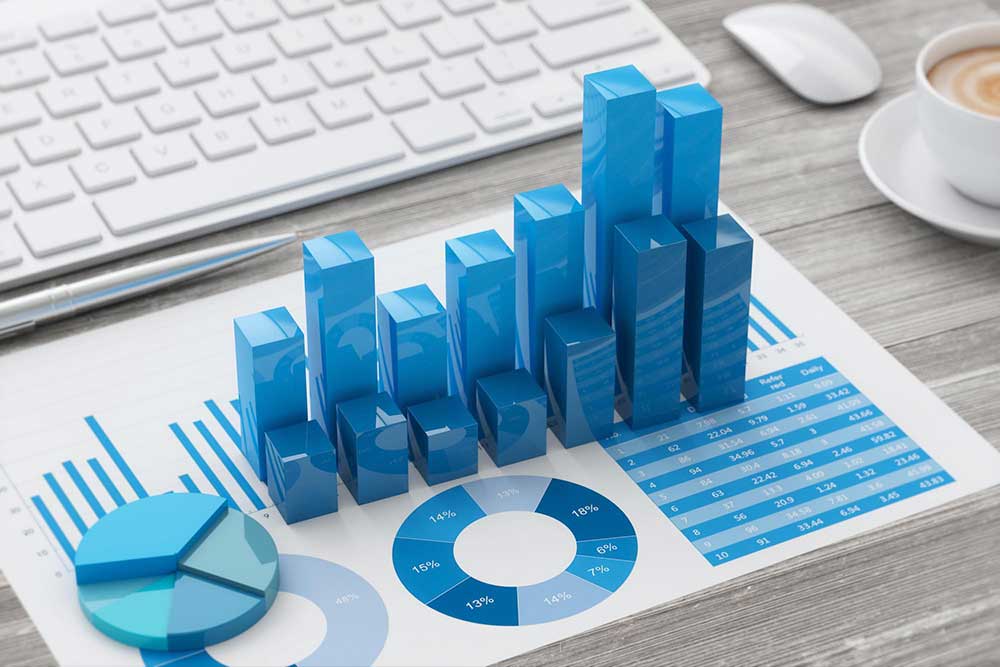 Reason for the Popularity of XBRL
Before digging deep into the significance, usage, and effectiveness of the XBRL system, it is important to understand what this service is, in actual. Extensible Business Reporting language is the complete form of XBRL reporting that enables business people to keep up the records of the financial item in software.  The major advantage of using this software is it allows documents that can be electronically exchanged as well as validated between computers. This can be read by a human but are not accessed to make any changes.
Improve Lucidity of Your Business 
XBRL is nothing but an XML standard used for tagging certain business and financial information that literally improves the accessibility and transparency of your business in a uniform format. This format is becoming truly popular in today's market as many organization whether it is a startup or reputed one is finding this as profitable for their business making their accounting and financial work easier. Many of the services offer a wide array of services with an aim of serving companies with best they make use of certain tools to provide them authentic accounting and financial report.
Corporate Secretary Services
The professionals provide services that help in growing your business to the top level with complementary financial and accounting solution.  Some of their efficient services include monthly/quarterly accounts, bookkeeping setup, bookkeeping services, financial statement, and maintenance of company's secretarial, company incorporations and compliance services. Meetings on regular basis provide a better understanding.