Yes, YouTube is a king of video platform, but nothing is perfect in this world and thus the YouTube. There are few parts of the YouTube app which are ridiculously broken like searching for a new video while watching the old one, at that moment YouTube will stop right there and open the new search page. The only thing to do in this scenario is to load a YouTube on a separate page which is definitely ridiculous. It is a shame that Google isn't doing anything for fixing it. But if Google didn't step up then other developers did.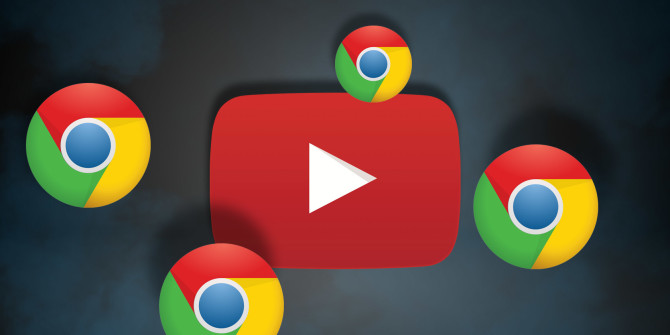 Here are Some Best Chrome Extensions for YouTube:
1: Search New Video without stopping the Previous One
This problem was so irritating thus darajava (an excellent developer) made some effort and introduced an extension named as QueueTube. So now, while watching some YouTube video, you can search any other video on the top of the app easily safely. Your video will keep playing; it won't stop.
You will see the search results on the right side of the video where usually you can see related videos. If you want to play next from any of those videos, click the button named as "Add to Playlist." That certain video will automatically add to the playlist, which will be available to see at the top of the sidebar.
2: YouTube Audio
Well, this is basically a Mozilla add-on, but we think there must be some for chrome as well. We didn't search it yet, but you can try to search it. This one is a very cool plug-in. It helps you listen to some certain music-video with turned off a screen, which could be helpful for just listening to music or saving power. It is a masterpiece because with the presence of this you don't need some YouTube to mp3 download tool. You can just listen to your YouTube music by doing some other work with this extension.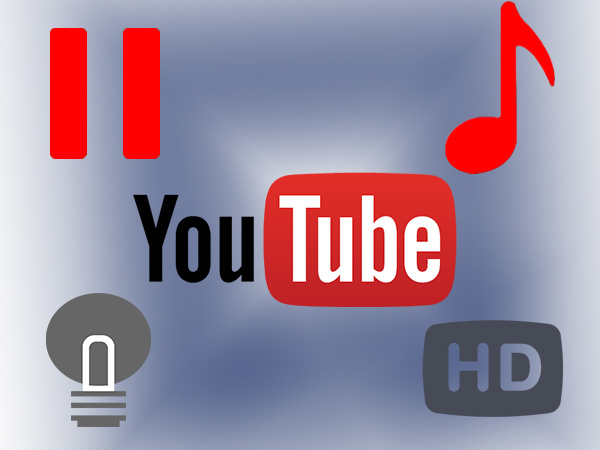 3: When you will go to some new tab, the video will stop automatically
With the modern browsers, we definitely need to switch among different tabs for multitasking. But whenever you do that, YouTube keeps playing in the background and you may lose some important scene of the video. This problem can be solved with Smart Pause; the extension detects that you are no longer on the same tab and thus stops the video right there. So that whenever you visit the tab again, you can resume the video.