Muscat is the most common gateway for anyone who wants to visit Oman . It is a relatively small capital but, unfortunately for the traveler, too scattered along the coast. Take a complete Muscat tours packages to make your moments memorable.
1. Visit Sultan Qaboos Mosque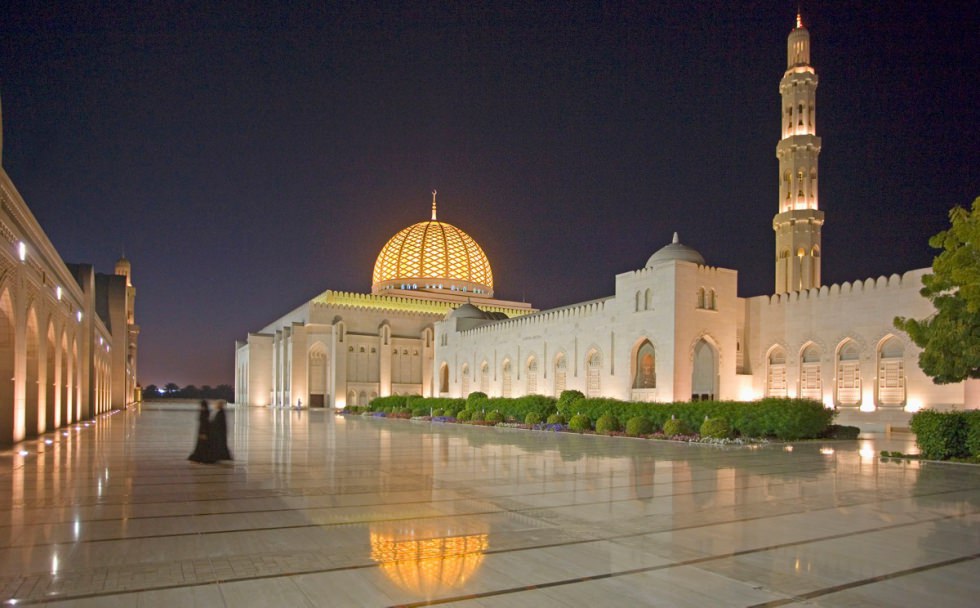 An intricate building of the capital of Oman, the Great Sultan Qaboos Mosque manages to be huge but intimate, imposing but welcoming and very, very beautiful. Visiting the Great Mosque of Oman is one of the things you have to do in Muscat.
2. Visit Souk Mutrah
The bazaars – or souks – are vibrant places, very common throughout the Middle East , which I love to visit. I'm not a person to go shopping, but the bazaars fascinate me.
In Muscat, the most interesting souk is undoubtedly the one of Mutrah. Discounting some vendors' harassment, trying to attract the attention of the few tourists to the men's dishdasha , t-shirts or trinkets, walking the alleyways of the Souk Mutrah is an enticing activity. Even if you do not want to buy anything!
3. Go to the beach Qurum
The idea was to meet a beach in Muscat late in the afternoon, when sunbathers and expats flock to the city's coast to walk, run, play football on the beach or simply relax. It was one of the most relaxed and enjoyable moments of my time in Muscat.
4. Visit the Muscat Opera House
After the beach, Went for Muscat Opera. The building from outside is beautiful and worth the stop. Especially after sundown, it is worth to go there and enjoy it. For the more nocturnal, it hosts Caramel, one of the trendy bars in Muscat Oman trips.
5. Have a meal at Bait Al Luban Restaurant
The Bait Al Luban is one of Muscat's finest restaurants; and one of the few where one can truly taste the good Omani gastronomy. Be it for lunch or dinner. It was one of the restaurants that most often recommended me during my trip to Oman.
6. Do the C38 trekking
You can endup our trip by taking C38 trekking. C38 trekking is one of the best activity for to do there. You can go through by mountains in this adventure activity.