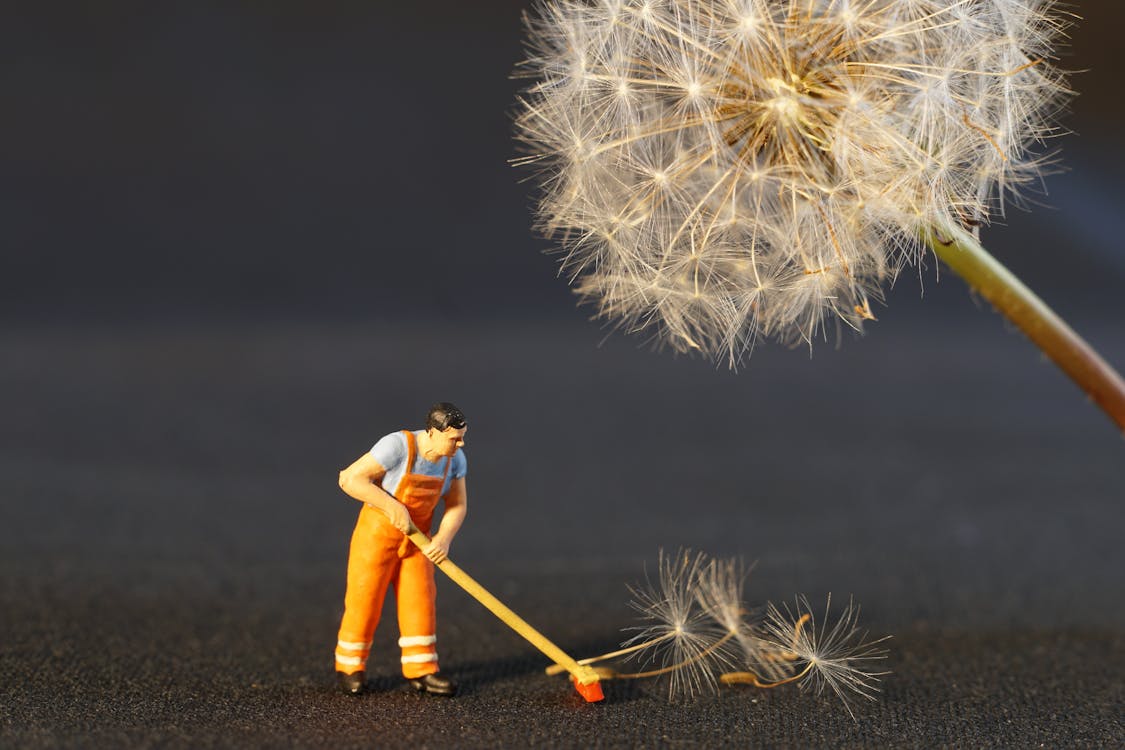 Are you a hoarder? If yes, then fret not because this post is here to save the day for you! 
Hoarding is a hard-to-get-rid-of habit but with the right help and the will to make it work, de-hoarding your home won't be too big a hassle. While some people don't make an effort, some try but return to their patterns, disheartened.
No matter your case, here is a list of points that have helped numerous people get over their practice of hoarding and enjoy life in the best possible way.
The Distinction is Crucial
The key to crushing hoarding is by taking one step at a time. Begin by identifying what's essential and what's not. Hoarders keep every little thing from paper bags to bottle caps thinking that it might come in handy someday. Well, that's where the real analysis begins. 
Keep an object in front of you and ask yourself, 'Will this ever solve a purpose for me?' If the answer comes back negative, the item goes in the bin. Remember, differentiation is of utmost importance here!
Juggling Leads to throwing Away
Next comes the juggling. Hoarders soothe themselves by juggling an object from one pile to another over the years. Somehow, this exercise is explanation enough for them to keep the item in the house for any use eventually. 
Well, with de-hoarding as our new agenda, the juggling aspect needs to go under a makeover. The moment you aren't sure of where to keep a specific object or when it will ever be used, have the heart to toss it away and never look back. 
Do you have an extra set of a dinner set which has never seen the light of day or two children's bikes in the garage that no one rides at all? These are the examples of a few of many extras which no longer belong in your cluttered pile. 
Do bear in mind that when it comes to decluttering, less is always more! However, if you do have a lot of small extras which can be overwhelming to lose, hire the specialists of the hoarder clean up in Sydney to give you a hand. 
Cultivate the Habit of Passing Down or Distributing
Do you have a large pile of adult and kids clothes which only keep on increasing with every passing year? If yes, then it's time to bid them farewell by cultivating the custom of passing down. Your family members, friends or even house help can benefit from the clothes you haven't used in years.
Also, if you rock in fashion, you can sell such pieces and make good money out of it. However, if none of this works for you, get in touch with donation and charity institutions who will be happy to take what you have to offer. As you may understand well by now, there is never an excuse for hoarding!
Ask yourself often, "Are you following the tips mentioned above or leaving things hanging in the mid?" Well, overthinking can be a big hurdle in your growth and that is unacceptable. Don't complicate the process or de-rail from your track with overthinking. If deciding on a particular item becomes a whole different process in itself, then toss it out into the pile for donations right away. You can also hire hoarder clean up in Sydney for effective decision-making.
Hoarders can be challenging to live with, and such habits often lead to tension, arguments and big fights among people. Well, now you have the purpose and the right information for bringing the change and getting back to normalcy. Strengthen your will and use these tips to your advantage to live a happy and decluttered life.