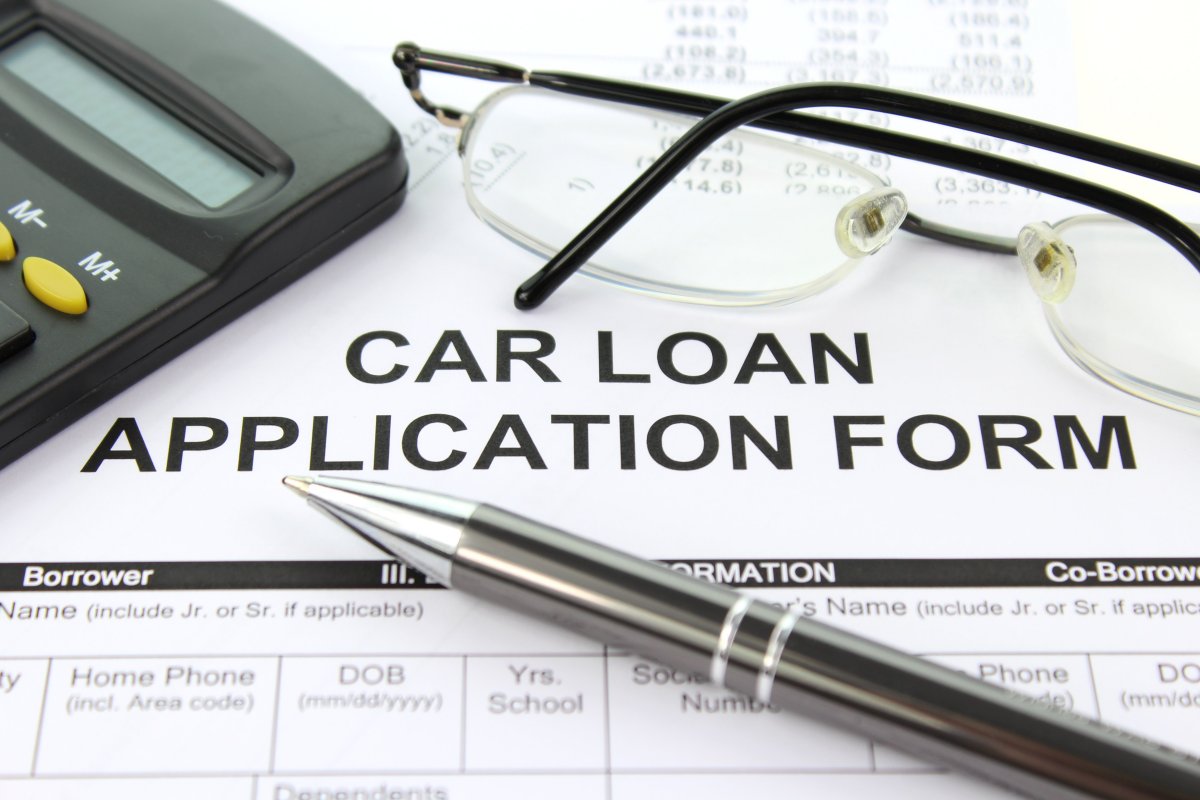 Despite Australia having great public transport option in most regions, reliance on cars continues in Australia. Even when you do not have your own personal vehicle, there is always a need to get in cab or commute via train or bus to get to where you need to be or grab an Uber.  Large companies even provide their employees with cars to be fully functional and efficient in their daily grind.
However, purchasing a decent car is often out of the realms of affordability for many individuals, the average cost of a car in Australia is $33,560. More and more buyers are turning to car finance.
How can I afford a car without completely emptying my bank account?
Because cars have become a necessity in daily living, many financial institutions offer a car loan now. Customers that take car loans often make the mistake of taking a car loan from the same company that is selling the car. Whilst this might be convenient, by not shopping around you can often pay considerable more for your car loan. There are a huge number of providers that offer car loans, it's an extremely competitive market.
Brand new cars usually cost more than purchasing a pre-used car. When purchasing a brand-new car, its common to take out a secured car Loan, although used cars can also have finance on a secured basis. This means that the lending company can repossess the vehicle in the event that you are unable to pay your loan any further. This option would also usually give you lower interest rates than an unsecure loan, too.
An Unsecure Loan is usually your only option when you intend to purchase a pre-used car or do not want to have security taken over the car. With this type of loan, the lender will not be giving a large sum but pre-used cars cost less anyway. If you are lucky, you can find one that is still in top condition so it is important that you look through all nooks and crannies before signing the deed. Used cars are usually being disposed of at a low rate because there is a problem with the vehicle. This means that maintenance will cost more than the initial purchase. An unsecured loan will generally come at a higher interest rate.
Before you get too excited about your purchase, you must also think about what you are willing to pay, including all the expenses that come with owning a car. Of course, a car will not run without petrol and it is important to get your car checked at least once every six months to ensure that it is well-maintained.
All cars sold in Australia should come with a road worthy certificate, usually done within the last 30 days. You should also organise your own private inspection if the purchase is a significant one for you.
Usually the first year of registration comes with the cost of a brand-new car, and you can certainly negotiate this if it does not. Aside from that, you are required to get at least a Compulsory Third Party (CTP) before the car is permitted on the road. Many lenders also offer the option of investing in car insurance. Getting car insurance is never a mistake. A lot can happen on the road even when you are a very cautious driver.
The purchase of a car is a large investment. Lenders also offer different types of covers for add-on insurance called Consumer Credit Insurance (CCI), which protects your loan and provides a repayment cover in the event that you find yourself unemployed, injured, sick or if you die. By very careful when buying this type of insurance from a car dealer. The Australian regulator ASIC has shown significant concerns about car add-on insurance. They concluded that in many respects it is failing customers.