The extraction fans are devices used to extract unwanted smell and fume from homes, offices, factories and industries. According to Building Regulations, extraction fans should be installed in every house and office to protect the environment of the house and the working place from poisonous gases and fumes.  Extraction fans can also remove extra humidity from the concerned area. In today's article, we will discuss in detail, the uses, benefits and types of extraction fans.
The uses of extraction fans: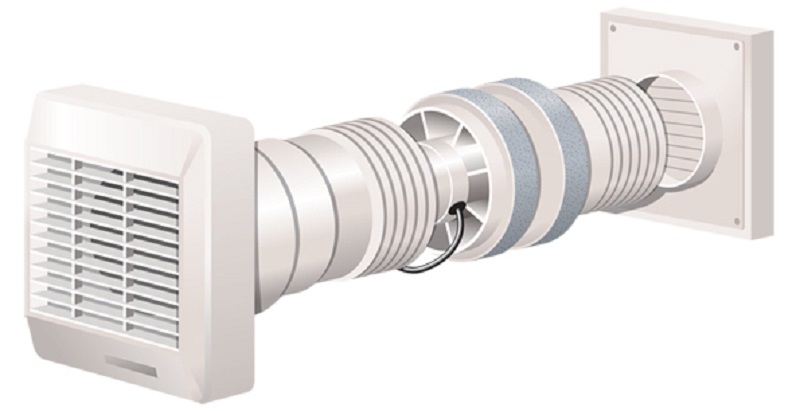 Many houses and buildings suffer from the problems of damp and humidity. Such houses and buildings can install few extraction fans in their bathrooms and laundry rooms to suck up the extra moisture. The moisture, if not checked on time, will create grave problems in the future. Damp walls and a humid atmosphere can lead to several health hazards, especially children and the aged people of your family can suffer from breathing problems. A small extraction fan can do wonders to make them dry and you can keep your rooms moisture-free.
The poisonous fumes from chemical and other industries can lead to severe health hazards. Moreover, smoke and fume in the kitchen can destroy the ceilings and the walls providing a dull look to the interior of your house. To avoid all these problems, the best option is to install extraction fans which will not only suck up all the smoke but also prevent grease accumulation.
Extraction fans can also collect dust. Therefore, it is highly effective in industries which create dust in the process of production. Dust is highly detrimental to the health of the workers. It can lead to various lung and heart diseases. As an employer, you must provide a safe working environment to the workers. Dust extraction fans can collect all the dust that is produced in the factories and remove such dust from your warehouse.
An extraction fan also helps in lowering very high temperatures, especially in congested areas. It is installed in factories to suck up the heat especially in iron and steel industries.
Extraction fans are installed in hospitals and clinics for maintaining the health of the patients as well as caregivers, doctors and relatives. Hospitals are breeding grounds for several diseases and allergens. Extraction fans suck up all kinds of allergens and impurities from the air. They also keep the air clean and pollution-free which is essential for patients.
Types of exhaust fans available online: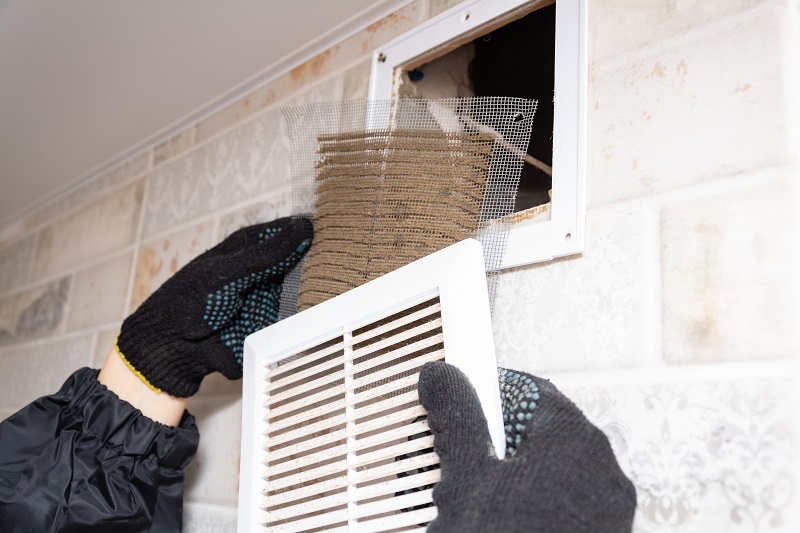 Kitchen extraction fans- extraction fans are installed in a kitchen to suck up all the smoke, smell and fume while cooking. It also lowers the heat that is generated while cooking. Moreover, cooking also generates a lot of oil and grease and can damage the walls. The installation of an extraction fan keeps the kitchen clean and smoke-free.
Bathroom extraction fans- the purpose of bathroom extraction fans is the extraction of excess moisture. It is also functional in removing any kind of stench from the bathroom. They will prevent damp accumulation. Bathroom extraction fans are available in smaller size and they are cheaper compared to other extraction fans.
Industrial extraction fans- industries produce many kinds of poisonous and harmful gases. It is mandatory to install extraction fans in industries to purify the environment and make the work premises safe for the workers.
Ceiling mounted extraction fans– ceiling mounted extraction fans are installed in rooms where wall space is limited. The air is sucked in through a hole in the ceiling. They are installed for better air circulation in the room.
The article can be helpful for those who are planning to purchase extraction fans for their house or office. You can go through the article for a better understanding of extraction fans.