A warehouse management system is a key component in the supply chain of a company and controls the movement and storage of materials within a warehouse by making the best use of latest technologies.
It is very important in today's fast paced business world where companies face huge challenges in inventory management and fulfillment of other related processes in wake of huge volume of orders required to be serviced regularly.

The challenges include:
Keeping track of the inventory counts
Monitoring and improvement of conversion times
Automation of daily work
With a warehouse management system (WMS), all these problems can be resolved to an effective degree.
How WMS can help?
The primary purpose of a WMS is to manage the movement, storage of materials and carry out associated transactions.
Robust warehouse management software works on the three key parameters:
Directed picking
Directed replenishment
Directed put away
A focused and technologically advanced Management Software for warehouses not only helps in tracking shipments and goods transportation but also generates valuable reports and analytics for the employees of the company and other stakeholders.
A major advantage in usage of this revolutionary technological system is that employees in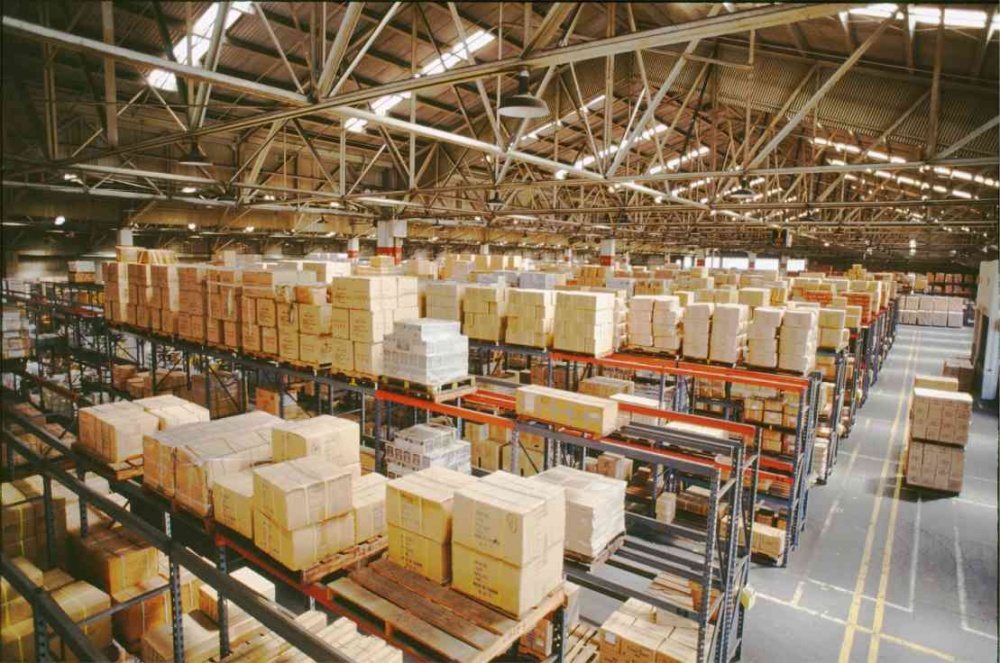 an organization can easily stay abreast on the real time inventory count situation and the common challenge of mismatch in back-orders ceases to exist.
The software helps in reducing the inventory, warehouse, fulfillment and labor costs.
It helps in increasing the storage capacity
The level of inventory accuracy increases manifold. WMS adds to better customer service and increases perfect order fulfillment rates.
The major advantage in deployment of WMS is the surge in visibility across the distribution network of the company. It increases transparency in the system network.
The software is of huge advantage when it comes about adding value added services driven by work orders.
Most warehouses have been tremendously benefitted by the inclusion of multi-enterprise and multi-distribution models through the WMS addition into the existing system of the company.
Warehouse management software systems are now being used by all large scale companies. No business organization willing to increase operational efficiency can afford to ignore such systems.
The software helps in customization of the operational processes of the company and improvisation in the existing business strategy. It also helps in altering customer fulfillment requirement through a graphic business process modeler.
What a WMS should offer
The location system engaged by the WMS should be flexible and versatile.
In order to track the movement of material and guarantee proper storage within a system of the company, WMS should always possess a built-in level of integration with data collection devices.
WMS should use defined parameters and active documents to carry out these tasks.
Therefore, a proficient Warehouse Management Software is the most important component of a supply chain in the company and should be deployed at any cost in order to increase efficiency of the warehouse management of the organization.