The marketing effort of turning interests into actions relies on one crucial element is known as user experience. Years ago, people consumers had access to some automated devices only, but today there is an abundance of modern gadgets ranging from loT, smartphones, wearable, and VR gadgets. Providing a consistent client engagement by content creation across all these platforms requires powerful enterprise software. A digital experience platform is an integrated set of products utilized to provide an exceptional customer journey for all their consumers.
Solving an Issue 
The mindset of consumers and how brands interact with them have drastically changed over time progresses. Although traditional CMS platforms are capable of handling editorial support and analytics integration, digital software enables an additional set of capabilities to manage contents and assets on a large scale. It produces a consistent lifecycle for clients in both pre and post-conversion environments across various devices.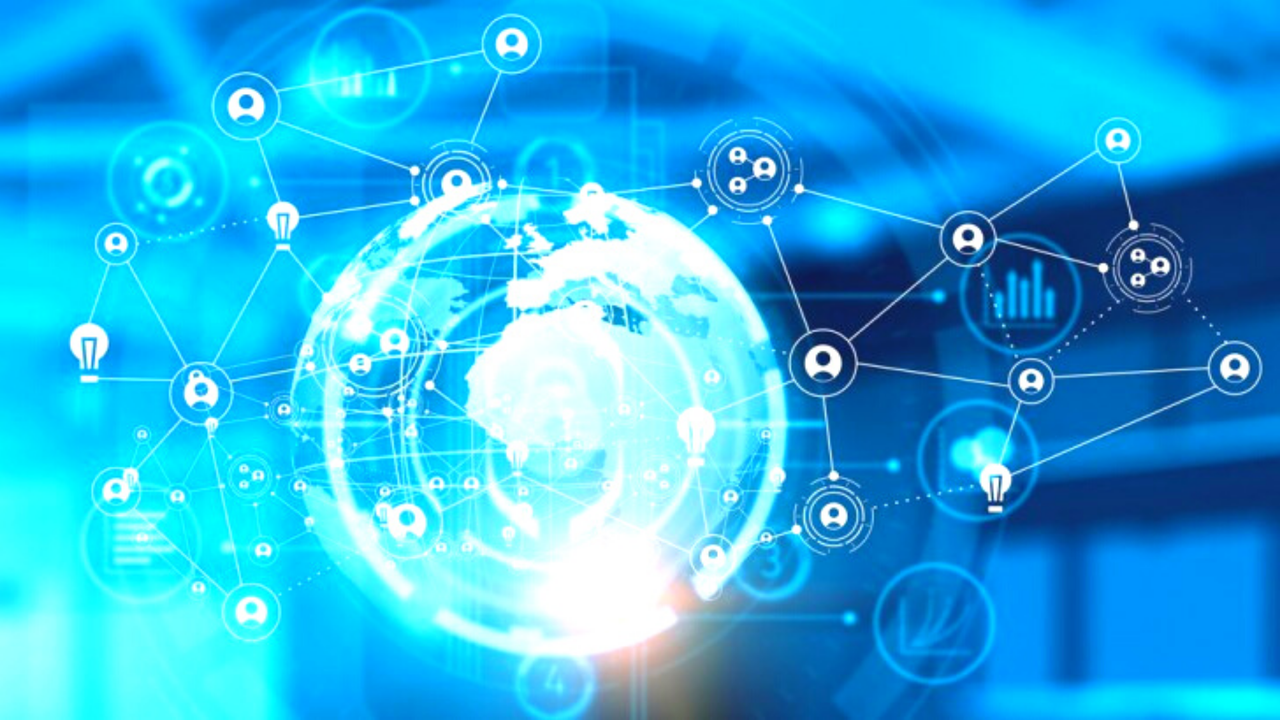 Reasons for Implementation 
The interaction between a business and its users are carried in different mediums and various ways. A conventional CMS is not adequate to handle such touch-points. DXPs are engineered with the primary goal of optimized operations in various points of interaction in a consumer journey.
In addition to integrating operations, it also provides analytics of customer behavior. Such data can be used to target a specific set of audiences through email campaigns, generating interest & offers. In simple terms, it offers adequate information for the end-user to make a purchase or conduct a sale without any complex back-end processing.
The most vital advantage of using an open digital experience platform is personalization. It enables the ability to create content based on an individual's need and interest across various channels. This is possible due to centralized data gathered by monitoring the user behaviors before and after making an action.
High-Level Lift 
The word personalization here primarily means showing different variations of the same page to different users. This is could be done A/B testing, geographic location, device, behavior, & URL parameters. An Acquia lift implementer is a web-based customization tool that adds non-essential UI elements for personalization and conducts various tests based on statistical models.
It is a crucial DXP component that enables content creators the capabilities beyond handling editorial pages by creating more dynamic and engaging modules encompassing the segmentation of analytics.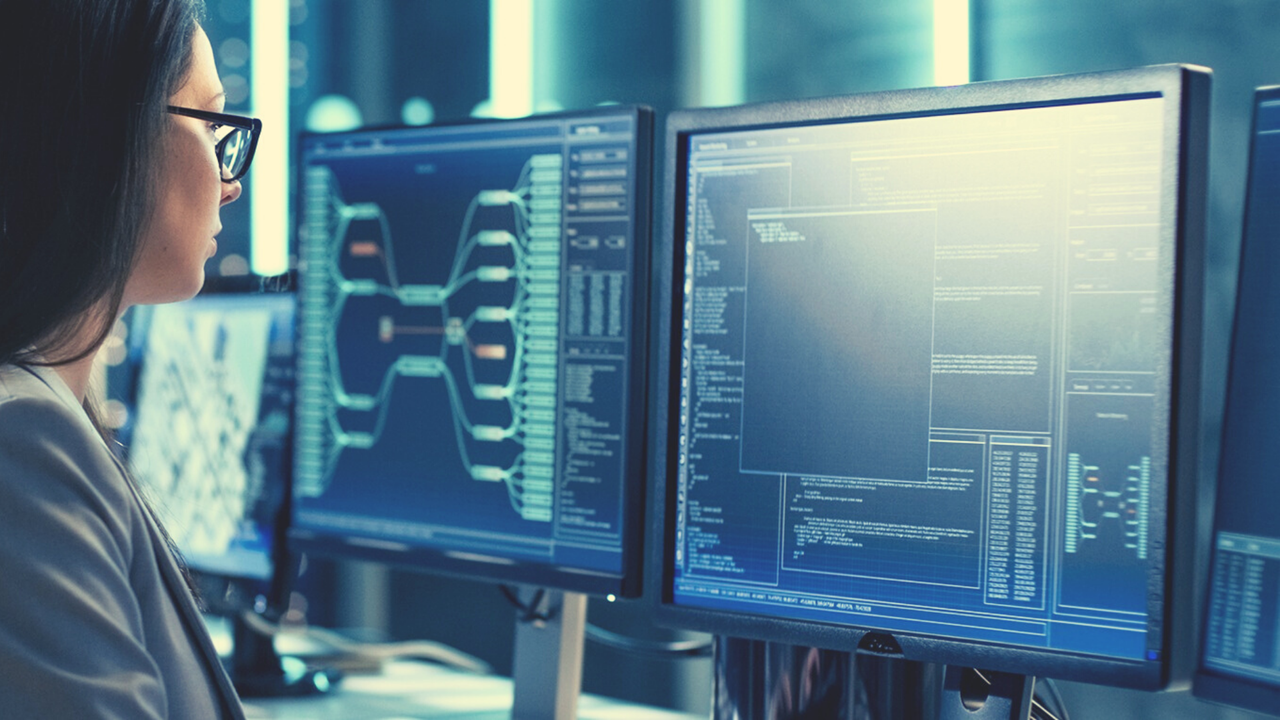 Use Conditions 
Businesses implementing a comprehensive automated strategy must incorporate DXP in their campaigns to integrate various channels to minimize back-end complications. It is a set of tools that enables analytics tracking, testing functionalities, and personalization capabilities to site creators to ensure that their cross channel campaigns are collaborated to assure an exceptional client journey.
Brands seeking to invest time and resources in building an optimal client journey portal must incorporate elements of flow optimization, content strategy, and improved UX & UI designs. It also includes factors beyond editorial pages to targeted ads, social media channels, and email marketing, to name a few.
It is also utilized to create powerful marketing campaigns for a brand's website. Developers need an ideal framework to run a strategy and gaining experience to support it. A DXP focuses on such elements to encourage more successful campaigns.
For The Future 
The cornerstone of successful client engagement is monitoring data of different streams and providing information to consumers based on their needs and feedback. This is where digital experience software excels, and it helps brands to meet dynamic requirements of end-users devoid of any sophisticated programming.