According to the news, US Republican lawmakers announced on the same day that they were preparing to propose a bill banning government employees from using Huawei, ZTE and Tencent products.
The US Capitol Hill reported on April 30 that the presenters were Texas Senator Ted Cruz and Missouri Republican Senator Josh Hawley. On April 30, they announced their intention to propose a bill prohibiting US officials from using products of Chinese companies that they regard as "national security threats," such as Huawei and ZTE.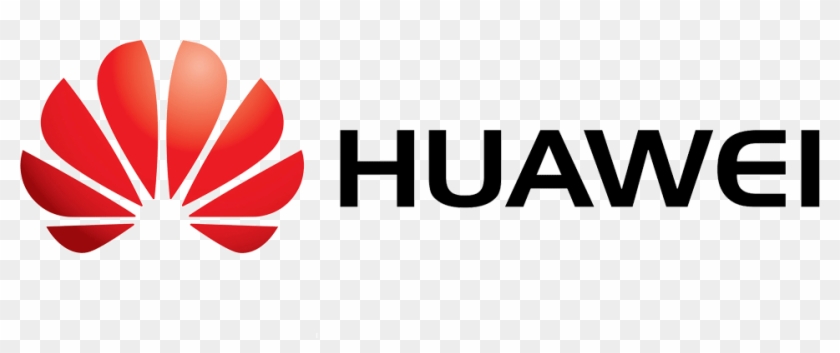 According to reports, the so-called "The Countering Chinese Attempts at Snooping Act" bill would prohibit federal employees from conducting official business through technology deemed by the US State Department as a company controlled by the Chinese government. The bill will also require the US State Department to make a list of companies supported by the Chinese government that may pose a threat (to the US).
The report said that when announcing the content of the bill, these senators specifically mentioned three names-Huawei, ZTE (production of 5G wireless equipment) and Tencent.
Cruz said in a statement: "These are just some of the measures we must take when reassessing relations with China in the United States."
Hawley declared that US taxpayers 'money should not be used to fund United Nations contracts in favor of China (referring to the United Nations Convention on the Use of Electronic Communications in International Contracts).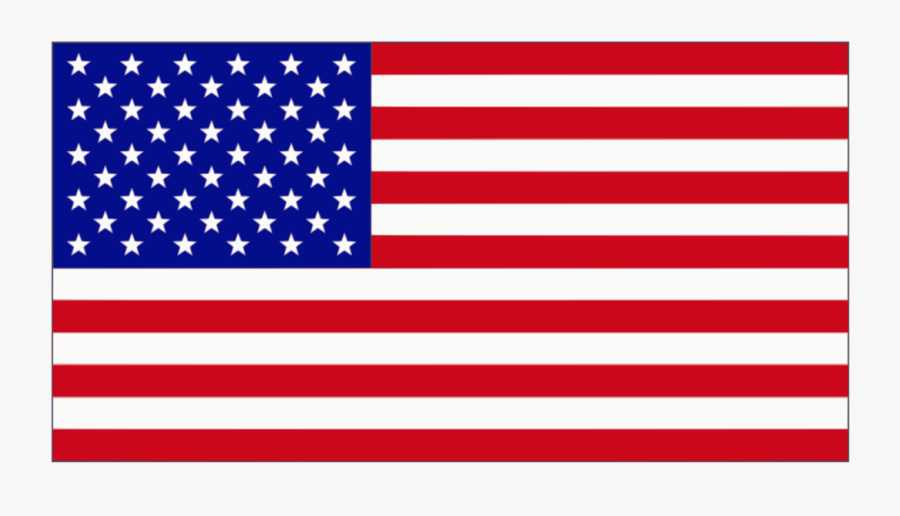 The Capitol Hill also mentioned that the US Department of Commerce listed Huawei and ZTE on the "entity list" in 2019, which actually put the two companies on the "black list." The U.S. Federal Communications Commission listed the two companies as a national security threat in November 2019. In March 2020, US President Donald Trump also signed a law prohibiting the use of federal funds to purchase Huawei and ZTE equipment.
Chinese Foreign Ministry spokesman Geng Shuang had previously urged the US to immediately stop unreasonable suppression of Chinese companies. "The United States has been abusing national power and unreasonably suppressing certain Chinese companies for a period of time without any evidence. It is neither ethical nor glorious, and it has lost the standards of a big country." Geng Shuang said this economic bullying This is a blatant denial of the market economic principles that the United States has always advertised, seriously damaging the credibility and image of the United States, and will also harm the interests of American companies.