Scaffolding seems to be an unimportant aspect of construction, but it may surprise you that good scaffolding is very important for a construction project to be successful. After all, scaffolding is something that supports the weight of all the construction workers that are engaged in the tedious and dangerous work of erecting a superstructure. Consequently, most construction companies prefer to outsource the scaffolding part of their construction to a company that specializes in scaffolding as well as other related services. Scaffolding is, in fact, a complex task that requires expertise and experience.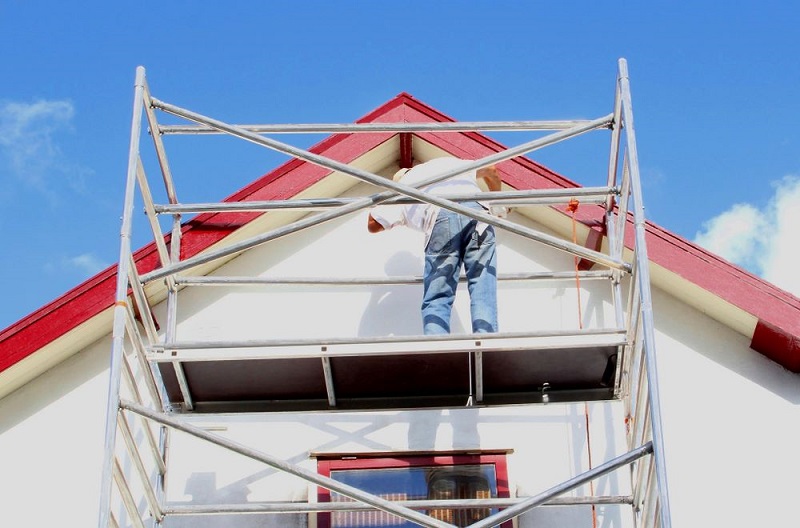 Basic Types of Scaffoldings Offered by Scaffolding Companies
The most obvious service offered by a scaffolding company is constructing scaffolding structures. It is absolutely necessary for trained and expert professionals to work on the scaffolding so that the scaffolding is constructed properly. Any weakness or loophole in its construction may result in a serious catastrophe with devastating consequences.
There are basically three variations of scaffoldings that are constructed by scaffolding companies.
The most basic scaffolding system used and constructed by scaffolding companies is called Kwikstage. It is designed in such a way that it is very flexible and can be used for a wide variety of buildings and other structures as well. Kwikstage is very cost-effective and is available in three different material options: aluminum, steel, and timber. The basic advantages offered by KwikStage are as follows:
Installation and construction of a Kwikstage is quite simple and setting it up or pulling it down is a very smooth process.
Another great benefit of Kwikstage is that it is flexible in terms of being compliant with a majority of building styles and structures.
Because Kwikstage is capable of supporting multiple workers at a time, it is convenient and great for improving the productivity of the construction company.
As Kwikstage takes very less time to install and also to pull down, therefore it also supports a construction company in terms of the economy of money.
Additionally, the cost of maintaining Kwikstage scaffolding is quite less as compared to any other scaffolding design.
The second type of scaffolding constructed by scaffolding companies is known as swing scaffolding. A swing Scaffolding is unlike a Kwikstage which requires a base and a structure. Swing scaffolding is basically suspended from the top of buildings or the structures that they are used at. They need to be fixed at the top of the building and then the platform is left to hang over the edge. The platform is maneuverable and can be moved up and down as per requirements.
The third most common type of scaffolding that is made available by scaffolding companies is called tubes and fittings. This type of scaffolding is mostly used for situations where the design of the scaffolding requires.  It to be complex and uncommon. Tubes and fittings offer the possibility to construct a dynamic scaffolding design. That can be used for buildings which are designed unevenly. They are appropriate for places that are at awkward angles. Where regular swing scaffolding or Kwikstage will not do the trick.
Additional Services Offered by Scaffolding Companies
There are certain additional services that can be availed of companies offering scaffolding services such as:
Scaffolding companies have staff that is more than capable of training the staff of a construction company. or any other client. They know the most effective way to use the scaffoldings. So that they can be utilized optimally as well any mishaps may be avoided.
Transportation and Storage of Scaffolding:
Scaffolding companies also help by aiding in the transportation and storage of scaffoldings. This saves you additional costs and hassle.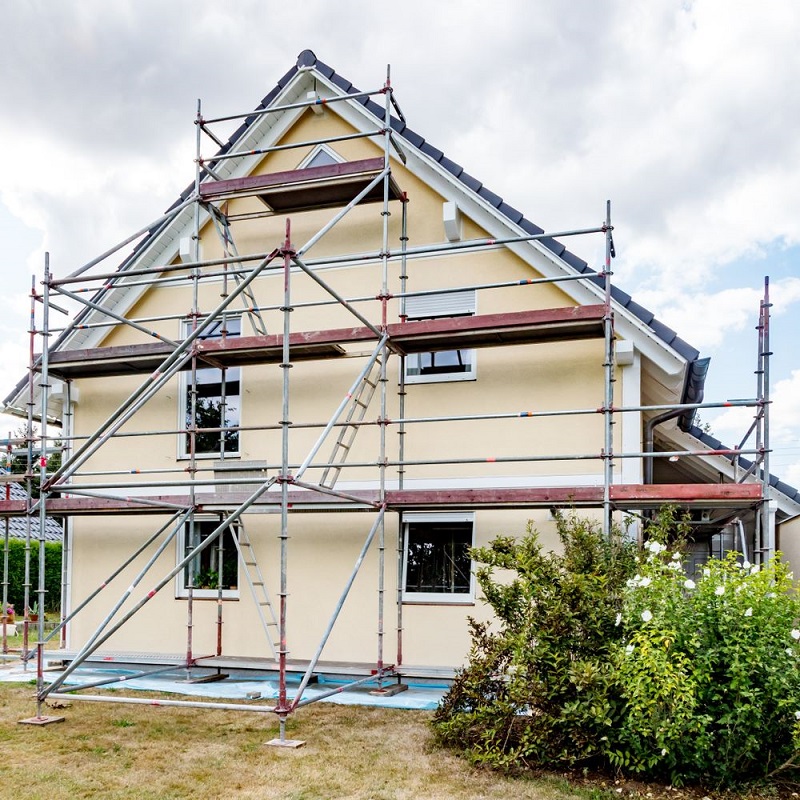 So, now that you know the different types of scaffoldings and services offered by these professionals. Find the right scaffolding companies to get the best service in your locality and leave the rest to them.