The electrical problems can occur at any time if your home has outdated wiring and electrical fixtures. Even in the new homes, the electrical issues can arise at any time due to loose connections or voltage fluctuations.   For minor problems, we can repair them, but for major issues, we need to call a professional electrician.
However, there are many electricians out there and calling anyone may not be the right decision. So, how to choose the right electrician for the electrical problems in your home? Let us check some important things to consider before choosing an electrician.
Licensed and Certified
The electrician you choose for your home should be licensed and certified. This means that the electrician is trained and qualified and the state government allows him to offer his services to the general public. Hiring a licensed and certified electrician ensures that he will deliver quality work and resolve the electrical issues correctly. Moreover, they also take care of the safety of life and property while working at any place.
Insured Services
It is essential to hire an electrician whose services are covered by insurance. The electrical work consists of a lot of risks like the risk or electric shock, risk or falling, etc. The insurance company covers any harm to the electrician while working in a property. Hiring an insured professional is beneficial for both the electrician and homeowner.
Experience
Some electricians are new in the field while others are experienced. You should always call an experienced electrician for any installation or repair work at your home. The experienced electricians can handle any problems even if they involve high risk. Their experience helps them detect the issues soon, and they take less time to fix them. Moreover, they can ensure you that the problem does not occur again.
Search the reputed electricians
You need to search the electricians with a high reputation. Most of the reputed electricians have an online presence. Search for such electricians with a high reputation and call them to inquire about their services and charges. people should also consider their personal preferences while preparing for an emergency evacuation plan.
Check the online reviews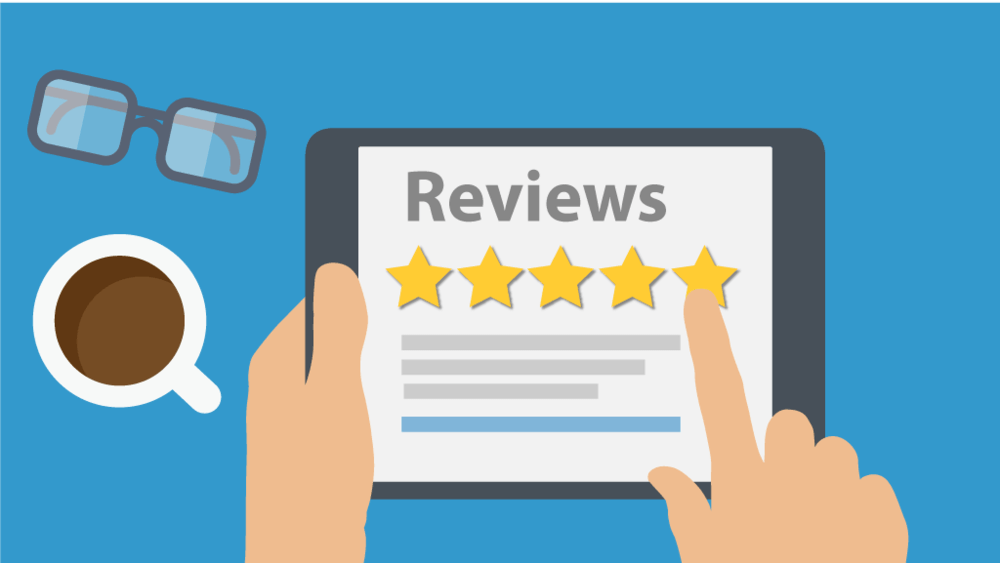 The reputed electrical services have an online presence. Check their websites and also check their online reviews. Read the customer reviews on their sites and the review specific sites. Also, check their Google reviews as they are the genuine reviews of their customers. Call the contractors with more than 90 percent positive reviews.
Value for money
Ask the electricians about their fees for repairing the problem. Some charge hourly while others may charge according to the problem that needs repair. You should not always look for the lowest price, but also the quality of services. If there are more than 90 percent positive reviews, you can call him for the repairs, even if he charges you higher than others. The electrician with an excellent rating and positive reviews will fix the problem correctly, and you don't need to spend on it in the future.
Attitude and communication
Attitude and communication are the best elements to judge a person. Nobody wants to deal with a person with a bad attitude and low quality of communication. While talking with an electrician for 5 minutes, you will be able to know whether he is willing to offer excellent customer service or not. Some people are qualified professionals, but they lack the zeal to serve.  Some provide good services, but they lack the experience and quality of work. The best is to hire a person who is licensed, insured, experienced and presents the zeal to serve in his communication.
Don't hire the local electricians
Some electricians work within a local area. They are usually associated with shops and stores that sell electrical products. Such people have some experience, but they are neither licensed nor insured. They can perform the electrical work with perfection, but in case of an accident, the homeowner might be held liable for the loss. Therefore, it is not wise to hire the local electricians.
Warranty of work
Not all the electricians, but some professionals offer a warranty for their work. The electricians that are confident in their skills provide a warranty for their work. It means if the problem occurs again within the warranty period, they repair it free of cost. Therefore, you don't need to spend for the same problem more than once.
Call a residential electrician
If you want the installation of repair at your home, you should call a residential electrician. If you search online, you will find both the residential and industrial electricians. An industrial electrician QLD can also repair the domestic problems, but they are not readily available. So, it is better to call an electrician that offers residential services.
Final Words
Choosing an electrician for your home is not difficult. All you need is to consider the points mentioned in this post, and you will end up hiring the best electrician. Taking care of all these points will help you find the right electrician at a reasonable price.