Shorter days, less sun and different shades of grey are the indications of winter.  While some like the feeling of winter to kick back on a couch with warm socks and hot chocolate others escape to sunnier skies. If you aren't lucky enough to escape the morbidity of winter here are a few tips to make it a little less miserable and embrace the cold weather the best way possible.
Accept the weather
Just like the grey skies above you so are your moods. The best way to adapt to the changes of winter is to remember you are going to have dark days ahead, but you still have to survive. Instead of waking up hating life try to harmonize with the season.
Reflection and priority shift
Considerably shorter days can give you more time to reflect and focus on things you couldn't while working. The shift to a more indoor life can help you to catch up on hobbies or projects you haven't had the time to start. Bonding with family and spending more quality time together. Cooking, reading or just long -time coming conversations help re-arranging priorities and allow a break from the constant race for time.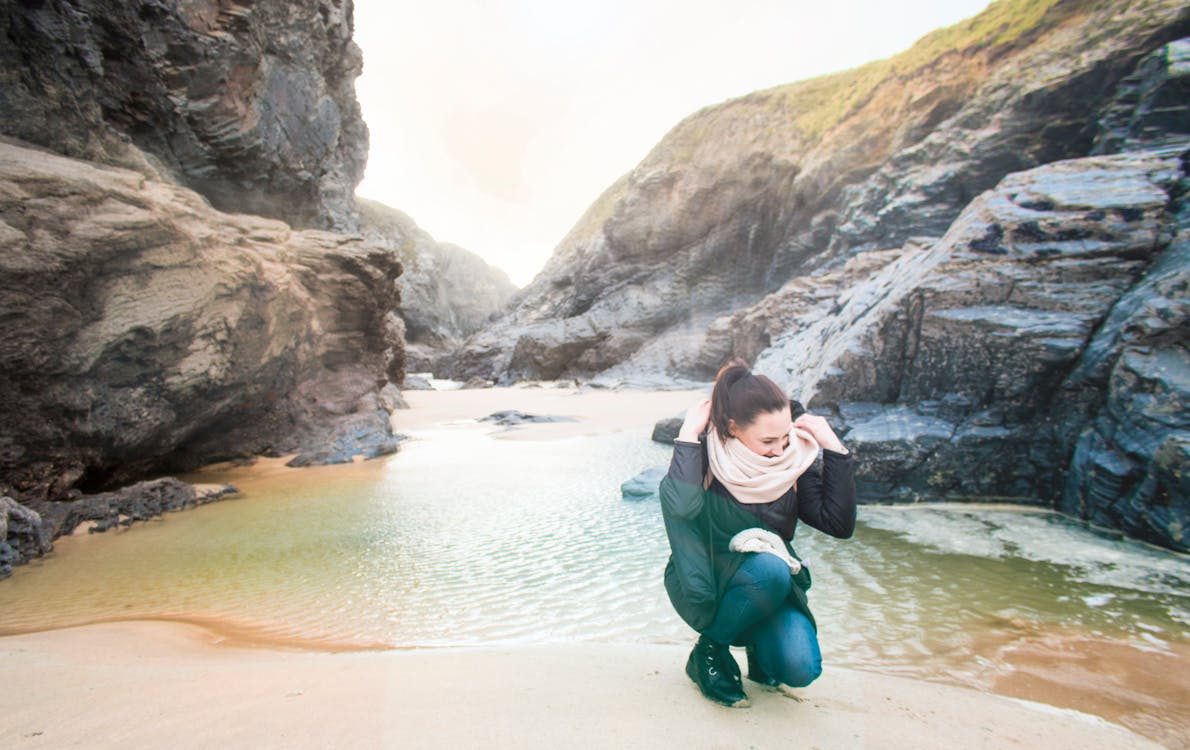 Image Source: Pexels
Dress smart
Winter gives us the opportunity to bring out the wool coats, boots and scarfs. While it is easy to feel lazy and not give your outfit too much effort, dressing smart can help your attitude as looking good means feeling good. Walk around your home in some fuzzy comfy slippers keeping those feet toasty during the season. Staying warm and looking good while at is the best flex to go about the season.
Binge eating
Hot chocolate, warm desserts and just out of the oven pies are winter favourites. This is the one season binge eating is considered acceptable and you don't have to feel guilty about all those extra snacks consumed. Drink plenty of water to prevent dehydration.
Move though
The dull weather is an easy mood damper, one of the best ways to counter the winter blues to staying focused by staying fit. Jogging in snow or during high winds is not smart but home exercises such as yoga simple stretching not only helps the mind stay fit but also prevents sore muscles or stiff limbs due to the cold.
Set the mood
Upgrades to the environment around you make the season bearable. Woolly rugs, scented candles, indoor plants and loads of pillows make your surroundingscosy and warm. Adding some colour to your home can add energy to the otherwise dull environment.
Be around people
It is important to avoid isolation and be around people, a few close friends or family. Going out and embracing the season for what it is helps counter the dullness that can come from it.
Small changes in lifestyle can help get you through the season. Although if you think about it, winter is just a season and if you wait it out it'll be over before you know it.