It's your wedding and probably all you wish for right now is to sport your beautiful white dress in the most elegant and impressive manner. Who wouldn't want a red carpet look? Of course, everyone does. Read on!
Perhaps, every girl dreams of living a red carpet moment, at least on the best day of her life – the day she weds the love of her life. After choosing a beautiful wedding dress, it is equally important to focus on corsages, flower decorations and bouquets augment the beauty of the princess in a wedding dress. Listed below are some tips for the same –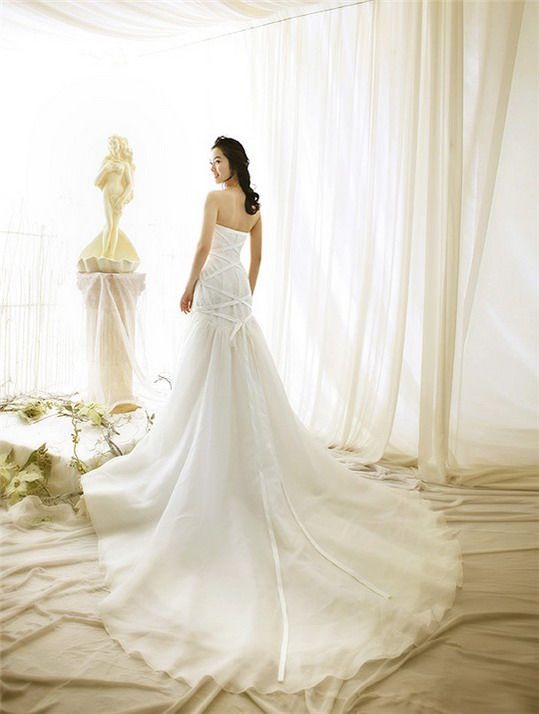 Make sure you plan early for wedding bouquets in Brisbane. Although an experienced florist can help you out even at the last moment, it's advisable to explore all available color options and seasonable flower varieties available several days in advance. Flower, color and design selection should be done at least 1 week in advance.
May be the last time you had a bouquet in your hands was at the proms. Well, wedding bouquets are not like that. They were cheesy and went well with a teenage girl. This time, it's your wedding and a bouquet should complement your looks, physique, wedding venue and overall physique. They are as important as the bridal dress and makeup, really!
Creating wedding corsages are nothing short of a great art. Don't trick yourself into believing that you and a couple of friends can together create subtle and dainty wrist blooms without making a mistake! Many people try and fail at that. Wedding Floristry is not that easy. Get a wedding florist on-board who can help you procure the fresh and different varieties of flowers and also assist you with the creation of a splendidly beautiful bouquet and corsages. It won't cost you a fortune; at least the cost won't be anything compared to the total budget you've in mind for the wedding!
Try avoiding the standard elastic for tying up corsages to your wrist. It's a better idea to get a beautiful silk lace and use it to secure leaves and flowers without sacrificing the aesthetic appeal of a lace corsage. Do the extraordinary.
When it comes to a bouquet, keep it small and beautiful if possible. There are many florists who sell wedding bouquets in Brisbane that are really huge! Do understand that a bouquet does not really have to be 'huge' or have 20 different flowers to look exquisite and complement your looks on the wedding day.
If you're looking to do something completely different, get one enormous flower (make sure it matches the dress and your makeup) as a bouquet. That will be quite unique but make sure you don't end up doing something 'abnormal.' And, the flower should indeed be beautiful enough to fit in as a bouquet in itself!