Pets not only bring a special atmosphere to the family but also help the children who care for them to learn responsibility. If you do not want to start a cat or dog, and if you do not have much space in the apartment, then you should think about smaller pets.
There are many cute little animals in the world that can become your pets. But before you bring such an animal home, you should carefully examine their character and habits. Not all of these creatures can be hugged and pulled close to you.
Choosing a pet for your child should also be based on how old your offspring is. Of course, children can learn responsibility through care and communication with an animal, but experiments can end in disastrously both for the pet and for your child. Here I have specified a list of animals that can be kept for your babies.
Guinea Pigs:
Guinea pigs can hardly be called unusual pets. These cute creatures, which often lead to their very friendly and sociable character, are at the same time one of the largest rodents.
Adult guinea pigs can be up to thirty centimeters long. They are very sweet and love to contact their masters and other guinea pigs. They live on average from five to ten years. These are the best animals from which you can begin to teach children of any age to care and responsibility.
Guinea pigs are much less temperamental than, for example, hamsters, and much less likely that they will bite you. However, they need constant care. The diet of pigs should consist of a special granulated feed, hay, as well as vegetables and fruits.
Gerbils:
Gerbils are collective animals that form colonies in their natural environment. That is why they are recommended to be kept in small groups – from two to four individuals. But do not worry – they are very inexpensive to keep.
They prefer mixed food, very often making quite large stocks of food (if the opportunity arises). They can be taken on hands and stroked, but it is worth doing it very carefully, as gerbils are extremely gentle creatures, they are easy to do harm.
There is a very large number of species of a gerbil, but at home often contain the so-called Mongolian gerbil. These animals are big cleaners and practically do not smell. Unlike hamsters, gerbils are not nocturnal animals.
Hamsters: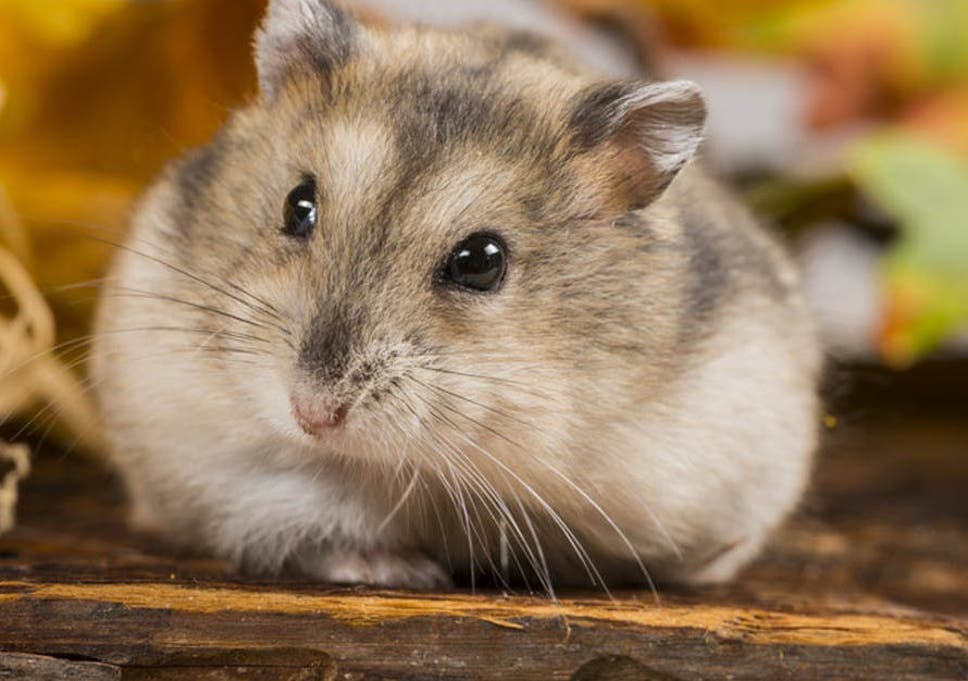 Hamsters are extremely popular as pets, because of their cute appearance, fluffy fur, and relatively low maintenance costs. They usually easily allow you to take yourself in arms, although some of their small-sized species can be quite restless, especially females.
Larger species, such as the Syrian hamster, are more peaceful and better suited for your children, who will surely want to catch on the bed with them. In addition, large species of hamsters are not so gentle, quite docile and, if I may say so, more educated.
Parrots:
Parrots – this is one of the most popular pets, and for good reason. They are very playful in nature and love to interact, not to mention their attractive appearance.
There are many different types of domestic parrots, a variety of colors – from simple gray to painted in all colors of the rainbow. Parrots have a long life cycle. Some individuals are able to survive to 80 years or more!
As you know, these sociable creatures have the ability to copy various sounds that are heard. It is necessary to be careful with the words, but your children may learn a few new words from the parrots, which will surprise you a lot!
Ferrets:
Ferrets are extremely active, terribly inquisitive and extremely agile animals. At the same time, they are very nice in appearance and have a fluffy fur coat, which is very pleasant to the touch. They live longer than many of their small brethren – from eight to ten years.
One has only to let the ferret out of its cage, as it immediately begins to run around the house, studying every corner and crack, so they should not be left outside the cage unattended. If the ferret is outside, someone must look after it, otherwise, you will be tortured to look for it.