Are you thinking of investing in something big this year? If so, here's why we think you should get yourself a motorbike.
It Looks Sexy And Stylish
Come on now, let's not be shy to admit that motorcycles are definitely sexy and stylish. Of course, this depends entirely on what kind of bike you will ultimately opt for¾but they are all sleek and beautiful in general. Riding a bike will instantly make you look and feel like a cooler person with a more happening life. We are also sure that you will definitely come to love the freedom it possesses, both in terms of speed, as well as the fact that you no longer have to depend on anyone to drop you or pick you for your appointments.
It's More Affordable And Practical Than Any Other Vehicle
We are not going to say that motorbikes are cheap, or that they are cheap as peanuts. We are not even saying it's the most affordable mode of transport. Neither are we saying it's the healthiest or the safest mode of transport. But what we are saying, is that it is one of the most affordable vehicles; especially if you compare it to a car or a van. It's also one of the most practical vehicles in today's traffic situation¾a situation that is common worldwide.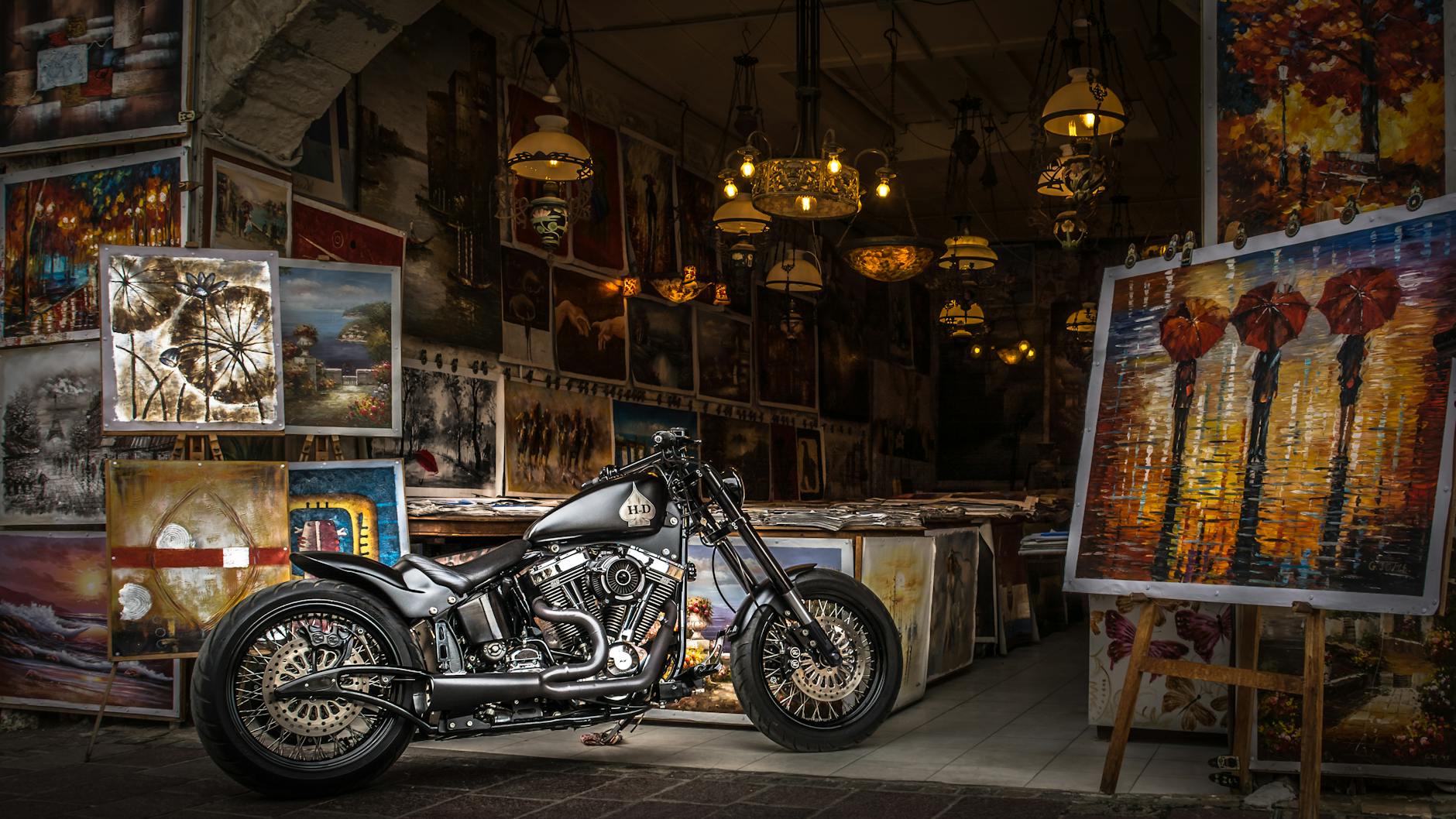 It's Great For Commuting To And From Work
A motorcycle is not all pleasure. It is also a great mode of transport for work. In fact, as far as commuting vehicles go, we believe the motorbike and the bicycle are equally efficient. A 2019 street motorcycle, for example, is perfect for this purpose. Not only is it fast, but it's compact size means you'll less often get caught it sticky jams, and that if there is an emergency, you might be able to weave your way around other vehicle to get to work on time. We don't recommend you do this often though, as it is a pretty risky move to do and you endanger not only yourself, but others as well.
More Weekend Activities Line Up
You never realize how much of weekend activities actually get pushed back, simply because you don't have your own means of transport. Somehow, it never seems to work out when you have to rely on friends or family to drop you off, as you have to be considerate of their schedule as well. Even if you're not very big on weekend activities, and prefer your own company, then riding is a known way to relieve stress and simply let go, so it'll still be worth buying.
It's Perfect For The Urban Home
Most urban homes can hardly be classified as perfect. Garden spaces, parking lots, garages, and even wide roads can sometimes be a luxury. And thanks to how expensive property in the city can get, sometimes, we simply have to opt for homes as such. Motorbikes, for that matter, are perfect for homes as such. Due to their compact size, they hardly need a lot of space for parking, and can easily be parked just about anywhere.