Post and rail fencing is one of the simplest types of fencing available, providing a barrier that can keep livestock in while clearly marking the boundary of a property. But despite being simple, there are plenty of benefits that post & rail fencing can provide for property owners. This article aims to detail just some of these benefits to help you work out if post and rail fencing is right for your property.
It Looks Good
Post and rail fencing is an aesthetically pleasing choice, as it doesn't block the views of your land. If your property consists of lush meadows or rolling green hills, it's understandable that you wouldn't want a fence that blocks your views. In addition to this, post and rail fencing can enhance your property due to its ability to blend with almost any building style. You can even choose from different materials such as wood and vinyl to create the exact look you want to achieve for your property.
It's Affordable
One of the best things about post & rail fencing is its affordability. With its basic structure that consists of one or more horizontal railings with perpendicular posts, post and rail fencing requires minimal construction materials. It's also possible to construct this fencing from cost-effective timbers to suit any budget.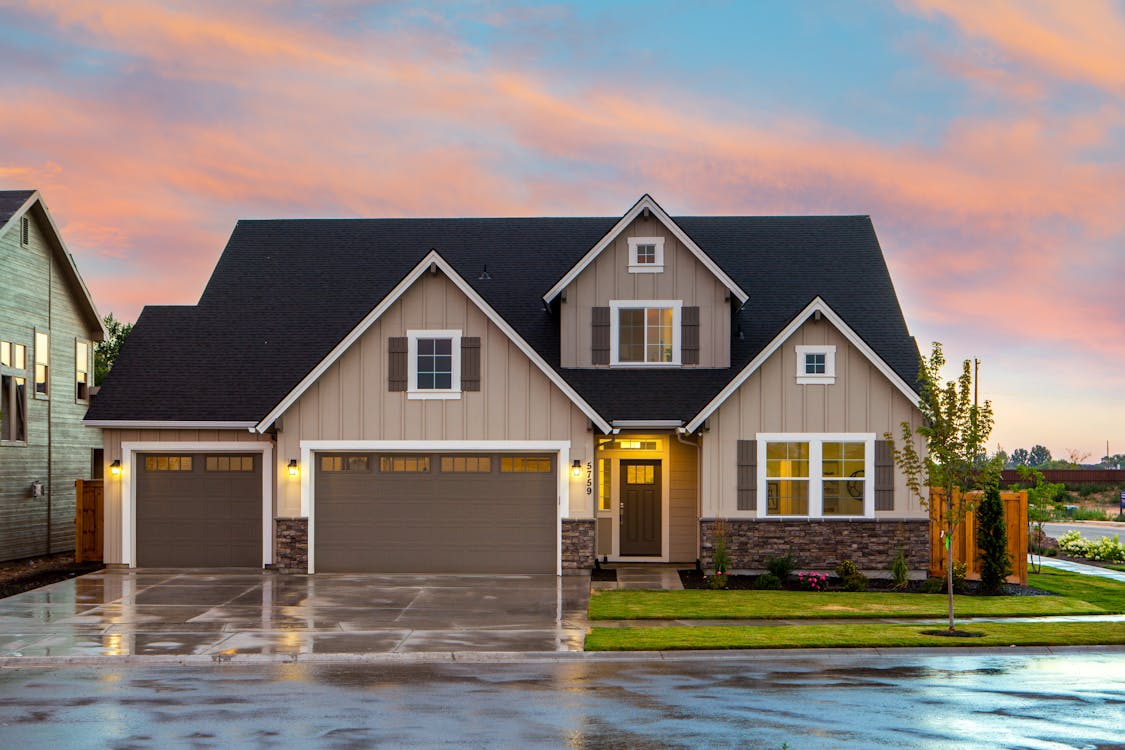 It's Durable and Long-Lasting
Post and rail fencing is an incredibly durable and hard wearing type of fencing. Not only can it be made from weather resistant materials such as vinyl and treated wood, but it's also considered to be sturdier than other fencing options due to its structure. This makes it particularly suitable for keeping in livestock, as there's minimal risk of animals escaping due to deterioration of the fence.
It Can Be Easily Customised
Post and rail fencing is completely customisable, allowing you to vary its size and look. In addition to being able to choose the material used, you can also choose the height of the posts and the number of horizontal rails used. If you want to preserve the views of your property, you might choose to have only a few rails, while for containing livestock, you might want to have more rails to minimise the chance of escape. Post & rail fencing can also be painted or stained in a range of colours to complement the appearance of your property. You can even increase the security of your property by choosing to combine post and rail fencing with barbed wire to keep trespassers off your property.
It's Easy to Install
Finally, one of the biggest benefits of post and rail fencing is how easy it is to install. Unlike other types of fencing, it requires minimal materials, which means there's not as much lugging around of materials needed. It's also easy to fix into the ground using pegs and holes. As well as being easy to install, post and rail fencing is also easy to take out when it's no longer needed.