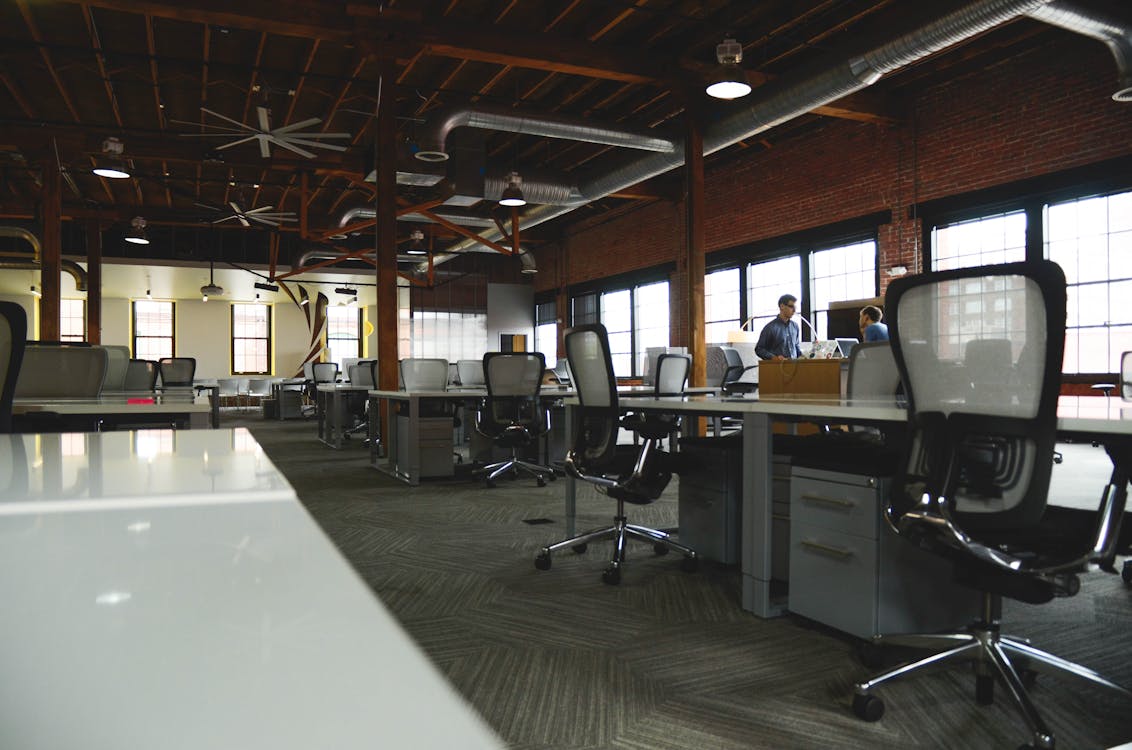 Spending most of the day at the workplace has certain consequences and occupational health hazards are one of them. Sometimes, we get so engrossed in work that we forget to take care of ourselves, and in this negligence, we hurt ourselves. This is particularly true in the case of those working in the factories that manufacture hazardous products. Noise is one such hazard to health that is overlooked dangerously. We don't give much importance to noise sources but they can create long-term concerns later on. Read on to know ways to identify noise sources in a workplace and ways to mitigate the harmful effects of noise pollution.
When you are working in a huge area with multiple potential risk factors, the best way to alert the employees is to place signboards at hazardous places. You can get to know about a noise source by reading signage that warns you about a Heavy Noise Area. Moreover, many manufacturing facilities have a map with specific signs of hazards. On the map, you can search for areas identified as noise sources. To protect yourself from noise pollution, noise-producing areas are equipped with noise-canceling headphones. You should enter the area wearing these headphones to protect your ears from these disturbing sounds. 
Just like every other hazardous source, noise sources can also be detected with the help of gadgets and measuring equipment. The most prevalent equipment for measuring noise intensities is Sound Level Meter in Australia. Sound level meters are advanced measuring instruments with digital display to reveal the noise intensity in decibels. Sound level meters are a must-have accessory in the safety department of high noise workplaces and sites such as a mining site, heavy machinery area, and a printing press. If the readings of the sound level meter are above the permissible safety standards of the workplace, you may have to need hearing assistance gadgets and protect your ears.
It is not necessary always to use instruments and machinery to measure noise. You can sense a heavy noise site by some self-trials as well. For example, you can tell your colleague to stand at one arm's distance and then try to converse with you. If both of you cannot listen to each other, then the place is a high noise area. Another test to check the noise levels is a humming sound. If you hear a constant humming sound or a hiss after leaving the workplace, then consider your area as a high noise area. Keeping your ears safe may look a petty issue to you but it is a very important aspect of your occupational health. You may suffer hearing loss or diseases like a migraine in the long run if you don't take care of your noise tolerance in the early days. 
Keep all these tips in mind and don't forget to check the noise levels of your workplace.