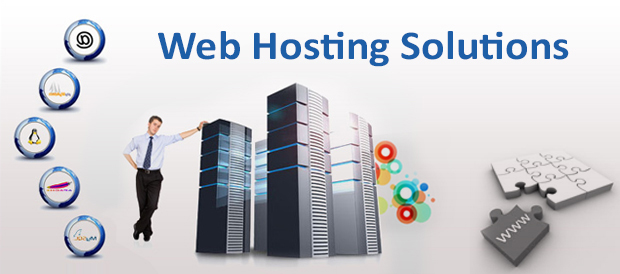 Do you have a website ready and want it to be hosted? We have best web hosting services which will help you in improving your business and increase your reach. Whatever your business set up, big or small we have website hosting solutions which suits any business needs.We provide shared as well as reseller hosting which includes Linux hosting, windows hosting and Word Press hosting at an affordable price. Our packages start from Basic, Medium and Ultimate business plans. We have set up our packages in such way that all website needs are fulfilled, any business setup who wants to grow and needs a power packed hosting services we have best and cheap web hosting services in Australia which is one stop for all your hosting needs.
Why you should prefer us?:
Safe and secure:
Our web hosting services In Australia is considered to be most reliable services as we have best shielded hosting services which protects your whole site and makes all files secure. We have back up which can help you in case of any issues on site can help; under any circumstances we are available for your support.
Friendly Support:
If you need any kind of support with regards to hosting then we have a team of professional and friendly people who will provide you instant response and sort out your problem in no time.
Affordable pricing:
This is the first criteria for any person for purchasing hosting services. We guarantee that in Australia we can offer you best prices that no other hosting provider can beat. You can compare our prices and you will find great differences and ultimately you will want to buy our services.
So what are you waiting for? Call our support team 0409 364 858 For All Your Web Site Needs In The Port Douglas Area Give David A Call On 0409364858 Or Email To dave@getasite.com.au