A carport is a protective open structure which provides a roof and safety to vehicle, it can be considered one of the most important parts of your home. Adding one to your home can be a pretty difficult decision to make, because people usually get confused between reclusive garages and carports. But there are many added many benefits to this minimalist structure that protects your vehicles. Today, you can easily install metal structure as carports in your residential areas and you can also design large carports in your commercial areas. They can protect your cars from any climatic conditions and they can also provide adequate space to store your goods.
Some Advantages of Carports are as Follows: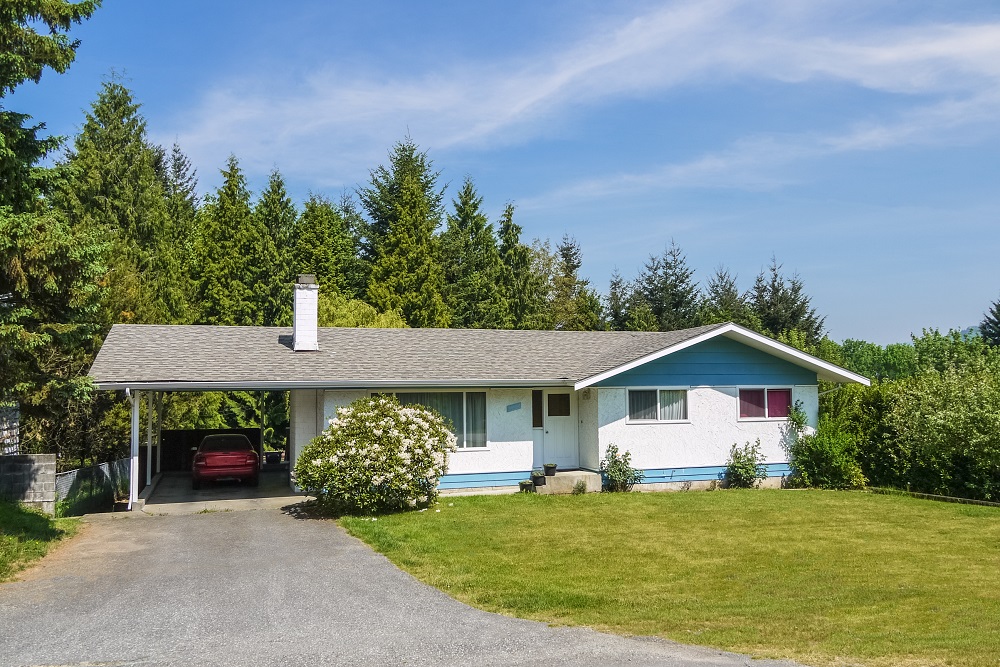 #1. Protection from weather:  These provide excellent safety from weather. It keeps car, bikes, any kind of vehicle protected from rain, snow, hail, etc. It also helps keep the car cool during hot summers and keep your cars safe from direct  UV rays. This protection elongates the life of a car and keeps its paint intact.
#2. Time saving: These structures are huge time savers, since taking a car out of it or parking the car inside it barely takes any effort, and you can design your carports with some metal shutters. The protection it offers also helps in saving time from not having to clean the vehicle after bad weather.
#3. Easy installation and cost effective: Carports are heavily customizable. There are a lot of options available to one which they can choose according to their price preference. Most of the carports are made with stainless steel and they are completely rust free. They are very easy to install and can be done within a day, unlike building a full-fledged garage. The cost of building one is also significantly lower than a garage.
#4. Aesthetic appeal: Their heavily customizable options make them easily adjustable to the aesthetic of any home. This makes the structure act as an extra aesthetic addiction to a house, almost like a beautiful ornament or decoration. One can also choose to funk up the design by going for customized painted roofs which bring in an artistic expression to your entire home.
#5. Extended porch: Carports can also function as an extended version of your porch. Small parties or BBQs are a great idea under the shade of the structure. It can also be treated an extended play area for children. Even you will get enough storage space inside these carports to store your goods and you can keep your property clutter free by installing such carports.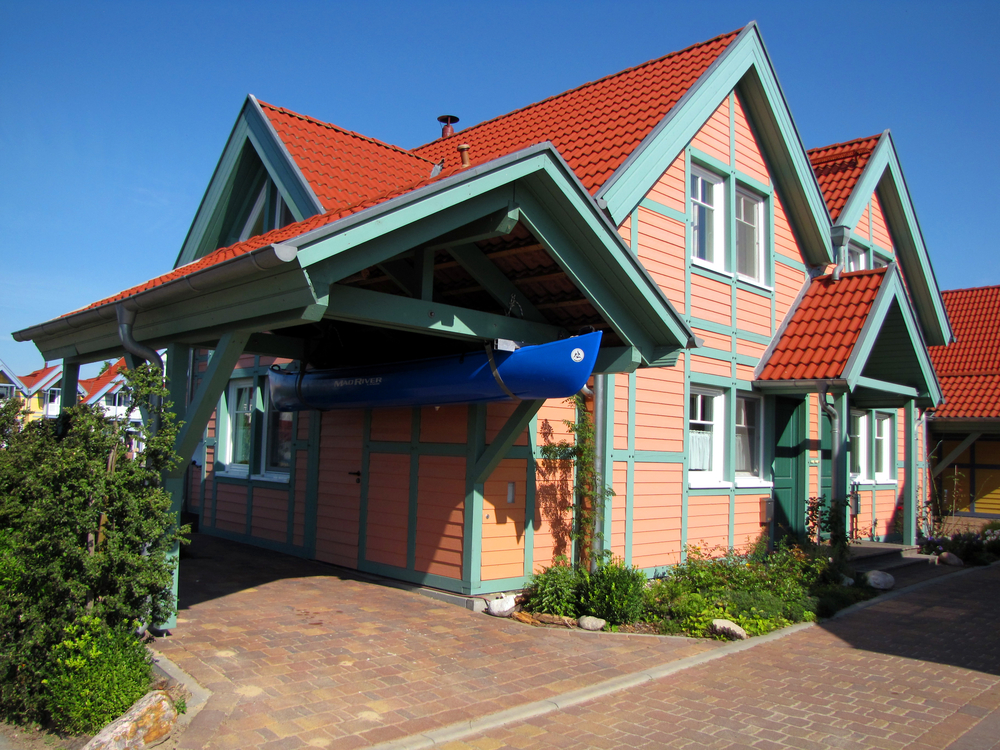 #6. Energy efficient: These structures don't have or require doors which make them extremely energy efficient when compared to electronic garage doors. Additionally, you can install some security locks in your carports to keep your vehicles safe. To know more in this regard, you can discuss your requirements with the professional designers and they can install the best carports according to your budget.
#7. Security: Unlike popular belief garages are more likely to infiltrated than these structures because garages are enclosed structures, thieves will prefer this because they want to be avoid being seen. On the other hand, these structures are out in the open so thieves will be reluctant to access these in case of being spotted by a by-passer or neighbor.
And there are many more advantages of getting a carports installed. They are easy to install, cost effective and add an immense amount of value to your house. So now you can search some carports online and choose the best options for your home. It is suggested to check their durability, functionality and warranty before installation.