The employees are exposed to various hazards at their workplace. All the employees should be aware of the safety signs to recognize the dangers. These signs are used for communicating vital directions, strengthen safety messages and to provide instruction for emergency situations.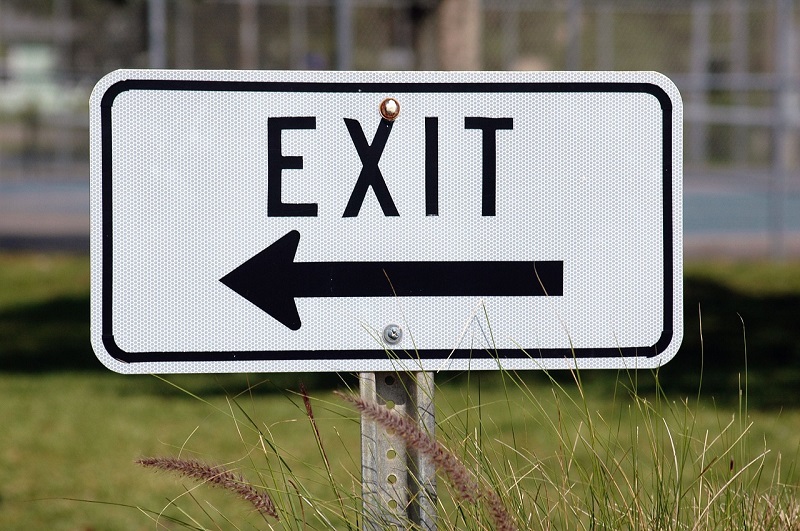 Color codes and what does it mean?
All the employees working in an organization should be aware of the color codes so that they can understand the dangers if any. It is helpful during times when the employees are in a hurry and do not have much time to read the oral message. Are you aware of safety signs? If not, then check out the following colors and its meaning.
Red– This color stands for danger or a serious injury or hazard which can be fatal for the employees. For example, flammable liquids have been marked with red. Emergency buttons, switches are showed with red color.
Yellow– It means you should be cautious. This color denotes warnings that can lead to minor injuries.
Green– This is used for providing safety information. It usually marks the location of first aid kits, emergency exits, and safety equipment's.
In order to effectively use tags and safety signs in compliance with OSHA regulations, make sure that you follow the steps mentioned below.
Find all the hazards– Firstly; you need to find out all the hazards in all parts of your facility. In other words, it means you have to find the hazards in and around your facility as well as public, office and industrial areas. Out of all the potential hazards, you have to identify the ones which are fatal, deadly and can cause serious injuries.
Design appropriate signs and tags– Once you have identified all the potential threats and hazards, the next step should be to design accurate and appropriate safety signs and tags. However, before doing that, keep in mind that the signs have to conform to the regulations. Throughout the facility, the signs have to be same with the format.
Make use of proper colors, graphics and words– The words that are used needs to be clear, and precise. The sign should contain enough information so that it can be easily understood by all. The suggestion should be in positive and not negative. Also, it needs to be accurate. The safety signs should feature pictographs and color coding so that the employees can evaluate the danger and take precautions when necessary.
The tags should be used correctly– It means that tags is used as a medium through which to prevent any injury or illness of those employees who are working or exposed under hazardous equipment, and conditions. These tags have to be used till the hazard is removed. Usually these tags are used   where guarding, signs and means of protection are being used. The tags like 'CAUTION', 'DANGER' has to be written prominently so that it is visible from at least 5 feet distance.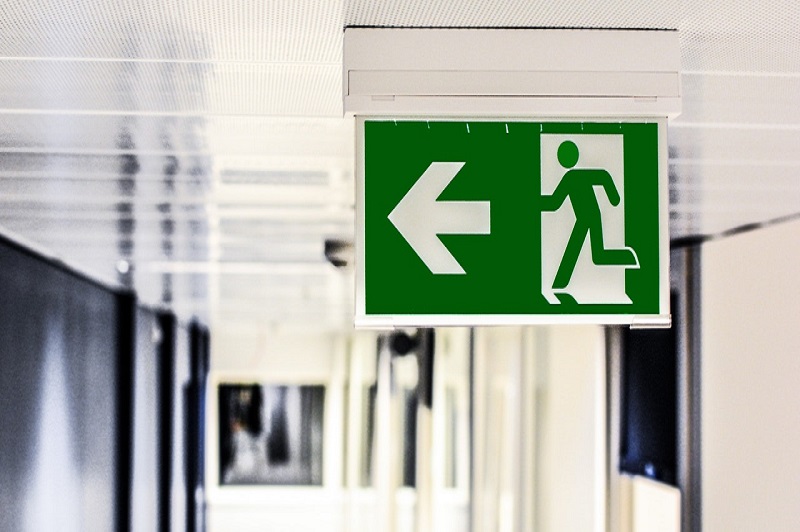 Therefore, these are some of the best ways by which safety signs can be established. Just make sure that the signs and tags are clear enough to be understood by all the employees.