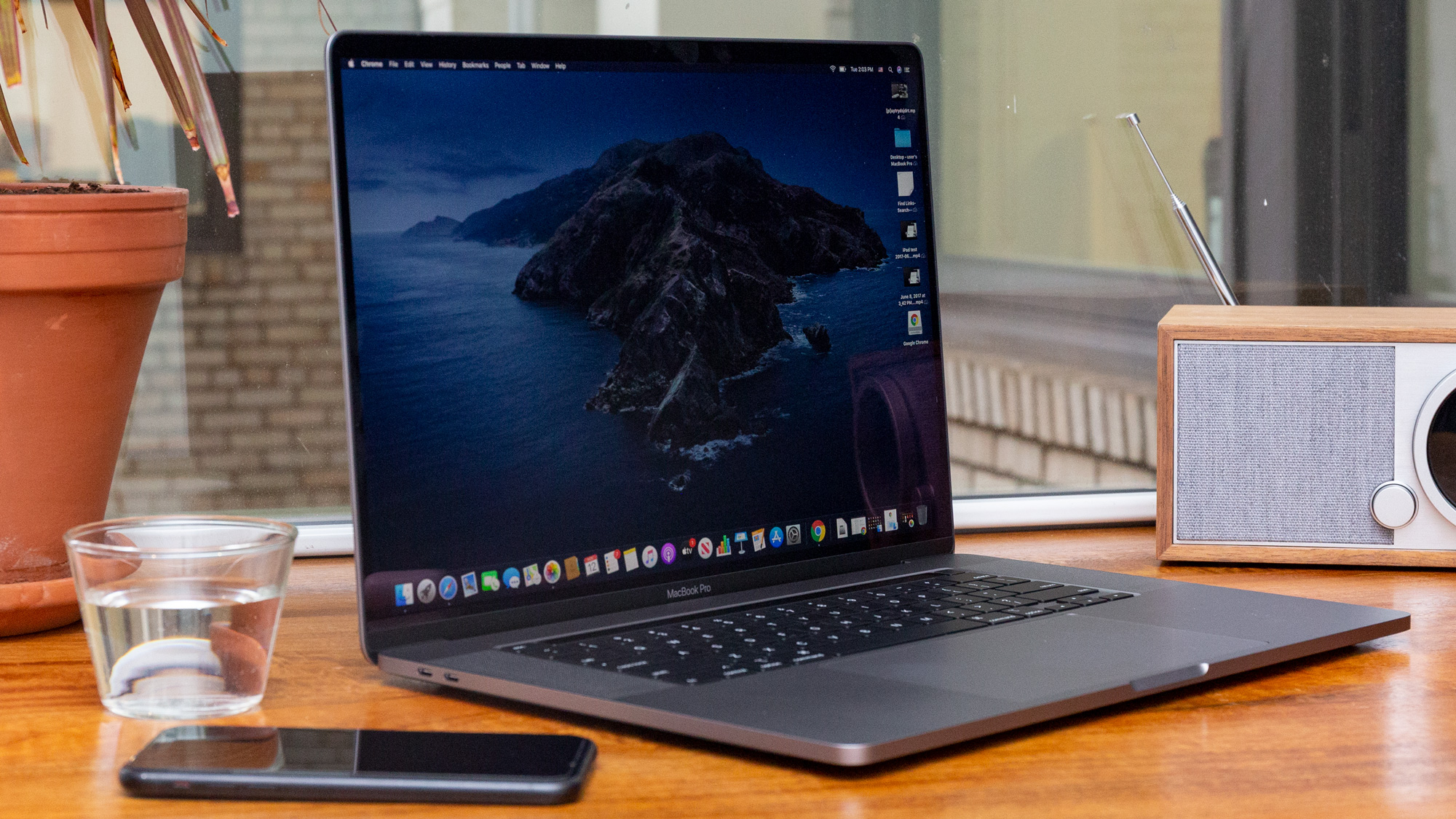 If you're alive in 2020, you know what a laptop is – these portable computers have changed and shaped our world. Have you ever wondered what's inside of this remarkable device, powering it up? Laptops aren't too different than desktop computers. The main difference is that laptops have restrictions on power, size and cooling that desktop computers don't – but this difference is narrowing more and more every day.
Laptops have incredible computing power built inside, and most of it comes from under the hood. It's important to know what makes your laptop work so that you can care for it properly and pinpoint problems if they happen to crop up.
The components in laptops are generally built to stay, but some can be replaced or upgraded, like the battery or DVD drive. If you are looking to replace any part of your laptop, head towards any nearest laptop repair shop and they will get the job done. Although laptops are becoming as strong as desktops component-wise, desktop computers differ in this way. It's easy to add RAM, new motherboards, sound cards, or more. Laptops on the other hand, especially Mac notebooks, are hard to upgrade or fix on your own. This might be because laptops are smaller and more complicated to work with.
We're going to discuss some of the parts of your laptop that you might not have been aware of, but they are there working overtime to ensure that your laptop is working properly at all times.
Although this isn't an extensive list, we've mentioned some of the components inside your device that make your laptop work like a charm:
CPU (Central Processing Unit)
The CPU is the brain of the computer. Laptop CPUs will usually have two processors, which are chips inside that perform calculations.
GPU (Graphical Processing Unit)
The GPU is built into the CPU to save precious space and power inside a laptop. Fancier laptops will come with dedicated, sometimes even dual GPUs on the motherboard so that users can perform professional 3D work or play graphic intensive games.
Memory
Many laptops have two memory slots, but more high end laptops have four slots to hold more memory cards. It's easy to upgrade the memory in some laptops, when the memory modules are easily accessed from the bottom of the laptop, but other laptops make it more difficult to upgrade by soldering the memory onto the motherboard.
Internal Storage
Older laptops came out of the box with a hard drive but laptops use a lot of power, produce a lot of heat, and the moving parts inside of the hard disk will eventually fail, damaging the drive and the data. Now most laptops have solid-state drives which prevent drive failure that might be caused by physical impacts.
Expansion Cards
PC cards are often on laptops to add and remove functionality, even when they are turned on. PC cards are becoming extinct with the introduction of USB 3.0 however. Still, Ethernet, wi-fi, or a cellular modem can be used as replaceable internal expansion cards. You'll typically be able to access this on the bottom of the laptop.
Battery
Battery life depends heavily on the model you have. Some laptops can last almost a day, some can only make it an hour. Batteries slowly die over time. You'll notice that after about three years of regular use, your battery life will begin to decline. Laptop batteries are charged with an external power supply which is plugged into a wall outlet. When the battery is fully juiced up, laptops continue to run on power supplied by the plug, which avoids battery use.
Cooling Mechanism
Nowadays, laptops use heat pipes to move heat waste towards the edges of the device, to allow for a smaller fan and cooling system. If a laptop is unable to release heat, the device has temperature monitoring to shut it down to prevent permanent damage.
Docking Station
Although this isn't on every device, this laptop accessory houses multiple ports and expansion slots for removable drives. You can connect and disconnect your laptop to the docking station.
Now that you know some of the parts of your laptop, you can appreciate how they all work in conjunction to make the magic happen. If you want to know more about your specific laptop, head to your laptop manufacturer's website and find details unique to your own device.