After several trips to the Sultanate of Oman, I had the opportunity to visit many places in Oman. So I decided to publish a summary ticket, a kind of guide to visit Oman.
When planning a trip to the Sultanate of Oman, one often wonders what to do in Oman as there are places to visit: wadi, forts, cities like Nizwa, Sour, Muscat or Salalah, beaches, is to note that it is necessary to make a selection on the places of interest of Oman that one wishes to visit The tourism in Oman is not yet hyper developed but the points of interest do not miss however!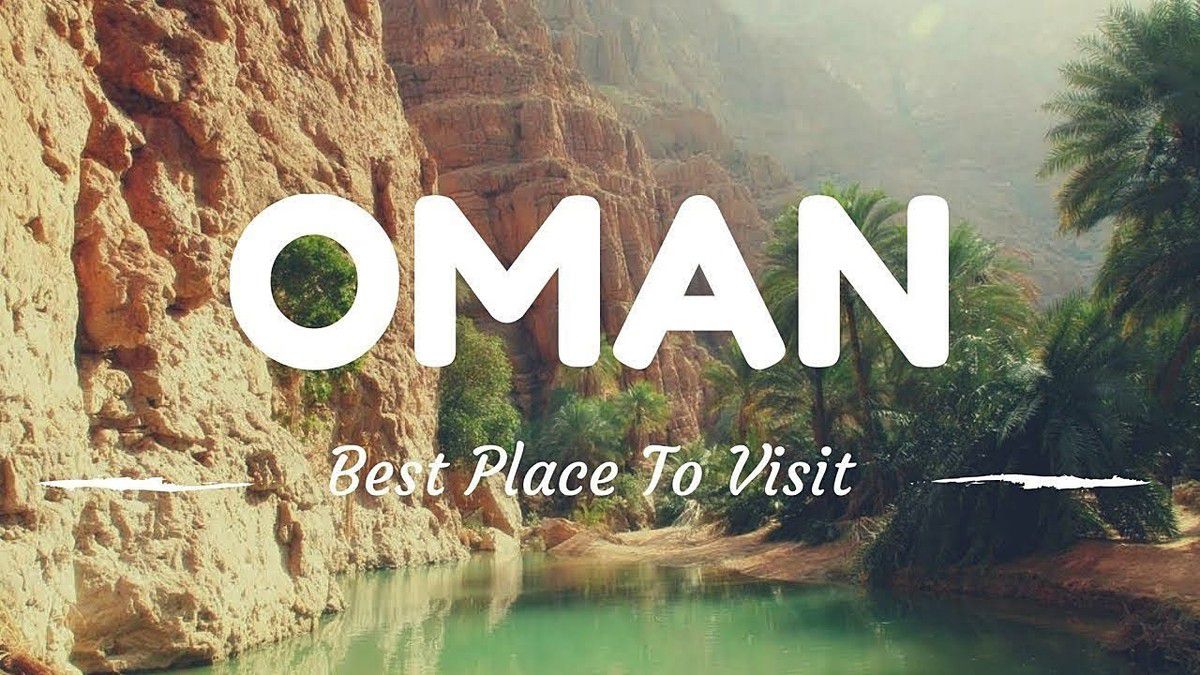 After giving you some practical tips to visit Oman , I will continue this guide on Oman by listing the essentials to discover in the Sultanate of Oman. Finally, I will help you define a route to Oman after answering the question what to see in Oman! And this is the crucial point: knowing how to decide and select what you want to do in Oman.
Visit Oman: Practical Advice
Before talking about places of interest in tourism in Oman, here are some practical information that can be useful if you visit Oman for the first time!
In the first part of this guide to visit the Sultanate of Oman, we will discuss the classic questions that arise when preparing a trip: should a visa for Oman, what budget should we expect, where to rent a car, where to sleep in Oman, If you have additional questions about the sultanate, do not hesitate to send them to me via the comments of the blog. I try to answer quickly the various questions asked on the blog. In my opinion you should take Oman packages for visiting all places there and enjoy all activities for making your trip memorable.
Tourism Visa For Oman
If you plan to go to Oman soon, the easiest way to get your visa is to go for the visa on arrival that you can have at your arrival airport – certainly Muscat – but also at border posts if you come for example United Arab Emirates.
This tourist visa is valid for 30 days from the date of issue and is a single entry visa. We will see later that this may be important, especially if you intend to go to the Musandam Peninsula by road (it is an Omani enclave in the territory of the UAE). This period of one month makes it possible to visit Oman without hurrying too much 😉
In July 2018, the 10-day tourist visa was reinstated. It is therefore preferable to use this visa if you are calling in Oman or if you intend to visit Oman in 10 days or less.
The cost of the 30-day tourist visa is OMR 20 or about 45 euros at the current rate of Omani rials. The visa is obtained very quickly online but it is useless to wait too long. The visa is valid for 1 month from the date of obtaining. So do not do it too soon either. The ideal is to do it 25 days before your arrival in Oman.
From now on, from the beginning of 2018, the application for an e-visa is mandatory to enter Omani territory. The price remains the same but it is necessary to apply for an online visa before visiting Oman.
Rent A Car To Visit The Sultanate Of Oman
To visit Oman and discover the main places of interest of the Sultanate, nothing like to opt for a road trip.
Public transport is very little developed in the Sultanate of Oman and the cities are often spread out. Also, to enjoy Wahiba deserted beaches or to reach small villages, the best mode of travel is clearly the road trip to the Sultanate of Oman .