Any person stepping into the world of Search Engine Optimisation will surely feel awed at the sheer scale and number of things to learn. Even professionals who have been in this field for long have to constantly update their knowledge base as search engines, especially Google come up with frequent new updates. However, before you feel intimated and overwhelmed with SEO, bear in mind that it can be broken down into a number of specific components which individually are not very complicated and difficult to learn.
Once you get the hang of the fundamentals you can easily become a master in this profession and have a very lucrative and well paying career in an agency offering SEO services in Melbourne or wherever you are located.
So what are the basics and the ground rules that you should learn first?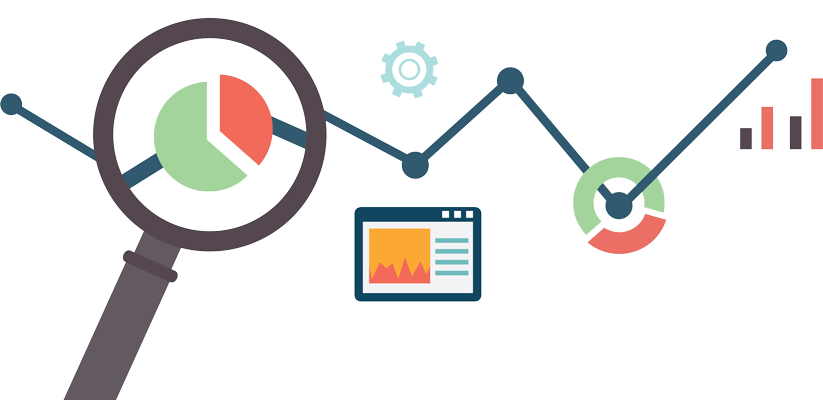 Take an overview
Before getting into the techniques and strategies of SEO, take a step back and look at the broad picture. What is SEO in the first place? The objective of SEO is to create strategies that take a website to the top of results pages of major search engines, therefore increasing its online presence and visibility. There are two aspects here. The first is relevance that is how appropriate the site content is for an incoming query. The next is authority which is the extent of trust that Google has on the site.
Keyword research
Keyword research and using them optimally were once the pillars of SEO. But now, it is not as important for SEO. This is because Google search is now driven by semantic and conceptual understanding of the website. However, this is still relevant and both head keyword and phrases known as long-tail keywords are used to give direction to an SEO campaign. Best SEO services in Melbourne or any other city or country in the world rely a lot on keyword research even today to optimise an SEO campaign.
Link building
The objective of link building is to create content on external websites with focus on increasing brand awareness and company brands simultaneously. Through posting of blogs, articles and guest blogs on external sites and then linking back to client site you can increase search engine rankings. However, there are specific strategies for building quality links and you should understand them well.
On-site optimisation
There are a lot of facets to onsite optimisation in context to SEO. All of them have the common goal of using simple and easily implementable techniques that increase rankings and online visibility, apart from helping search engines to easily index the web pages. These tactics include providing ample content on every page, optimising titles and Meta descriptions with relevant keywords, and ensuring that the site's code is minimal and clear. There is a long list that you can over time check out and master.
Apart from these basics, you should also learn about domain and page authority, Content Marketing and measurement and analysis of results and effectiveness of SEO campaigns.