One of the most iconic Australian walks is the Great Ocean walk as it travels through the Great Otway Park from Apollo Bay to the Twelve Apostles. A known fact that easily comes to mind regarding this walk is that it covers a distance of 104 km and curves through Manna gums having only Koalas which are found some feet away from its track. This great walk offers way more than the above. Read on to find out what else is offered on this renowned experience.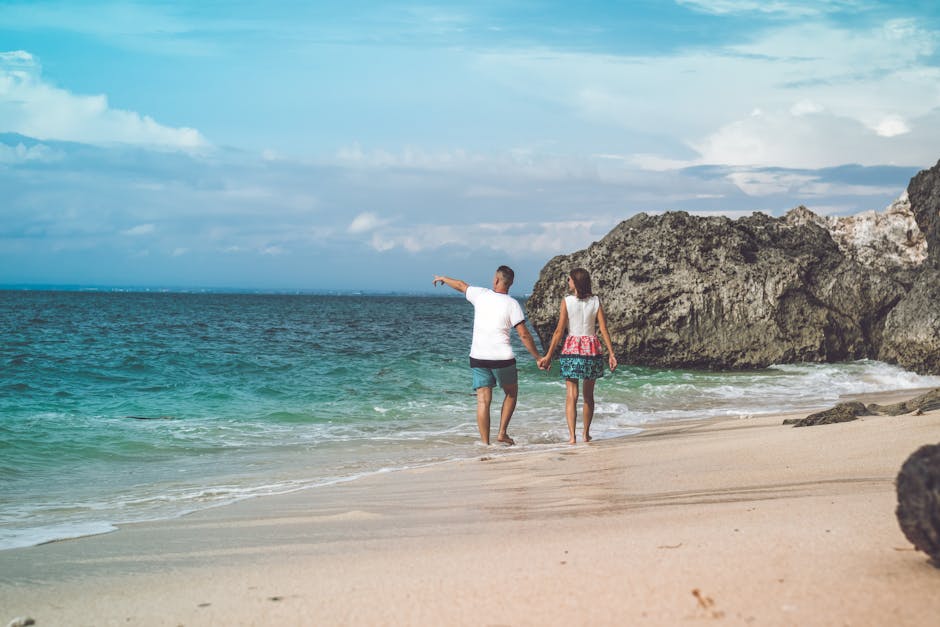 Image Source:pexels
What The Great Ocean Walk Offers
This walk offers much more thrill than walking through meandering paths. It boasts of magnificent forests, diverse landscape and vast wildlife making it famous. One of the exciting prospects you will come across is walking beneath the world's tallest flowering plant, along with outstanding pristine beaches, and through gigantic Mountain Ash forest. The tide of the Southern Ocean on the Shipwreck Coast creates a never-leaving sight as it continually assaults the beach.
The Great Ocean walk also gives any explorer an unforgettable view to experience wildlife at its finest in their natural habitats. You can spot a number of species ranging from black cockatoos, koalas, wallabies, sea eagles, dolphins, to wedge-tailed eagles and not leaving behind Kangaroos. Some of the exceptional highlights of the great ocean walk include the 12 Apostles, Johanna, and Wreck beaches and the stunning Castle Cove as well as the Gables. At Loch and Gorge, you will encounter one of the breath-taking geological formations ever seen.
The Great Oceanwalk track is fully graded and very easy to maneuver. A pair of expert guides will lead you through the walk. You can expect to cover a distance of 17km for a full day walk and 20km for fit walkers to challenge themselves.
There is a 7-day arrangement in place to help you cover the great walk. You will walk through the tall Eucalyptus forest to Elliot river on the first day of your journey. You will move through the Mountain Ash forest to Parker Inlet through coastal paths on the second day. Manna Gum forests, Cape Otway Lightstation are also sites to be visited. The third day brings you to scenic Rainbow Falls and an opportunity for a great swim at Aire Valley. The stunning coastal view is one you cannot afford to miss.
The fourth day brings you to the Port Campbell after going through the lovely Johanna beach and its sandy expanse. Milanesia Beach, a surprise package is what you expect to finally see on the fifth day of the Great Ocean walk to Moonlight head through breathtaking views of high sea cliffs and coastal forests. The sixth day promises a start at Gables Lookout found at one of the country's highest sea cliffs to Wreck Beach. Wreck Beach affords you the opportunity to inspect shipwrecks. The seventh day is also fun packed as you peer through Loch and Gorge's fascinating geological formations.
To maximally derive the excitement offered by this great walk, you need to be prepared.
Great ocean walk is a lifetime experience and you sure will not want to embark on this adventure without preparation. This requires an open mind to explore nature and every item necessary to enhance your walking experience.