Filters are one of the most important parts of a vacuum cleaner and you need to replace them whenever required. If you use a vacuum cleaner to keep your house and office clean, then you must know that vacuum cleaner filters are made of different materials like mesh, foam, etc.
Different types of vacuum filters are available out there based on the type of material they are made of; some can be re-used while others need to be replaced. Although the frequency of cleaning, maintenance or replacement depends on users' vacuuming habit; an average user must consider about replacing or cleaning the filter after a certain period of time. In this article, we will talk about this in details. If you use a vacuum cleaner, this article can be of great help to you.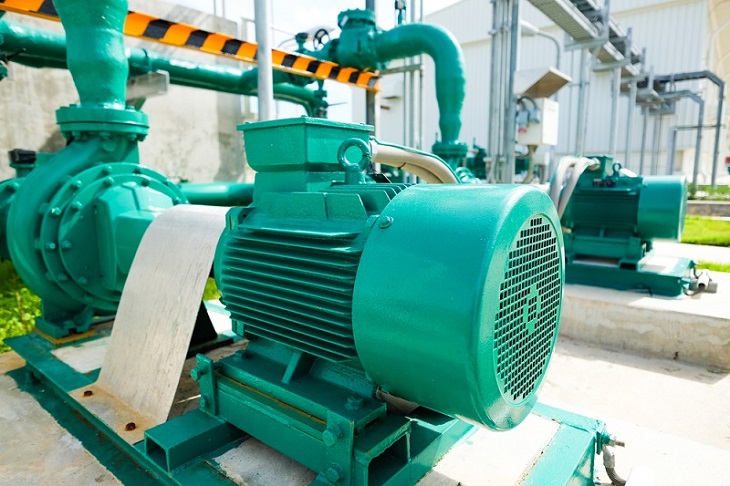 Types of Filters
Before you think about cleaning or replacing your filter, you must confirm its type. Remember, different brands use different types of filters and you have to be careful about it. Have a look at some types of filters and their mechanism.
1. HEPA Filters: HEPA filters are also known as High Efficiency Particulate Air Filters. These types of filters can filter tiny particles as small as 0.3 microns. They filter particles and prevent them from getting back into the air again. These types of vacuum filters lose efficiency after 6 months of regular use and this is the time when you have to consider about their replacement.
2. Re-Usable Filters: These types of filters can be washed and cleaned and you can use them again and again. In some cases, you can wash them underwater too. These types of filters are made of foam and you need to think about cleaning them when the vacuum cleaner struggles to generate suction power.
Check Your Cleaner Frequently
If you want your vacuum cleaner to work effectively and efficiently, you have to check it frequently. A clogged cleaner will not work properly and you have to make it free from dust, debris or other things that can cause blockages. When it comes to the vacuum filters, you need to make sure that they are in the best condition.
You have to clean or replace them as required. Remember, a clogged filter can prevent air to flow freely and reduce the suction power. In such a situation, the replacement of the filter can be the best decision. A clogged filter can overheat the cleaner and damage the motor. The filter is one of the most important parts of your cleaner and a defective filter can cause sharp reduction in the suction power.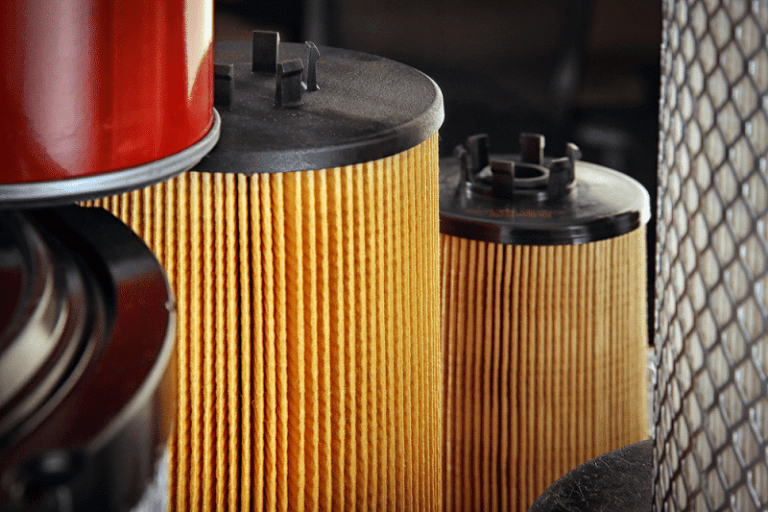 Commercial Vs Residential
The frequency of usage varies from one user to another user and you can see the difference in commercial and residential use also. Commercial floors are large as compared to residential floors and hence vacuum cleaner used for commercial buildings requires frequent check-ups.
If you are using the cleaner for a commercial building, vacuum filters need to be changed every 6 months. If you smell dusty odours while using a cleaner with HEPA filters, then it is a time for check-up.
Hiring Experts
Not everyone wants to check, clean or replace the vacuum filters on their own and hiring professionals can be the best solution in such a scenario. As we have mentioned before a clogged filter can damage the entire cleaning system, you must take necessary measures to keep it well.
A professional can very well tell you if your vacuum cleaner requires a filter replacement or not. If your cleaning machine comes with a reusable filter, the professional can clean it using advanced solutions and make the cleaner highly functional again. In some cases, cleaners come with pre-filters that can catch comparatively larger particles and a professional can do the necessary steps to fix the problem.
Hence, we can say how often you need to clean or change the vacuum filters depends on all the above mentioned factors. Keep all these factors in mind and do the needful. For the best and long-lasting outcome, you can hire an expert and increase the life of your vacuum filters.